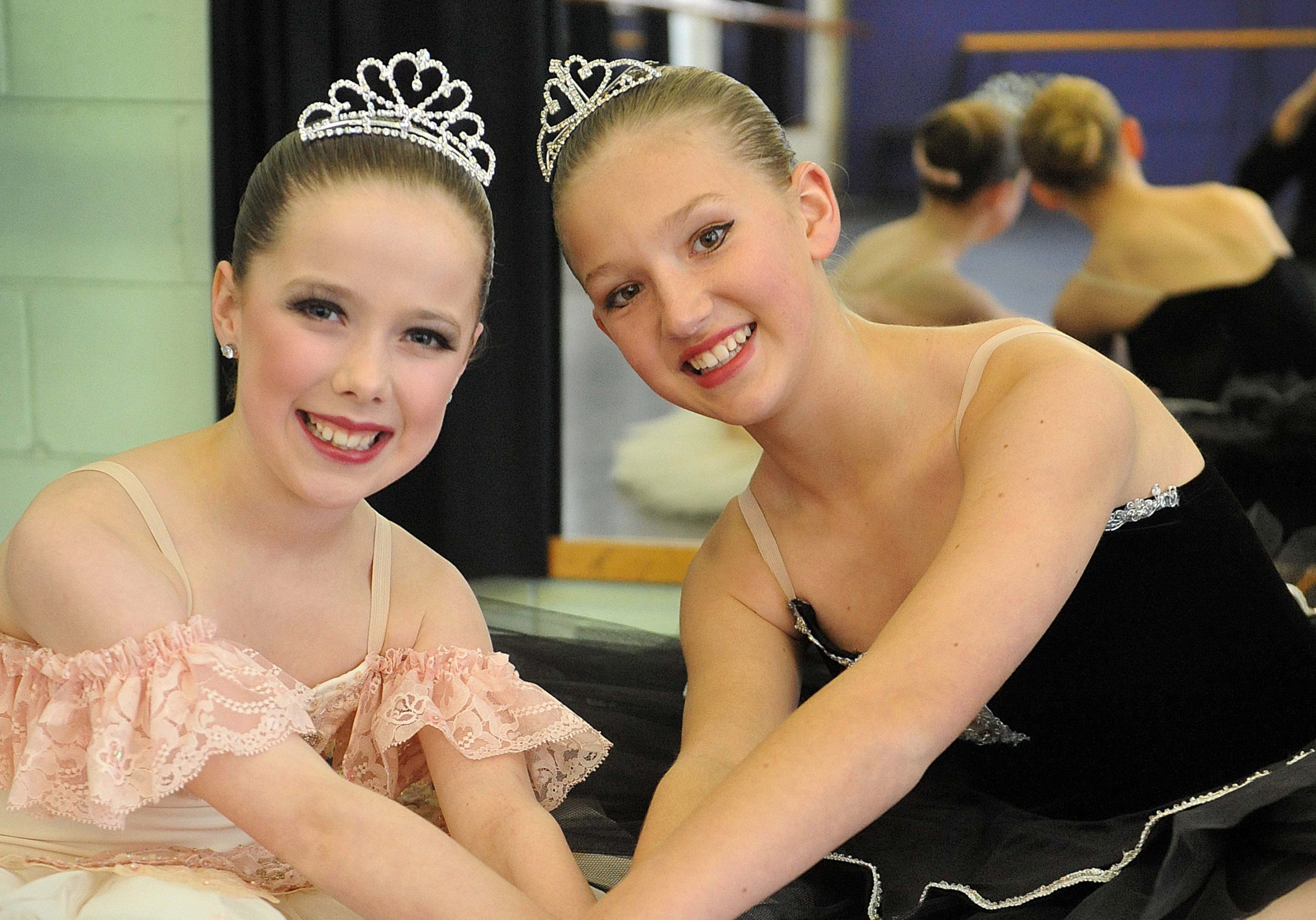 Two young dancers have done the Latrobe Valley proud, representing the state in the Australian Teachers of Dancing's Australasian Energetiks Scholarship competition recently, and coming in first and fourth, respectively.
Moe's Molly McKenzie and Morwell's Sarah O'Brien placed first and fourth in the sub-junior classical ballet scholarship category, representing the state as well as their dance academy, Julie Ryan Dancers.
"We country kids do all right," Julie Ryan said.
"This was the second time we entered; we didn't win last year."
Ms Ryan said the dance competition was a "wonderful experience" for the girls, who showed great potential.
"(For all my students) I hope they enjoy dancing, and get what they want out of it; if they want to dance just for the love of it, that's lovely, too."
Molly and Sarah most certainly see themselves still dancing into the future; 12 year-old Molly hopes to still be in the dance industry when she grows up, while 11 year-old Sarah dreams of going to Paris and perhaps one day dancing in the Australian Ballet.
The two girls, who had previously qualified for the Victorian scholarships in June in order to enter the Australasians, were both excited and nervous to be dancing.
Molly, who has been dancing since she was three-and-a-half, said she felt some parts of her performance "could have been better", but she was very excited to win.
"I hope to improve; the Warragul eisteddfod is coming up soon," she said.
Molly was praised by the adjudicator Beverly Fry for her "beautiful performance" and "lovely assuredness", while Sarah was praised for her "beautiful smiling face" and "lovely energetic solo".
Sarah was not disappointed by her fourth placing, saying instead she was "over the moon" for Molly.
"I have been dancing since I was two; it makes me feel excited and happy, and I love having the stage to (myself)," Sarah said, adding she felt "elegant and graceful" during her solo performance.
"I was really surprised to come in fourth."