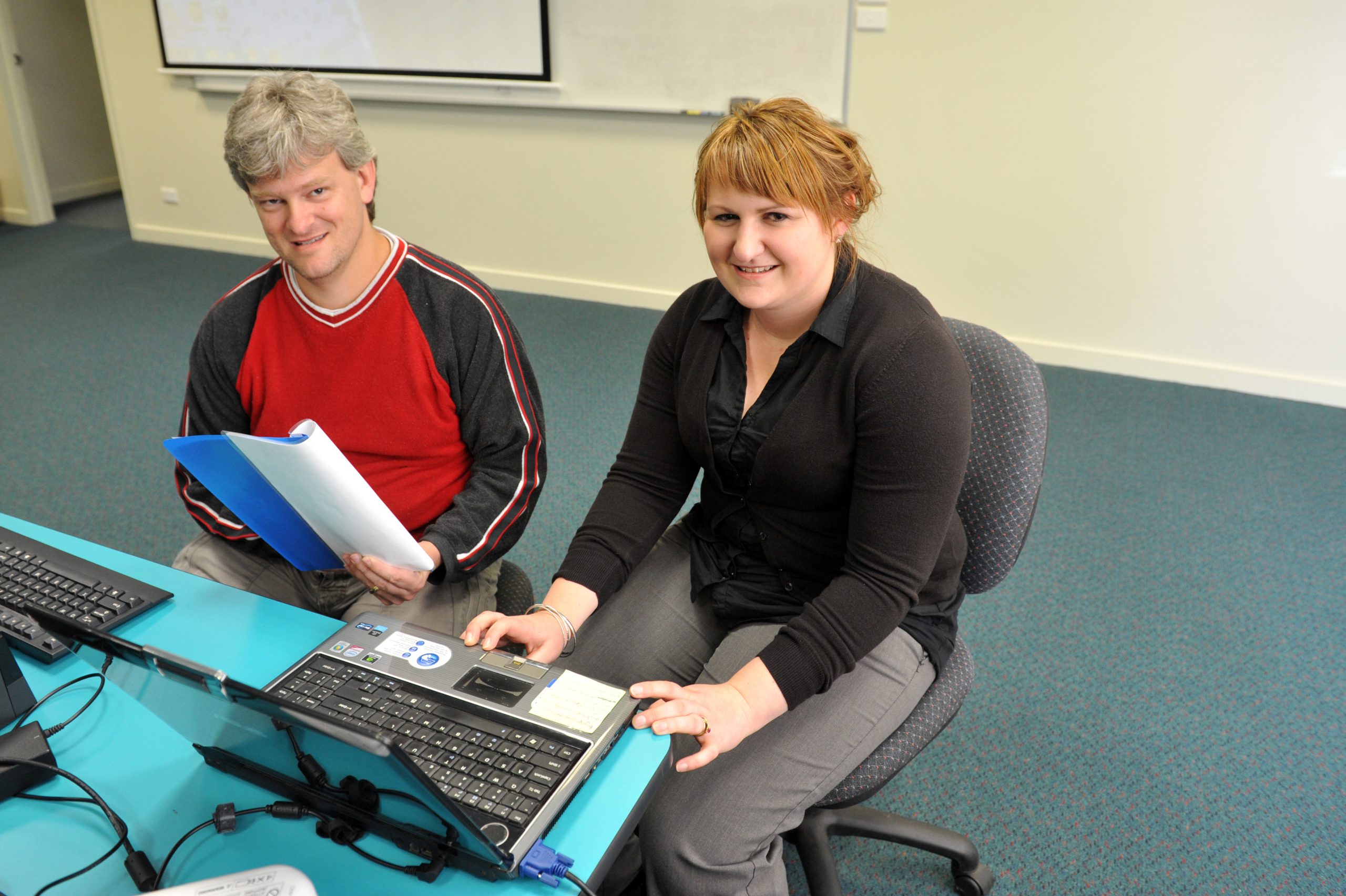 KURNAI College families were introduced to the benefits of computers after training with support of the Smith Family through the Tech Packs program.
Twelve parents of students at the college attended four training sessions over two weeks at the Gippsland Education Precinct's computer lab, learning the basics in computer use.
The Smith Family's Morwell Learning for Life worker and program facilitator Terri English said the participants had limited computer knowledge before the sessions.
"They learnt about computer security and privacy and how to use Word, Excel and filing systems," Ms English said.
"The parents really enjoyed it and they said that Dean, who's the trainer, was really easy to listen to. They were really engaged and they got a lot out of the sessions."
At the end of their third session last Wednesday the participants took home a computer system accompanied by a year's worth of internet. The refurbished computers were provided by C2C technologies and Ms English was told the program would run again next year.
She said the program also helped to reduce social isolation and encouraged parents to connect with other community services.
The Smith Family is a national charity helping children and young people in need to get the most out of their education, so they can create a better future.
The charity's Christmas Appeal is now on, and aims to raise $4.65 million by 31 December visit www.thesmithfamily.com.au