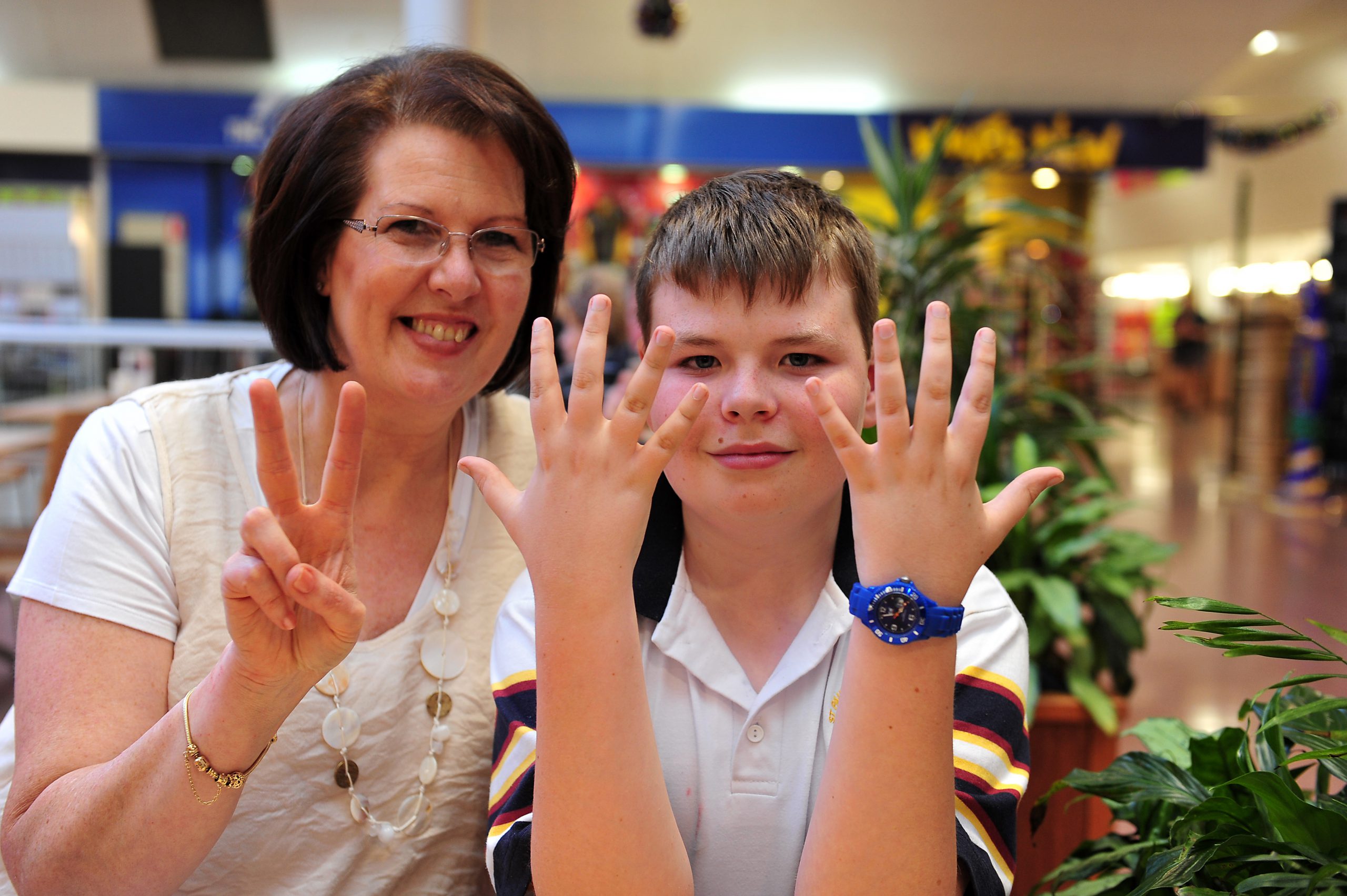 TURNING 12 years old is a big deal for most youth, but for Traralgon's Mitchell Leigh, his birthday this year was extra special.
Mitchell turned 12 on 12 December 2012.
"It makes me feel special," Mitchell, who was born about 12.57pm in Sale, said.
The avid gamer, who aspires to be a game designer one day, cites shooter video game Call of Duty as his favourite game.
This year, the birthday boy celebrated his milestone with friends.
"I'll be having a sleepover, and we'll watch a movie and maybe play some games," he said, on Monday.
Mitchell also graduated from year six at St Pauls Anglican Grammar School, Traralgon campus, on his birthday.
"This year (at school) was hard but fun," he said.
Having his birthday so close to Christmas, Mitchell said it was "usually hectic".
Mum Eileen Leigh said she and her husband were proud of their only son, who is "a pretty awesome boy".
"Just thinking about the changes from when he was a baby until now feels like a lifetime, but the bigger picture (shows it has not been that long)," Mrs Leigh said.