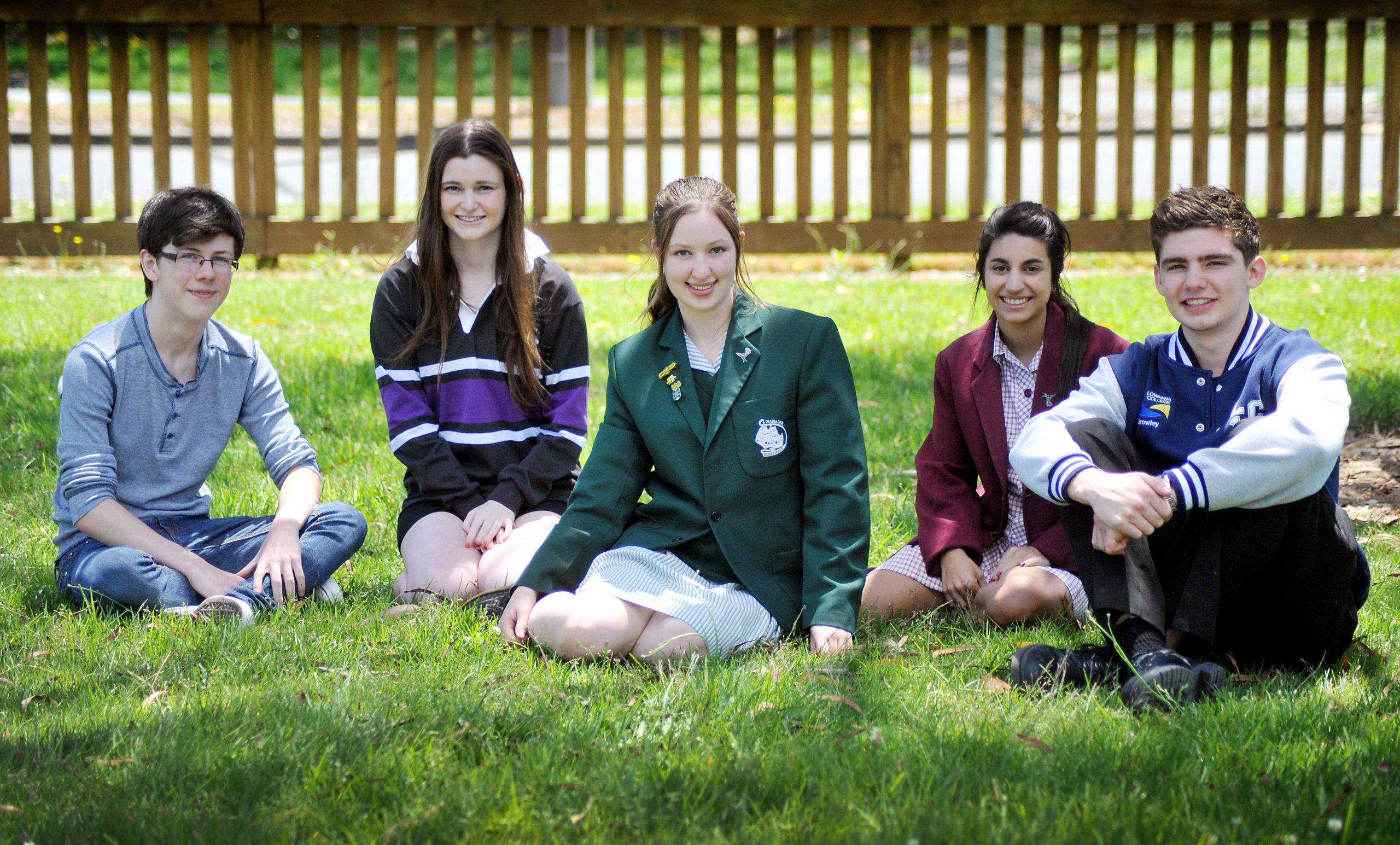 Years of schooling and months of study came to a head for more than 80,000 Victorian year 12 students, with the much-anticipated Australian Tertiary Admission Rank results released on Monday.
School representatives from across the Latrobe Valley all said they were pleased with their students' results.
Lowanna College principal Jason Bek said his school had the highest percentage of students' ATAR scores in the 70s, 80s and 90s than they have had in a long time.
Lavalla Catholic College learning and teaching leader Suzanne Farley said eight students achieved 90 or above and 21 study scores above 40, with only a "handful" of students not applying for an ATAR score.
Traralgon College principal Paul van Breugel said 54 students completed their Victorian Certificate of Education with an ATAR score and "about the same number" completed without a score.
"We had some quite high results and most importantly students got the results they needed for their chosen paths," Mr van Breugel said.
Trafalgar High School principal Jane Haustorfer said she was happy with the results from across the board and "very pleased" with the middle band, with an increase in the percentage of students who achieved between 50 and 70 and a corresponding decrease in those with results below 50.
Mirboo North Secondary College principal Karen Lanyon said a number of its 24 year 12 students received early offers from RMIT through the Schools Network Access Program.
Monash University Gippsland's future students coordinator Giuseppe Marino reminded students the change of preference period was underway.
"Students who didn't get the ATAR they expected shouldn't panic, and should explore what other options are available to apply to university," Mr Marino said.
Mr van Breugel echoed these thoughts, telling those who are disappointed, "there are a lot of ways to reach your goals and you can talk to the school's teachers and career counsellors".
Students have up until noon on Monday to change their course preferences at www.vtac.edu.au