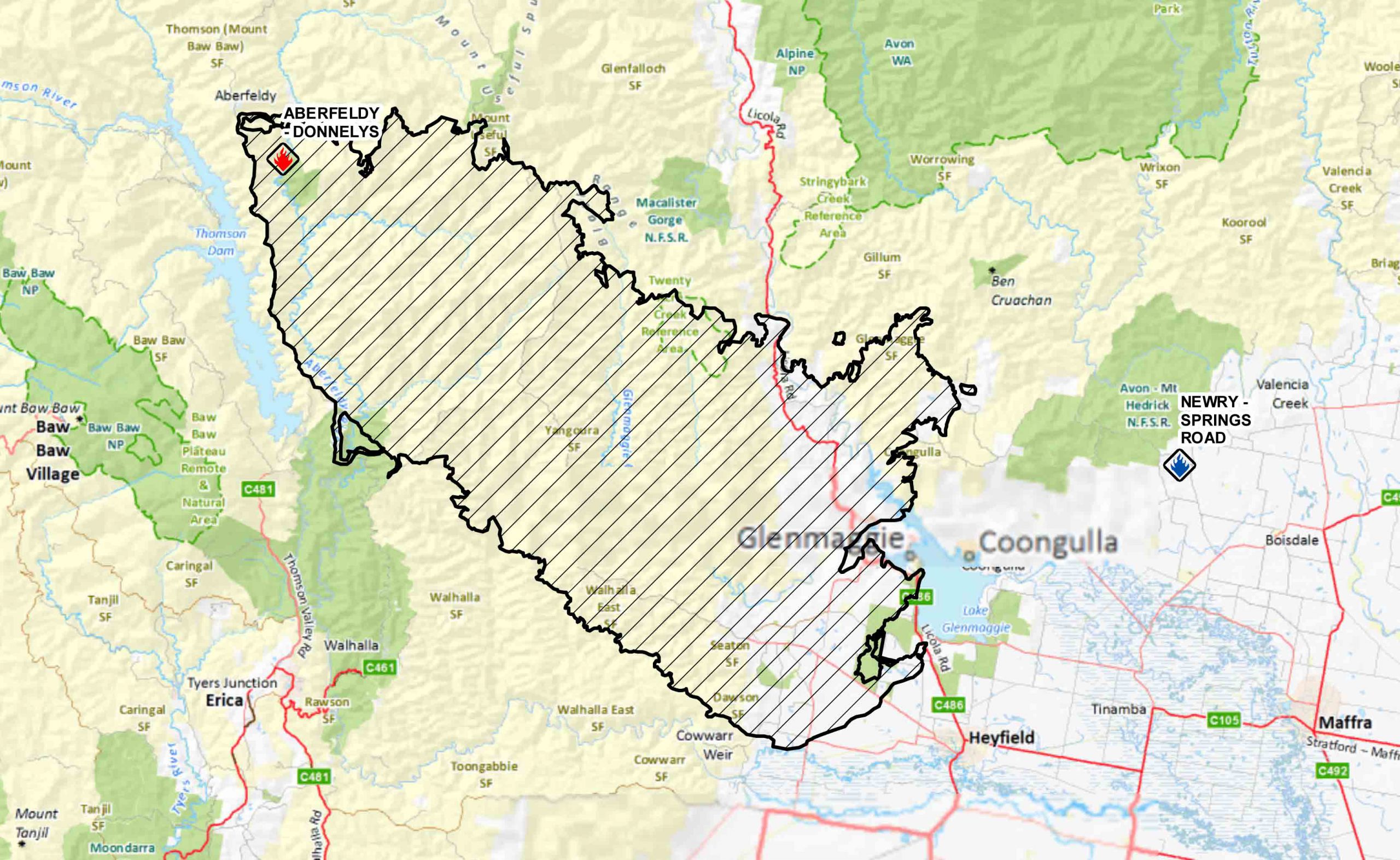 FOR the Piper family from Toongabbie, the last three days have been emotional.
Speaking to The Express just 30 minutes after returning home yesterday after evacuating their property in the early hours of Friday morning, Donna Piper said they were still ready to leave should the fires again approach their rural home.
"There is no damage to our property, but it came really close; it was just about five minutes away," Ms Piper said.
"We've kept our stuff packed in our horse float at a friend's place if we have to get out again; you just never know.
Ms Piper said since they arrived home, they had heard several aircraft flying overhead.
"I'm a bit emotional; while we didn't lose our home, our friends in Seaton did, and we can still see the black smoke in the distance," she said.
Ms Piper described feeling on edge while keeping up to date with the news on the fire.
"It's been a reality check; I found myself thinking what is really important when it's crunch time," she said.
Ms Piper, her husband and their twin 20-month old daughters left their property in the hills to go to a relative's house in Traralgon.
She said the emergency warnings which came through had been extremely helpful.
"They've done a good job with it," she said.