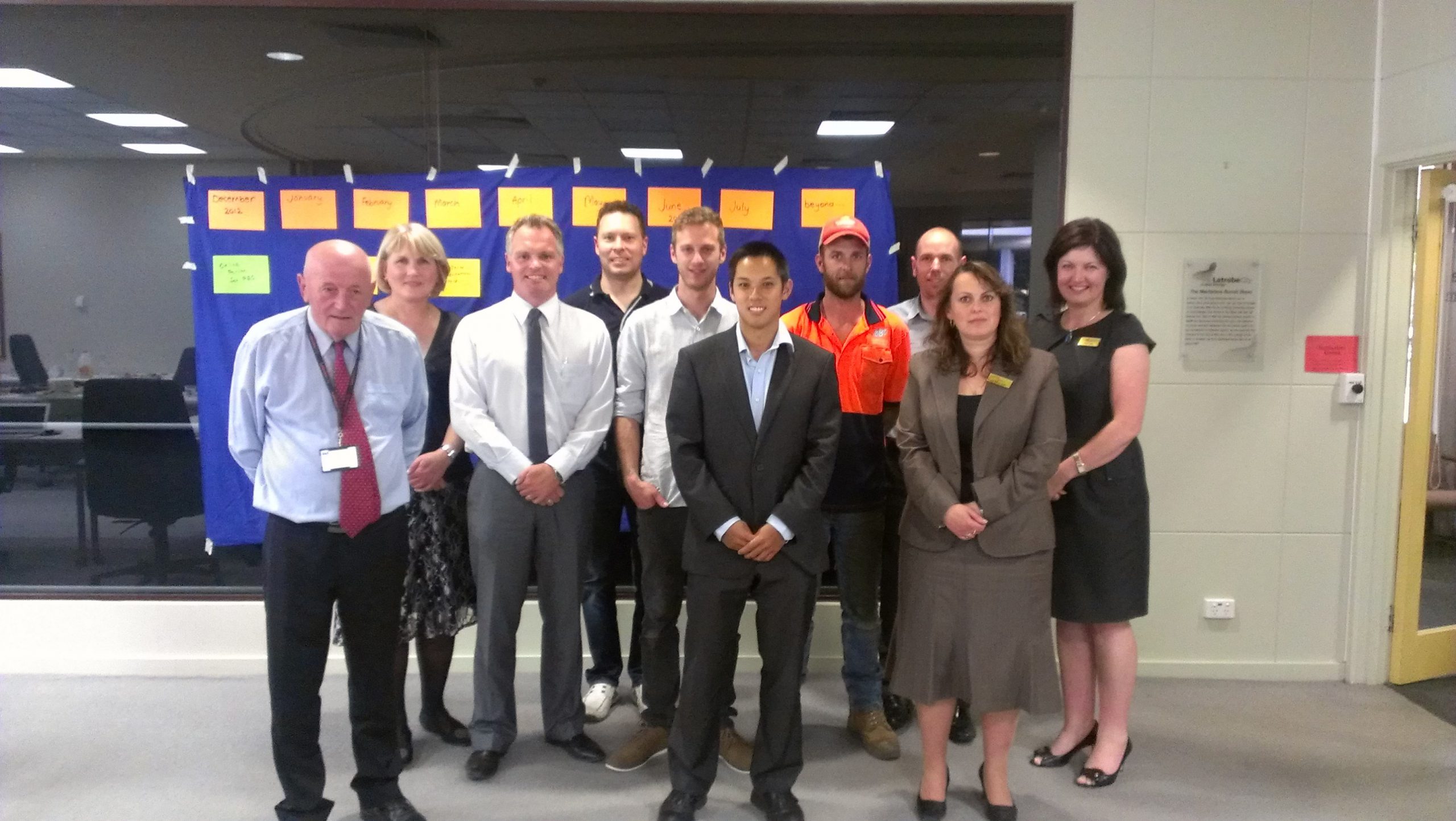 EIGHTY-two heartwarming stories from individuals about why they love Latrobe has prompted Latrobe City Council to reopen submissions to the Latrobe Story website.
Latrobe City Mayor Sandy Kam said everyone knew Latrobe was "a great place to live", and the individual stories had accentuated the different reasons people had for choosing to live here.
"It reinforces what we have available here; I think when you (read) personal accounts, it hits home the uniqueness of life here," Cr Kam said.
"A lot of people who might like to come to Latrobe (can read these stories) and get to know about us; it is the 'real' Latrobe."
In a statement, Cr Kam said more than 80 people from business owners to farmers, sportspeople and the newly-arrived as well as long-term residents had submitted their stories.
"It was wonderful to read all the stories with their rich descriptions of life in our region," she said.
Latrobe Story is part of council's city image strategy project, which aims to boost the region's profile.
The top three winners of the Latrobe Story competition were recently announced, with Jim Stranger's story "I made the right decision in Latrobe" taking first place, while Lucinda and Lou's stories "I feel lucky in Latrobe" and "I love discovering new paths in Latrobe" were second and third, respectively.
Going forward, Cr Kam said a working group including residents, industry representatives and councillors, among others, would meet to review the findings to determine the next steps to deliver a city image strategy.
"We are excited to have an opportunity to promote our regional lifestyle, our unique city and our business and tourism potential to the rest of Australia and beyond," Cr Kam said.
"The Latrobe Story website has been a fantastic element of the project to date, so if you've got a Latrobe Story to tell, make sure you visit the website and upload it."
To share your Latrobe Story or read the public submissions, visit latrobestory.com.au