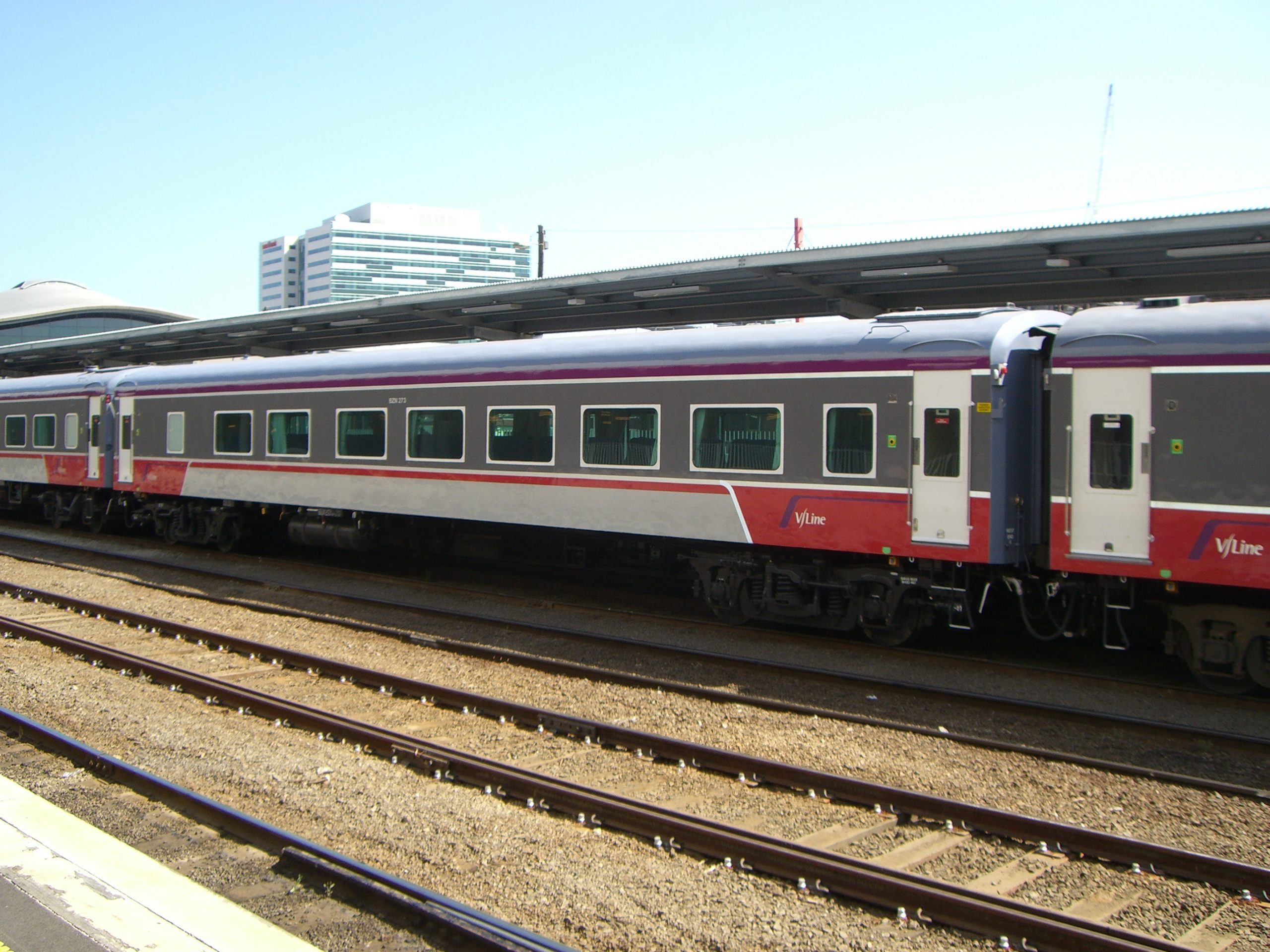 People with mobility needs in Gippsland could be left in the lurch after a number of V/Line disabled access carriages were sidelined last week.
A fleet-wide audit has been called on V/Line's 'Z' class carriages; the only carriages on Bairnsdale services with wide enough doorways to allow mobility vehicles on board.
The audit, which comes after hairline cracks were found in carriage 'bogies' and undercarriages, will affect six services per day on the Gippsland line, reducing seat capacity on each service by more than a quarter.
While V/line spokesperson Clare Steele said some "narrow" wheelchairs may still fit through the doors on remaining Bairnsdale carriages, most people with mobility needs were being urged to phone V/Line to order multi-purpose taxis 24 hours in advance.
Moe's Karleen Plunkett, who requires a mobility aid and regularly travels on V/Line services, said she was concerned the increased demand for multi-purpose taxis would leave regular users in the lurch, especially Bairnsdale travellers, from where there are no alternative train service options.
"The Gippsland line has a high number of people with mobility aids who use the train," Ms Plunkett said, adding there was only one multi-purpose taxi (M50) which was based in Moe.
"What happens to the people in towns who normally require the M50 when it's gone?"
Ms Plunkett said a provision of low-floor buses would be a better alternative option, so as not to burden customers who regularly require M50 taxis.
The carriage reduction is also likely to push patronage levels on the popular service over capacity.
Supplementary road coaches being organised for each service, with priority given to commuters with reservations.
The spokesperson said it was too early to tell how long the carriages, which where constructed in the 1950s, would remain sidelined, however said it could likely be longer than a month.
In a press release last week, Public Transport Victoria chief executive Ian Dobbs, said further testing and repairs had already begun, and the organisation's priority was to ensure that V/Line continued to run a safe network.