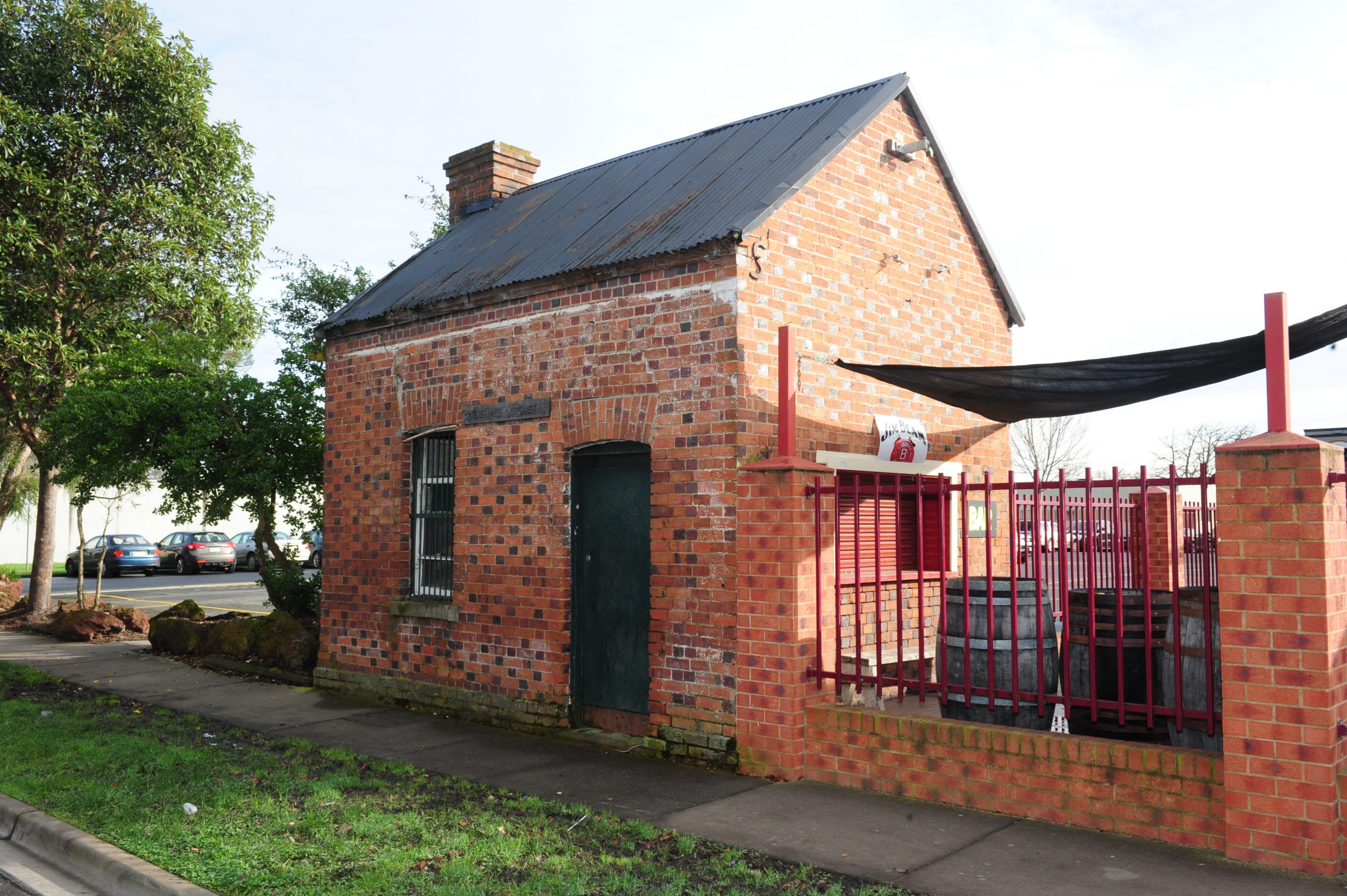 A HERITAGE building at the rear of a Traralgon pub has been saved from demolition.
Built in the 1800s, Ostler's House now sits disused and run-down as part of the Ryan's Hotel complex.
However, Latrobe City Council believes it is not beyond repair, refusing an application by the owner to tear the building down.
Owner Mick Nicola told Monday night's council meeting the building was not viable to re-build on its existing site and posed a safety hazard.
But members of the Traralgon and District Historical Society feared dismantling the house and re-building it elsewhere would significantly downgrade its heritage significance.
The building is believed to have served as an office for a nearby courthouse no longer on Kay Street and comes under a local heritage overlay.
Councillor Graeme Middlemiss feared moving Ostler's House would set a dangerous precedent for other heritage buildings in the town.
"We'd have to build another Gippsland heritage park (to house them all)," Cr Middlemiss said.
A council officer's report stated none of the work required to rectify the building faults were complex.
However, Latrobe City general manager governance Carol Jeffs said council has no jurisdiction to demand the owner maintain the building.