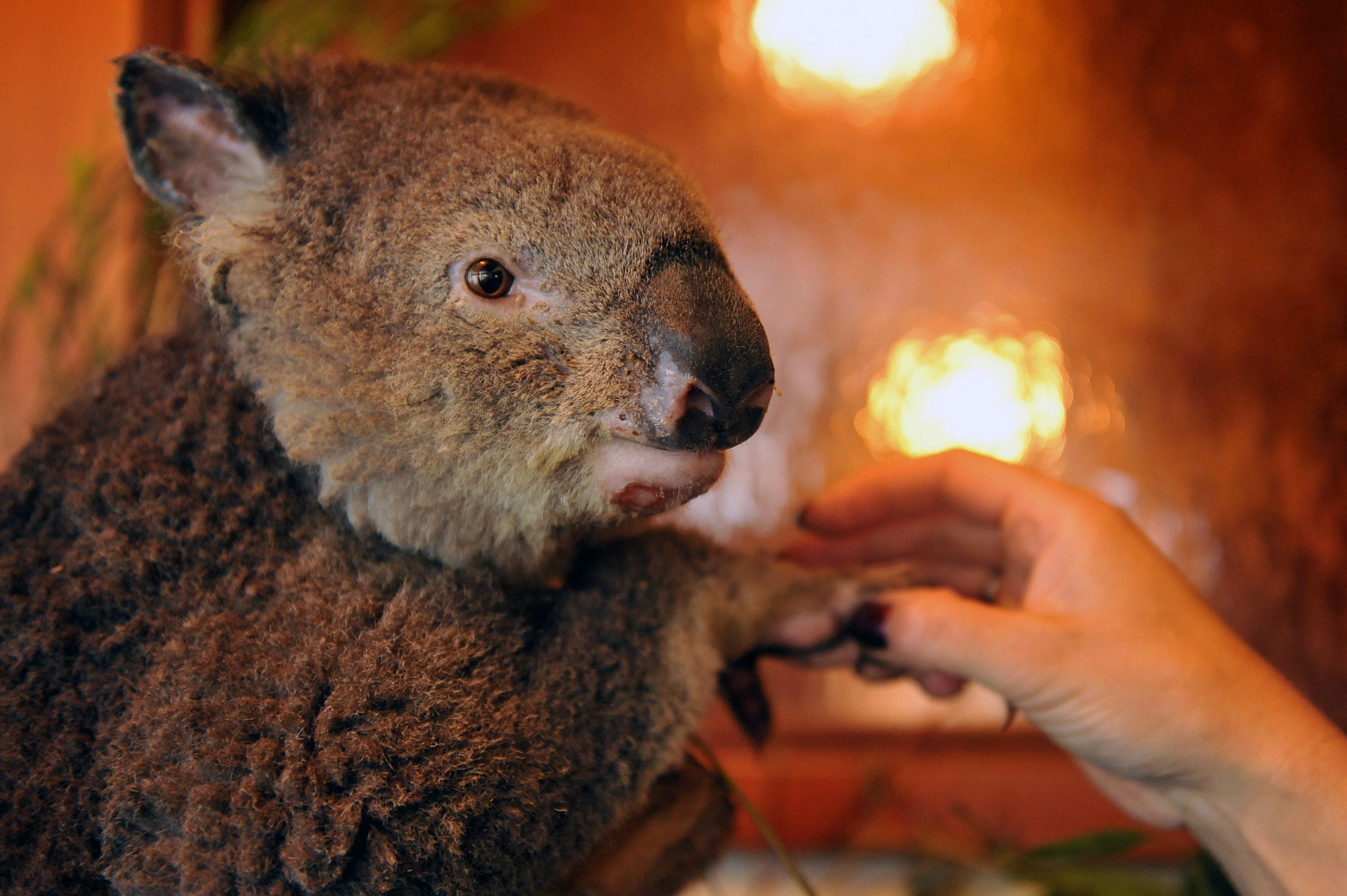 A RAWSON wildlife carer has hit out at an animal welfare organisation over claims fire authorities have unfairly shut rescuers out of the Aberfeldy fire ground.
The Australian Society for Kangaroos this week launched a scathing attack against the Department of Sustainability and Environment, claiming thousands of native animals were being left to "die in agony from burns, smoke inhalation and starvation".
The group questioned how much of the fire-affected area was unsafe.
Animal carer and Wildlife Rescue and Protection president Colleen Wood defended the DSE, saying she had worked closely with the authority and the fire ground was not safe enough to re-enter.
"What use are we if we're dead? We're no use to wildlife," Ms Wood said.
As manager of the Southern Ash Wildlife Shelter, Ms Wood took in a koala and other injured animals in the wake of the initial devastation, but as the fire continues to burn, a team of rescuers has not been back for about a fortnight.
"There were injured wildlife on private property, but DSE were pretty quick in jumping on top of it," Ms Wood said.
In a statement, a DSE spokeswoman said the Heyfield Incident Control Centre was in the process of reviewing its wildlife rescue plan now that conditions had settled.
"They are currently looking at engaging a wildlife officer who will gather information from the fire ground on the impact on wildlife as well as liaise with animal welfare groups," she said.
The spokeswoman said human safety was "paramount" and the incident controller determined whether it was safe to enter the fire ground.
"If volunteer wildlife carers can't go out because it is too dangerous, DSE firefighters will look out for injured wildlife," she said.