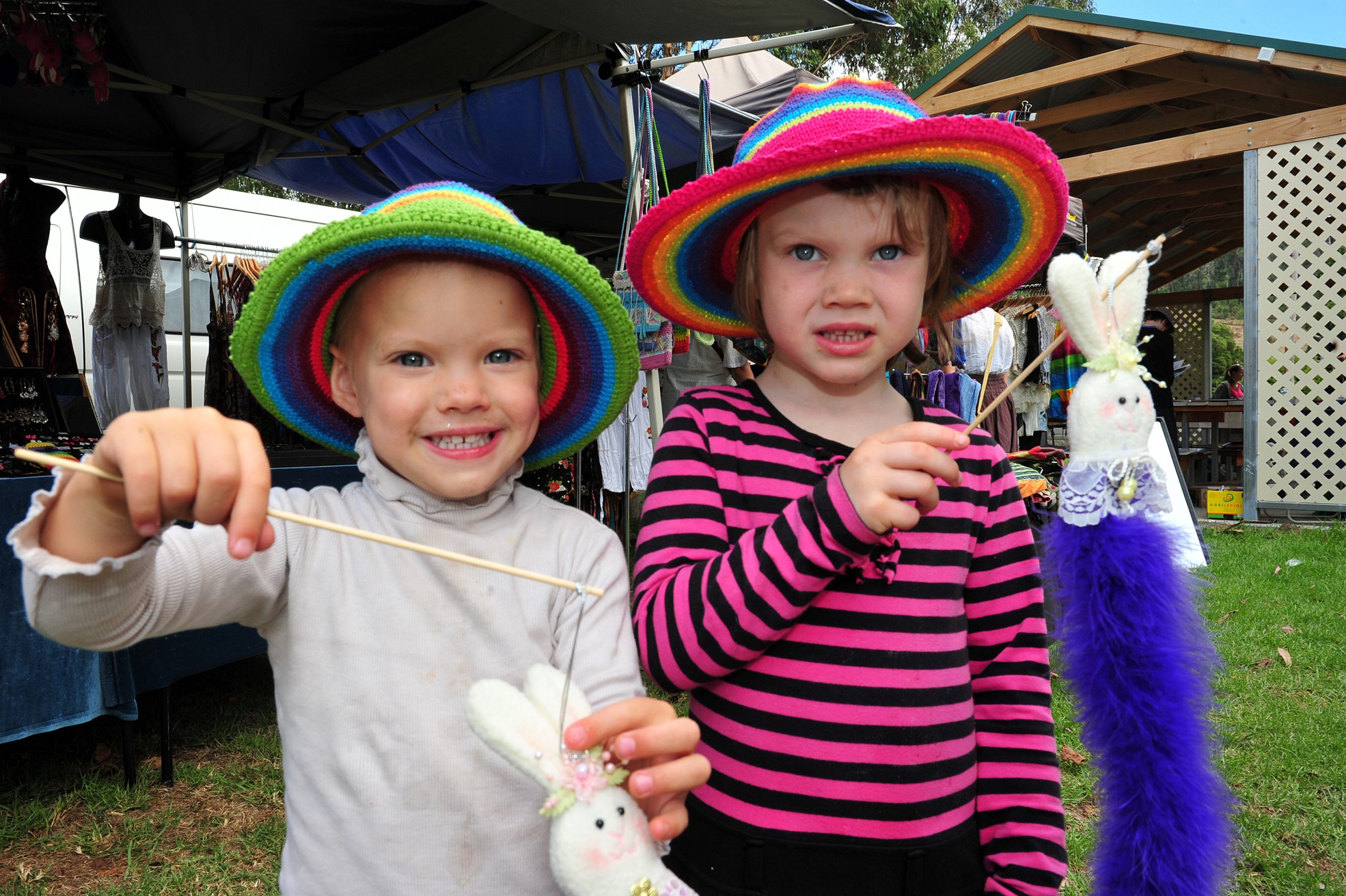 Thousands flocked to Boolarra recently for its annual folk festival, making the most of the warm sunshine, variety of music and family-friendly atmosphere, according to organisers.
Organising committee member Ray Stewart said the event was "a great success" and, although no official count was prepared yet, he estimated it was one of the biggest crowds in the event's history, with at least 5000 people attending.
"Looking around there was just a sea of people. It was absolutely packed at Railway Park among the market stalls," Mr Stewart said.
"The music was a great success. A lot of people commented on the great variety of music."
He said the trial $2 parking charge they started this year worked very well, with people "more than happy to pay the small charge", and was likely to continue.
He said other successes were the children's tent, back again this year after a "couple years break", and the open microphone at the Boolarra Pub, moved from the recreation reserve.
"The festival launch on the Friday night at arc Yinnar was sold out… it was a terrific start and continued on the Saturday," Mr Stewart said.
"We had buskers walking around. It was a carnival-like atmosphere, and very friendly."
Mr Stewart said it was that friendly atmosphere that added to the good reputation the festival had, which drew people from all over, including Melbourne.
"There were so many families there and all ages, from kids to people in their 80s. I don't think many festivals attract people from such a wide age group," he said.
"It's really good for the town, and not just Boolarra, but surrounding towns, the whole region really."