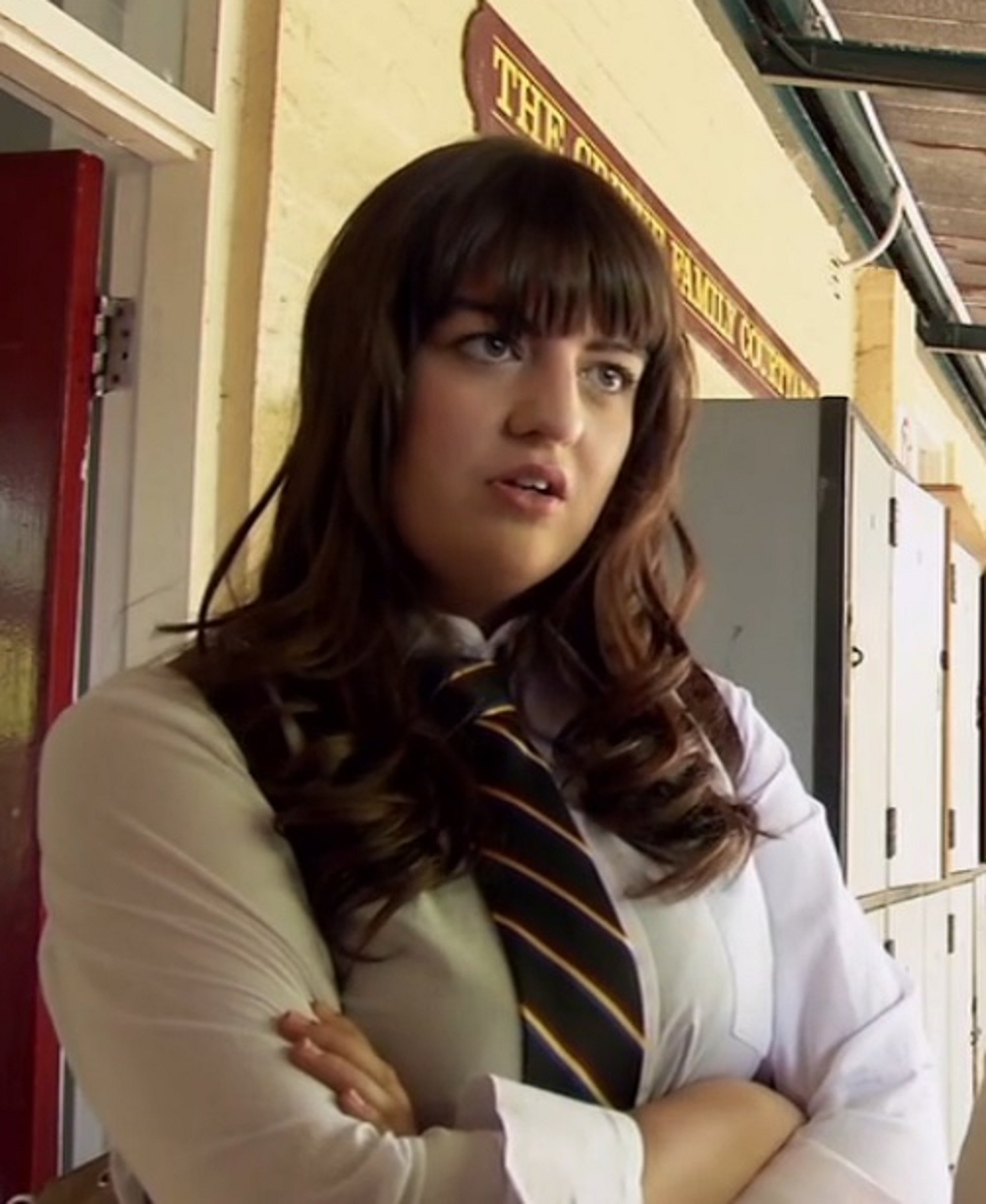 TRARALGON-born actress Brodie Dorling may be beyond her high school years, but her own experiences have helped her bring more to her role as an independent girl in a new Melbourne-based teen drama.
The for-television series, Clique, which premiered at a session in Melbourne last month, explores the lives of high school students and explores controversial issues like substance abuse, mental illness, sexuality, crime and even death.
"So far, the way my character (Jasmine Kelly) handled situations is very much the way I did in school," 21 year-old Brodie said.
"However in saying that, I have been told what to expect from my character throughout season one, and I can definitely say I've never experienced it, nor did I expect this kind of thing from a character like Jasmine, so it's going to be interesting to see how she handles something that goes against everything she thought she stood for."
Describing her character as being intellectual, non-conformist and believing herself to be mature despite being quick to judge others, Brodie said she could relate to Jasmine's sarcastic sense of humour.
For Brodie, who cut her teeth in local musical productions through Latrobe Theatre Company, Warragul Theatre and Leongatha Lyric, Clique is her first television production.
"All my experience has been with stage performance, so it's been really interesting learning about camera acting and how things work on set," she said.
Currently living in Melbourne doing a course at Centrestage called ShowFit, which is a year of full-time musical theatre, Brodie said she believed audiences would enjoy the show which presented situations every Australian teen will have faced or witnessed at some point.
"I loved the idea of having an Australian series that was willing to show how it really is for teenagers in high school," she said.
The drama follows a group of friends through their final year in high school, she said.
Brodie said the writer of the series, Amanda Duckworth, wanted to showcase all the things young adults were confronted with at some point in their lives.
"At the moment we are putting together a package to pitch to numerous (television) networks, but we have already received interest from a couple of them," she said.
Despite now being based in the city, Brodie said she still had family living in the Latrobe Valley and would come back to visit them often.
"I have received so much support from everyone (here) through working with the theatre companies, participating in local eisteddfods and performing at public events like Carols by Candlelight," she said.
"Although I'm no longer living in the Valley, the support I am still receiving is incredible; the Valley has a beautiful collection of artistic and talented people.
"I urge people to get behind their local talent and support their ambitions, for when they go out and do their thing, they are representing the Valley."