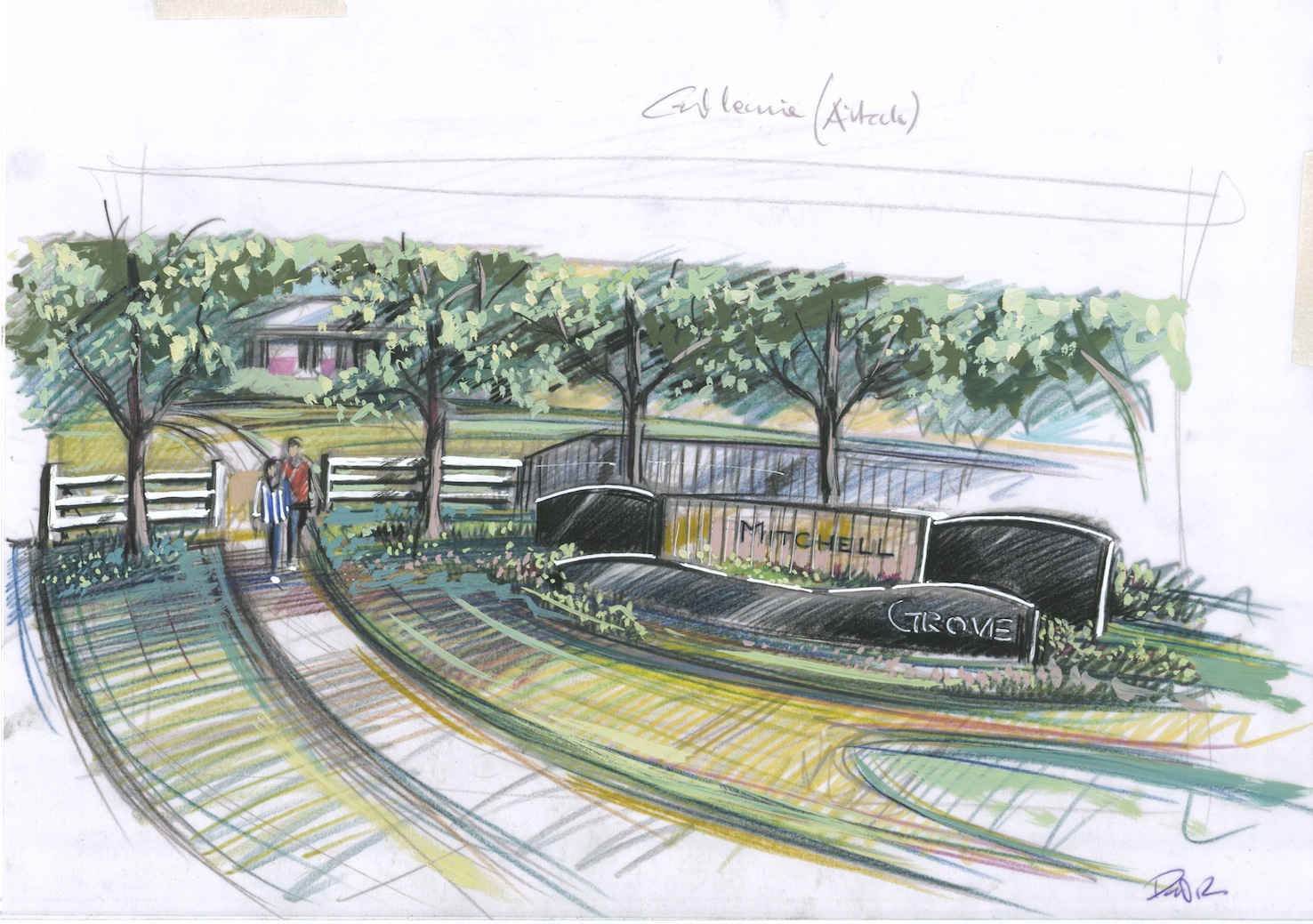 Despite many Moe residents describing the review into the town's rail revitalisation project as having a negative impact, a Gippsland-based investor thinks its effects have been largely positive.
LandGipps director David Sowerby, whose Gippsland-based company recently invested $32 million in a residential development in Moe's Mitchell Grove, said the review helped put the town "back on the map" for all the right reasons.
"All in all I think the outcome was good and I think the process that took it there was good, and I think the councillors that caused all the issues inadvertently did the town a big favour in putting them on the map and showing that Moe's still and organised, united group," Mr Sowerby said.
He said far from sending a negative message about project's instability, it showed him the community "really care about their town".
"It's a good thing, that shows that in the face of what they saw as adversity they all pulled together and it showed me, as an investor to Moe, that people do care and they do have pride in their community," Mr Sowerby said.
"It also attracted attention to Moe from members of parliament at both federal and state level and put Moe back on the map.
"It's given Moe a clean slate in my view and there should be more of it. They should find something else they can argue for and get now. Politicians will listen."
He said it brought out the leaders of the community he "didn't know were there" and commended Manny Gelagotis and the Committee for Moe for its organisation of support seeking efforts, such as the rally and the petition.
"Previously they didn't come together as a mass of 600 people, until you get an issue like that, and it showed the rest of the Valley too, that Moe isn't just a bunch of nuffies stuck in the corner of the Valley; they've got a big voice and they really care about their town," Mr Sowerby said.
He said now the project was "fixed" he did not think people needed to "dwell on the past".
However, Committee for Moe chair Manny Gelagotis said the part of the motion West Ward councillor Peter Gibbons put forward to halt funding while the review was underway sent a negative message to investors and developers.
"What the review did do to some people was make them think 'what the hell is going on in Latrobe?'," Mr Gelagotis said.