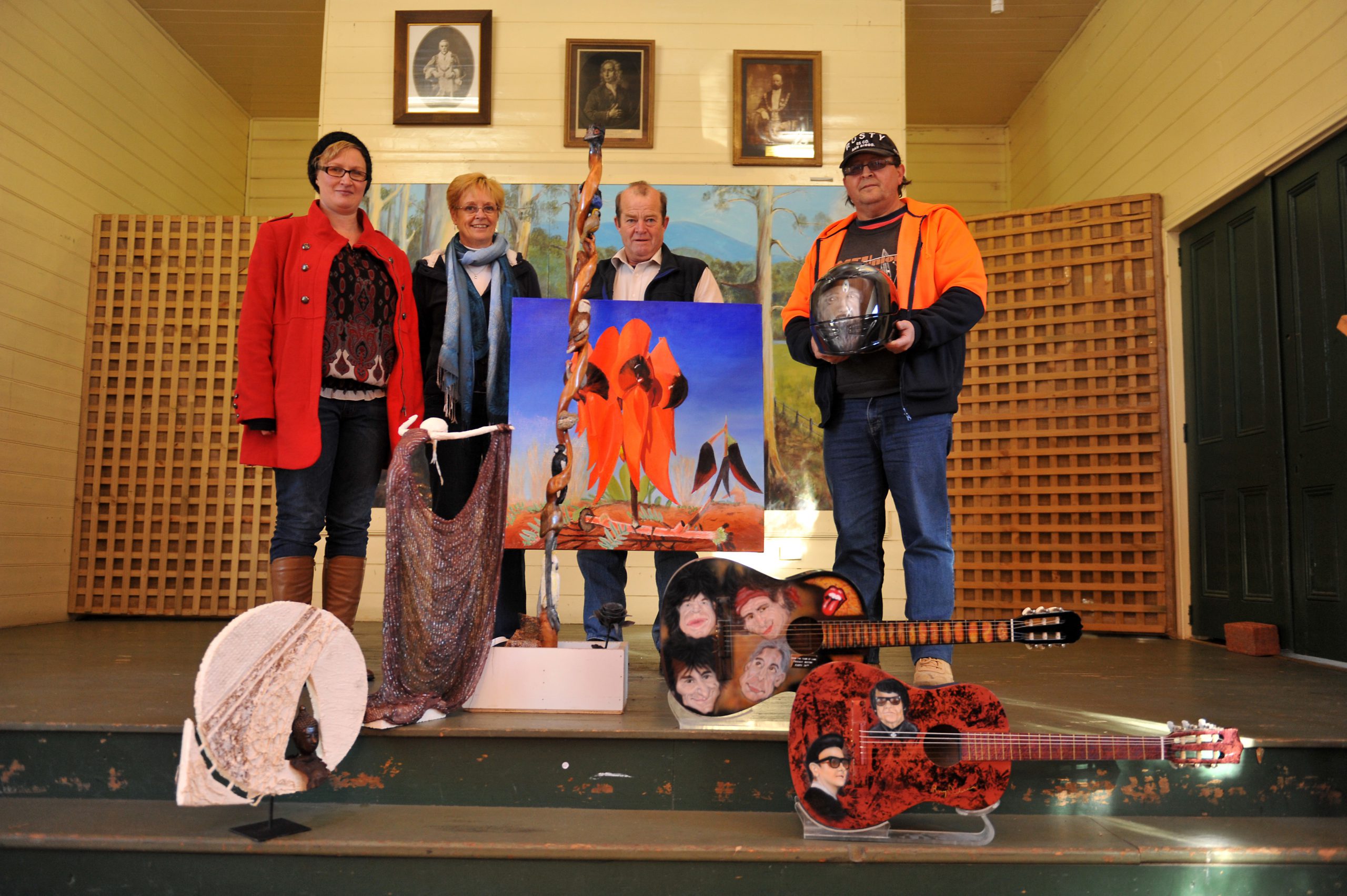 Art is many things for many people; for a number of Latrobe Valley employees whose lives are filled with the stress and pressure of a demanding work environment, it can be a sanity saver.
Gippsland Trades and Labour Council secretary John Parker discovered this all too well recently, when the topic of art began coming up more frequently in worker discussions.
"Whenever the conversation would turn to art, it suddenly emerged all sorts of workers were doing it; so we started to put the call out for what type of jobs are around," Mr Parker said.
"I use my art as a great downtime during stressful periods – it worked so well that I have started to do it one day a week just to unwind.
"We've got so much work on that it feels like we aren't stopping; but a lot of workers have discovered art is such a good way to unwind and de-stress."
Mr Parker said the creative side of the brain people used when making art encouraged an "outside of the square" perspective when addressing problems at work.
"When something goes wrong at work, instead of just looking at a problem as everybody else does, they look at it with both sides of the brain," he said.
The realisation has lead to the upcoming 'Worker's Hidden Art Exhibition 2013', to which about 20 workers have made multiple submissions across a number of mediums, including metal sculptures, traditional oils, wood carvings and airbrushed photography.
The Worker's Hidden Art Exhibition 2013 will be on display from 19 to 28 July at Old Gippstown, Moe.
For more information phone Val Prokopiv on 0411 053 546.