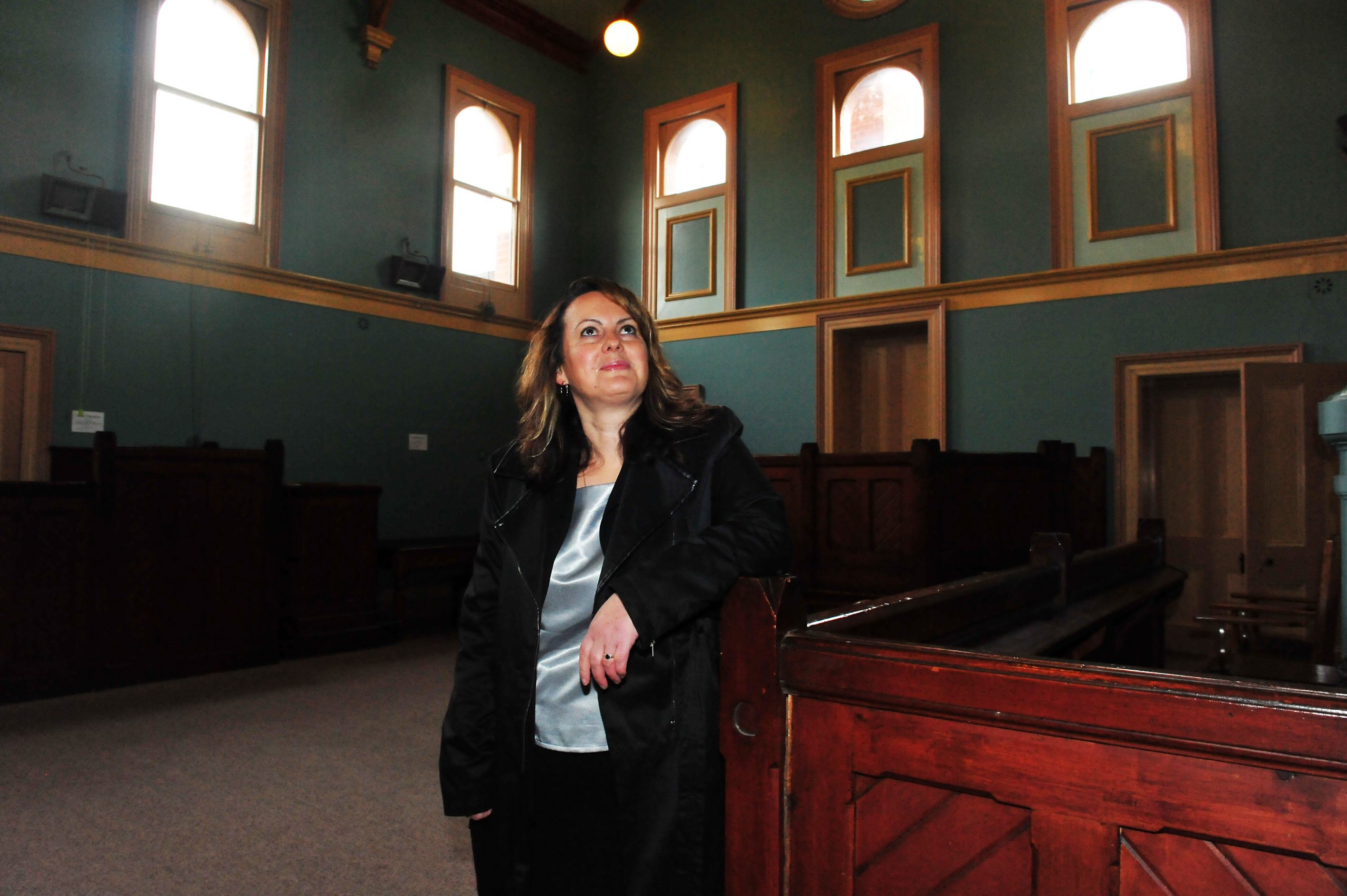 PART of the Traralgon Court House will be opened up for use by a private business in a plan to re-invigorate the largely unused historic building.
Latrobe City Council, the building's manager, last week revealed its plan to retain the main heritage section of the court house for hire by the community, but lease the newer extension, which was built in the 1950s, for commercial use.
Council is yet to call for expressions of interest, but has ruled out allowing the newer section to be converted into a nightclub.
"We want to see what the community comes back with, we want innovation," Latrobe City's manager cultural liveability David Elder said.
"But we want something that's sensitive to the building."
Rent gained from leasing the building will be used to maintain and conserve the court house buildings.
Any proposal must be approved by landowner, the Department of Environment and Primary Industries, along with Heritage Victoria.
The court house was built in the 1880s and is listed on the Victorian Heritage Register with the adjacent post office.
Its main building will be developed into a multi-purpose room for meetings, expos, small events and functions, and will also feature a lounge area, office space and upgraded toilets.
Council's proposal also includes a suggested permanent historical display of Traralgon-born virologist and 1960 Nobel Prize winner Sir Macfarlane Burnet, whose bust sits outside the court house building.
The Traralgon Community Development Association will meet today to discuss the proposal, but last week generally welcomed council's move.
"We would support a commercial enterprise of nothing more than a coffee shop-type approach on the southern side and limited access to the courthouse itself, provided funds are used to maintain the historic courthouse," association spokesman Peter Wood said.
Latrobe City mayor Sandy Kam said retaining the majority of the building for community groups or residents' use meant "we can all take pride in the history and heritage" of the building.
"Being able to rent out the extended portion of the building as a commercial venture will ensure funds to maintain that building as it should be," Cr Kam said.
"It's a win-win situation for this icon of Latrobe City."
Council will now determine lease requirements for the building, to allow potential commercial operators to factor in costs to their proposals.
In the meantime, the court house is still available for community hire.