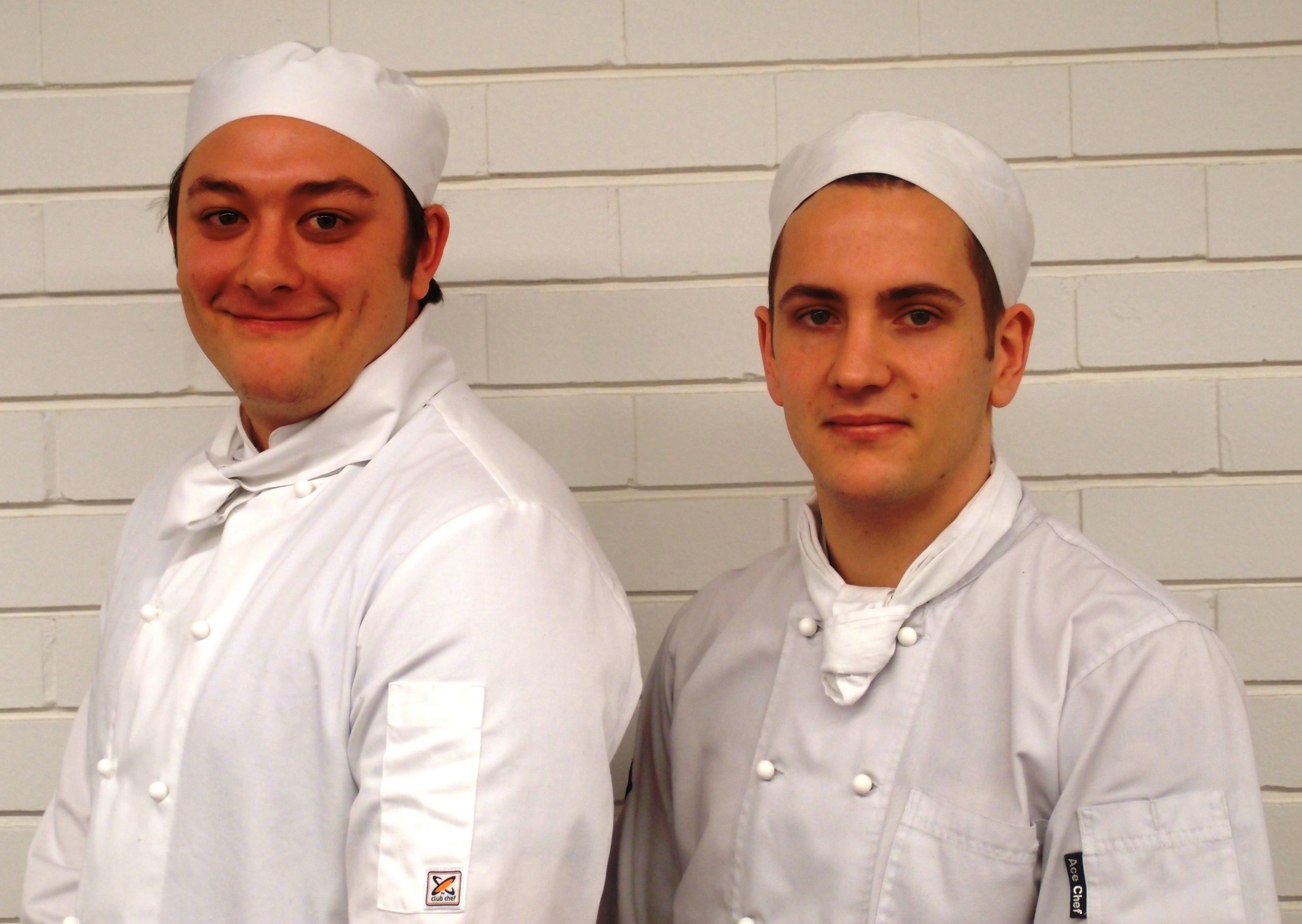 A Morwell born and bred chef was recently awarded a Nestle Golden Chef's Hat after taking part in a Victorian cooking competition.
Entering the competition on a whim, Matthew Moffatt and his cooking partner Zachary Furst took part in a challenge to make four entrees, four mains and four desserts from ingredients provided to them by the organisers.
"It was a mystery box, so like MasterChef you're given a pantry… we had to use five Nestle products," Mr Moffatt said.
"Beforehand they give you a box with three carrots, two potatoes, two leeks, things like that.
"On the day we found out what our proteins were, but we planned our whole dessert menu prior to the event.
"It's pretty awesome, we won and in five minutes my girlfriend was there and we had to go (for media interviews)."
Mr Moffatt, who found out after the competition he had also passed his apprenticeship, said winning the hat was a "pretty cool present".
Mr Moffatt began his career at Morwell's Top Pub before spreading his wings three years ago and finding work at renowned Melbourne restaurants DiMattina's and Society.
On 12 September, Mr Moffatt and Mr Furst will fly to Sydney to compete in the Australian finals, which will include intensive three-day masterclasses with celebrity chefs and VIP treatment at Sydney's Fine Food Festival.
If the duo win the major prize, they will be flown to London for two weeks work experience at famous three Michelin star restaurant The Waterside Inn.