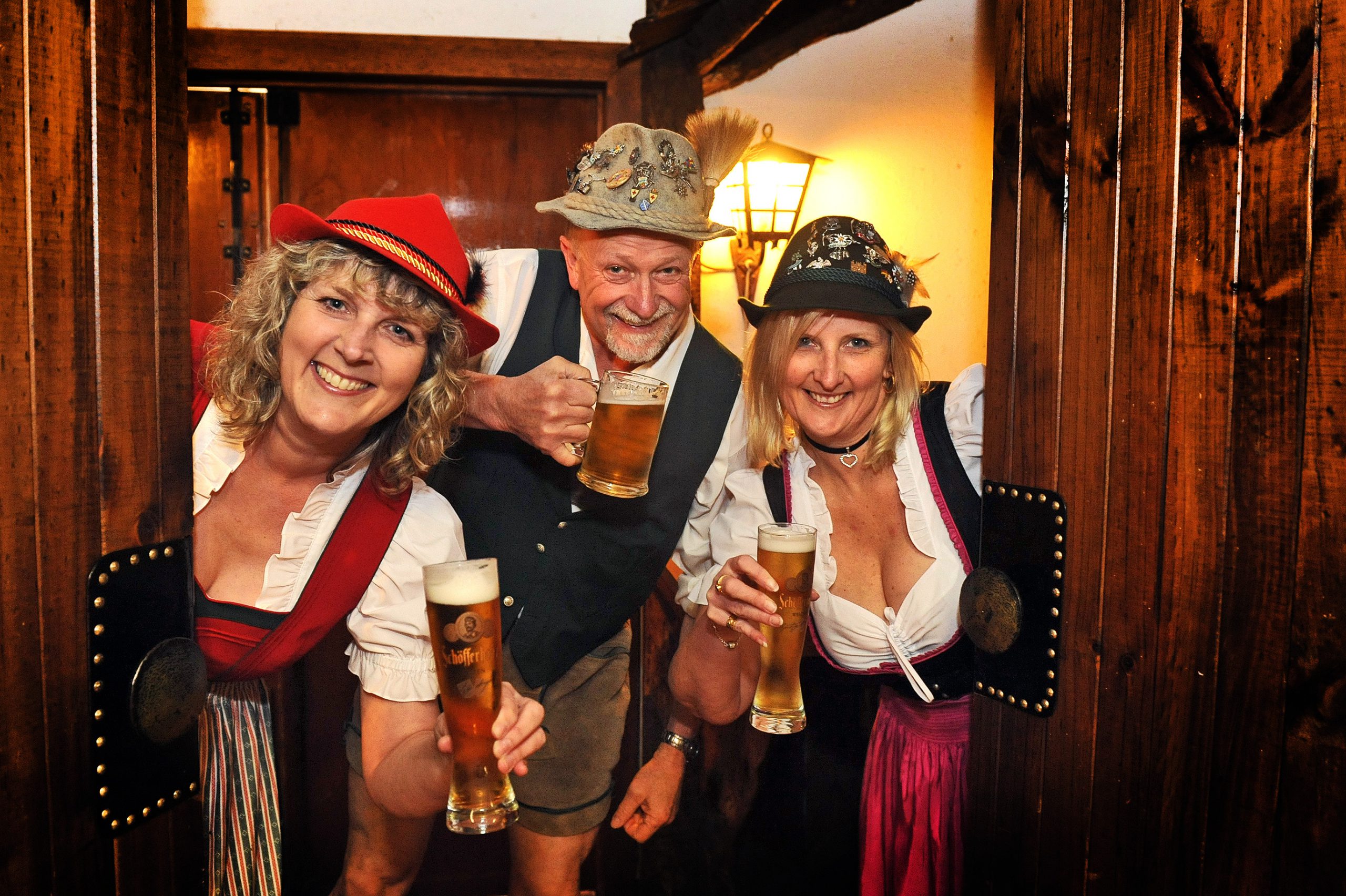 Dapper Deutsch dress will illuminate the Latrobe Valley's German club this weekend when the community celebrates its 11th local Oktoberfest.
Fifteen varieties of German beer sit ready for the tasting at Club Astoria and members, including Giselle Scorse, Dieter Melzer and Vivien Suares (pictured) will put on a cook-up worthy of the motherland with kranskies, sauerkraut, bratwurst and pretzels.
Austrian dance group 'Edelweiss', clog dancers the Melbourne Tukkers and Willie Mueller will entertain the crowd, which is expected to reach up to 2000 people throughout the day.
The festival will run from 10.30am until 5pm on Saturday at Club Astoria, Maryvale Crescent, Morwell.
Entry is free.