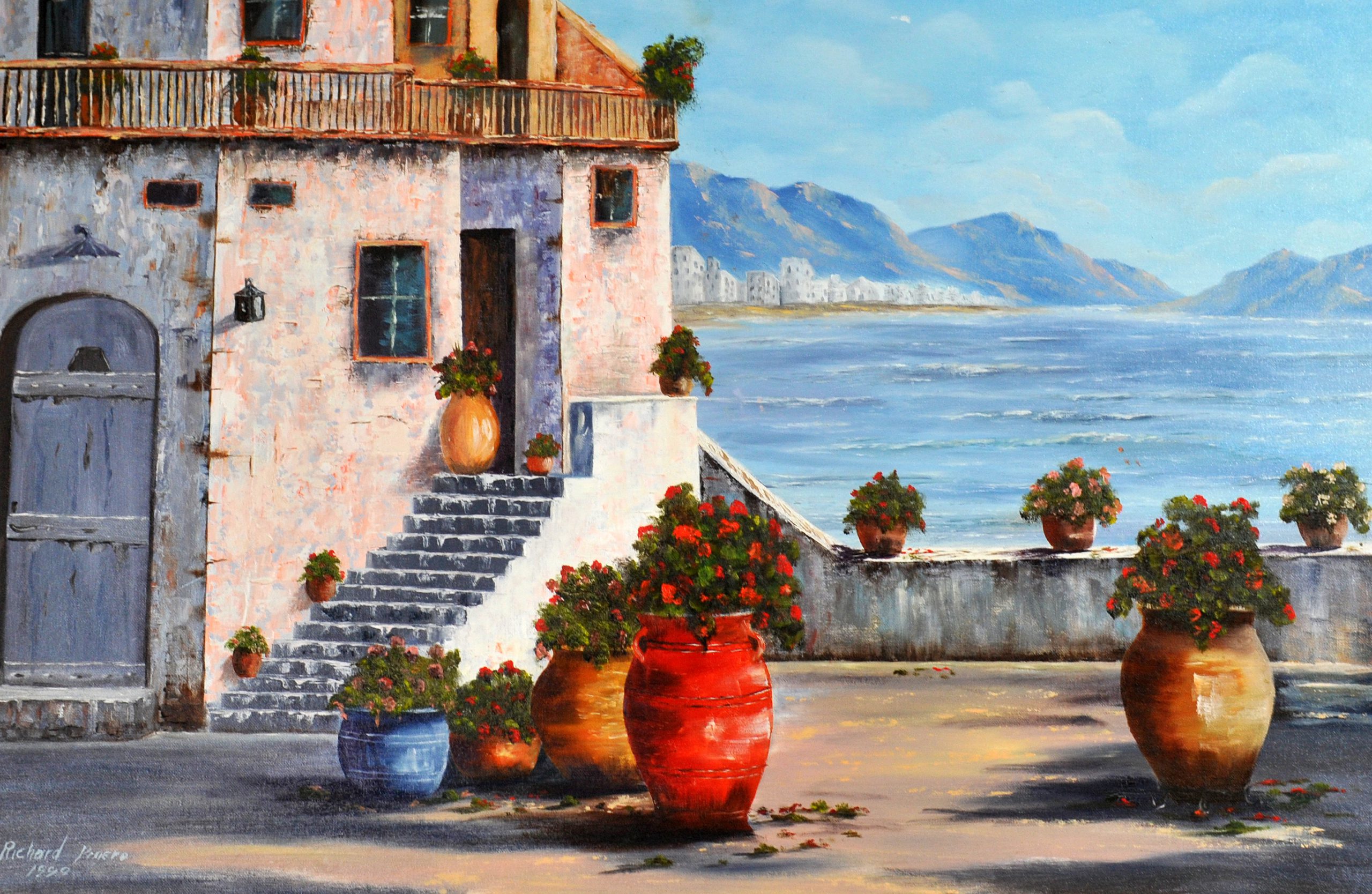 A French-born travelling artist, who has made his home in Morwell, is almost ready to open his extensively renovated studio to visitors.
Since moving to his house in Gabo Way in January, Richard Pinero has temporarily put down the paint brush in order to turn an old shed into a comfortable art studio, suitable for teaching two to three students at a time.
Mr Pinero, originally from Lyon, moved to Australia when he was 32 years old and has since lived in several locations with his wife Claudette, building a studio wherever he goes.
"We always moved a lot. Box Hill, to Frankston, Baxter, Clunes, Korumburra, Tasmania and now back to Gippsland," Mr Pinero said.
The 76 year-old said this move was to be closer to their children, grandchildren and great grandchildren and vowed "this will be the last place we live".
Mr Pinero's expertise is in oil-painting and draws inspiration from country, bush and coastal scenery as well as French cities.
He assured that anyone could learn to paint and liked to teach beginners, although not children.
"I taught an 84 year-old, who had never painted in her life and she was pretty good. She loved it," Mr Pinero said.
Although he said personally he had always loved painting and realised it was his talent at 17 years old, but worked as a soldier and a truck driver before he could make a living from painting and teaching.
Anyone interested in learning more about Mr Pinero's art lessons can phone him on
0400 565 521 or 5135 6722.