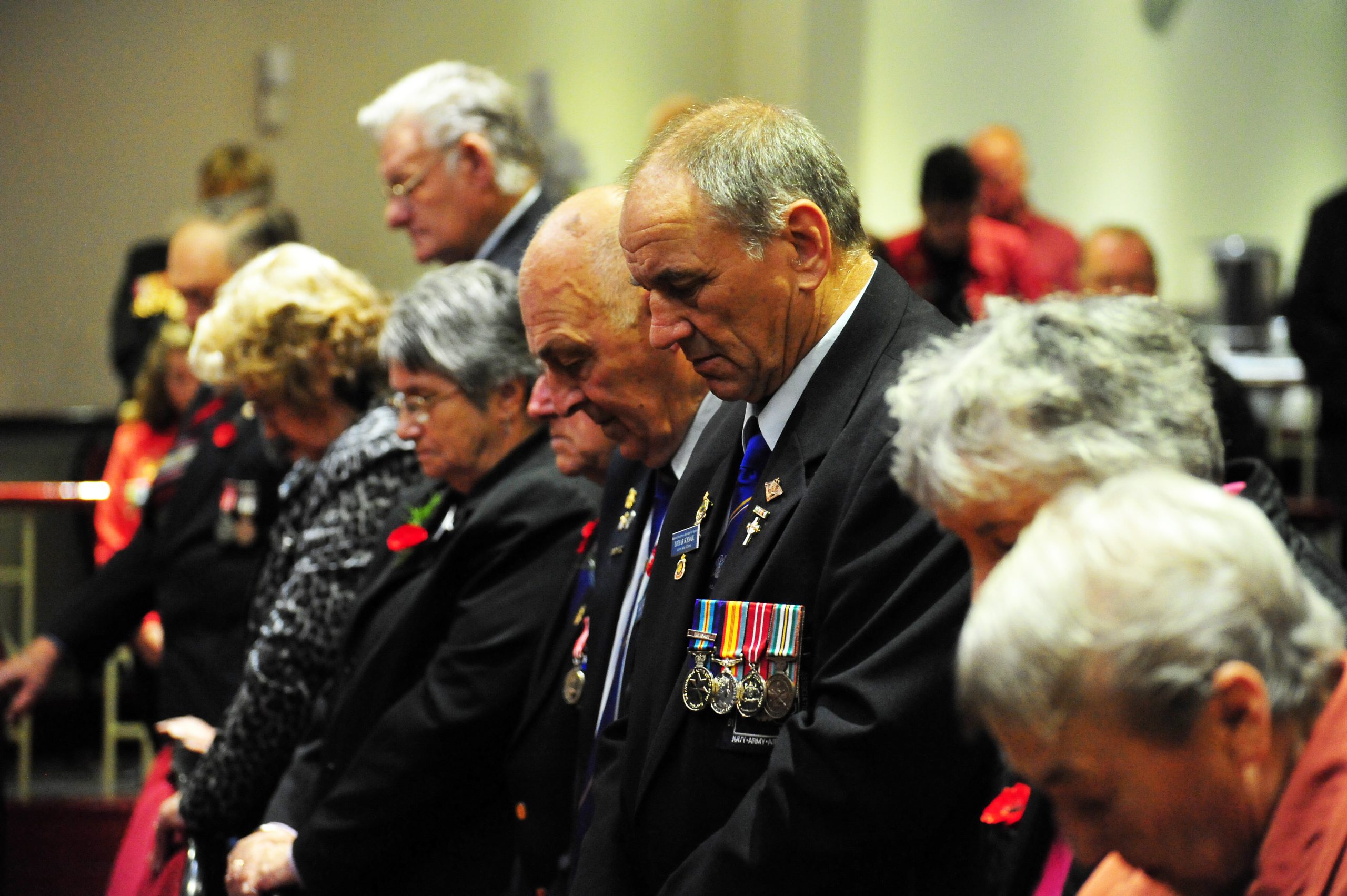 Communities across the Latrobe Valley came together in quiet reflection on Monday, with school children once again playing a major part in Remembrance Day services.
Many services were moved inside because of inclement weather, but community spirit shone through, with many taking the time to pay respect to the Australian service men and women who served in all wars, and those who made the ultimate sacrifice.
"It's a pleasure to do the services, you can see it every year, you can see more and more and more and you think 'well we must be doing something right'," Morwell RSL vice president Les Maher said.
"The younger population are starting to listen and learn and I think that's the whole aim of our service."
Remembrance Day marks the armistice which ended World War II and Mr Maher said next year's school lessons would centre around an upcoming milestone for the country's other major commemorative day.
In 2015, the nation will mark the centenary of the ANZAC landing on the Gallipoli Peninsula in Turkey.
"There seems to be a build up within the school communities and also within the population and they're looking forward to what's going to happen in 2015," Mr Maher said.