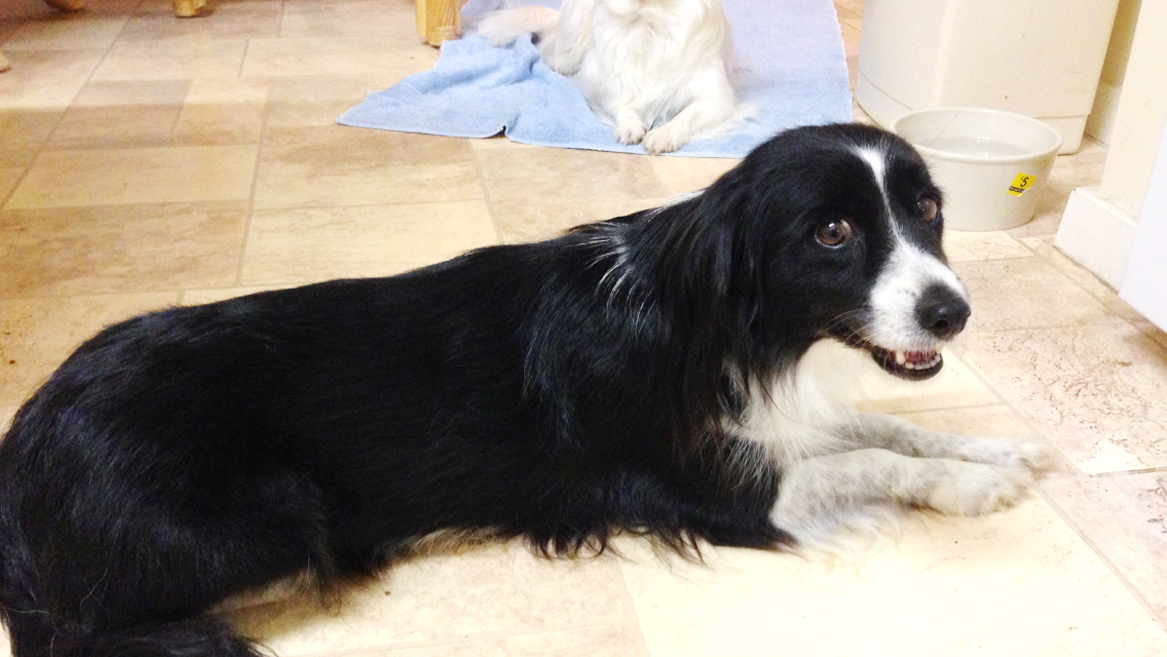 A Traralgon dog rescue centre has made an impassioned plea for the public's help in finding an emotionally unstable border collie cross which escaped from care last week.
According to dog rehabilitation centre Kaya's Mission, the five year-old bitch, known as 'Lady', was easily the centre's most fragile submission, since being taken from a puppy farm in March this year.
"She had lost faith in the world and the human race, to the point that any excessive noise would send her into complete meltdown," centre coordinator Meg Dobson said.
Ms Dobson said extensive localised search efforts to track Lady since her disappearance from the Hazelwood Road area last Wednesday had been unsuccessful.
"She's not even close to ready for the world – she's not the type that would head to school to beg for food from the kids, if she's gone bush she'll starve to death," she said.
"We put a lot of time and effort into these dogs which stay here until the right person come along."
Anyone with information regarding Lady's whereabouts has been asked to phone Meg Dobson on 0414 673 435 or Emma Dobson on 0402 771 736. A reward has been offered.