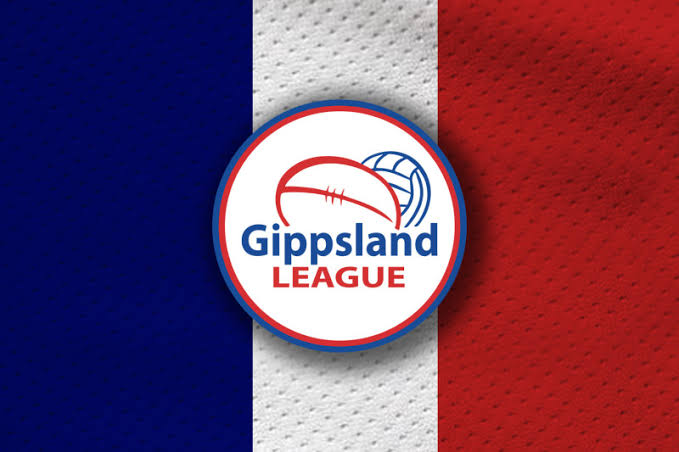 Liam Durkin
BY LIAM DURKIN
THE last domino in Gippsland football and netball has fallen, with the Gippsland League officially calling time on the 2021 season.
The league and member clubs had set yesterday (Thursday, September 16) as D-Day for the state government to make an announcement regarding a feasible return-to-play to allow a finals series.
With no announcement forthcoming, the Gippsland League made the move to abandoned its 2021 season for senior and junior grades.
The league surveyed member clubs prior to a meeting on September 9 and from the eight clubs to complete the survey the majority, as has been indicated throughout the 2021 season, wanted to keep the senior and junior competitions aligned in the decision making.
If the finals series was to be abandoned, the team at the top of the ladder will be classed as minor premiers for the 2021 season. As teams were being classed as minor premiers for 2021 there would be no medals, cups or premiership flags awarded.
The league gave clubs the opportunity to give feedback on this recommendation and seven clubs were in favour of awarding minor premierships (one club requested to award full premierships with medals, cups and flags) and three clubs requested that the seasons be classed as abandoned.
Leongatha won the minor premiership in senior football, while Moe did likewise in A Grade netball.
More to come.