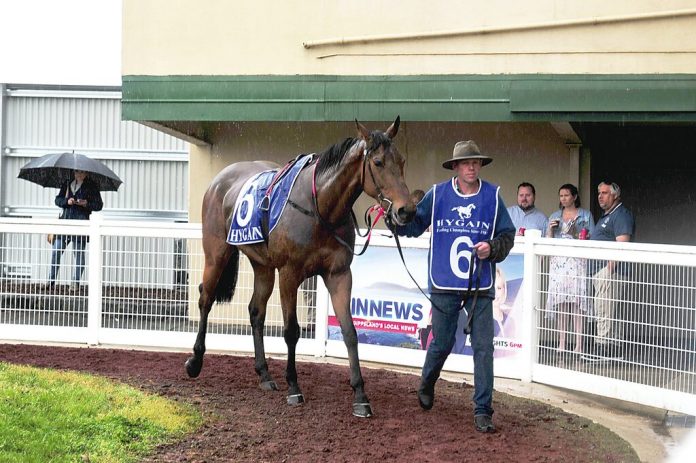 STAFF WRITERS
HORSE RACING
FOR the second year in a row, Latrobe Valley Racing Club will be unable to host a crowd on Derby Day.
Racing Victoria, in consultation with Country Racing Victoria, announced on Monday, October 10 that spectators will be permitted to return to Victorian race meetings from Thursday, November 4, 2021 should the state reach its target of 80 per cent of Victorians aged 16 and older being fully vaccinated – in line with the state government's guidelines.
While races will still proceed at the track tomorrow Latrobe Valley Racing Club chairperson Frank Bezzina said it was a huge blow for the club and local businesses.
"Obviously the community's health and safety come first. We understand that and support the decision made by Racing Victoria," he said.
"We've been working tirelessly behind the scenes to create an incredible day out, with a focus on supporting local business while navigating the state government guidelines.
"It's been a tough 18 months for everyone and we were really looking forward to seeing the community come together and just enjoy themselves."
Many locals may have visited Glenview Park, Traralgon, home of the Latrobe Valley Racing Club, over the last eight months as it has been a COVID-19 vaccination centre.
"It's great to see our facilities being used in a way that supports locals as the (Glenview) Park belongs to the community," Bezzina said.
Although crowds are unable to attend Derby Day there is hope on the horizon with the Traralgon Cup, scheduled for Sunday, November 28.