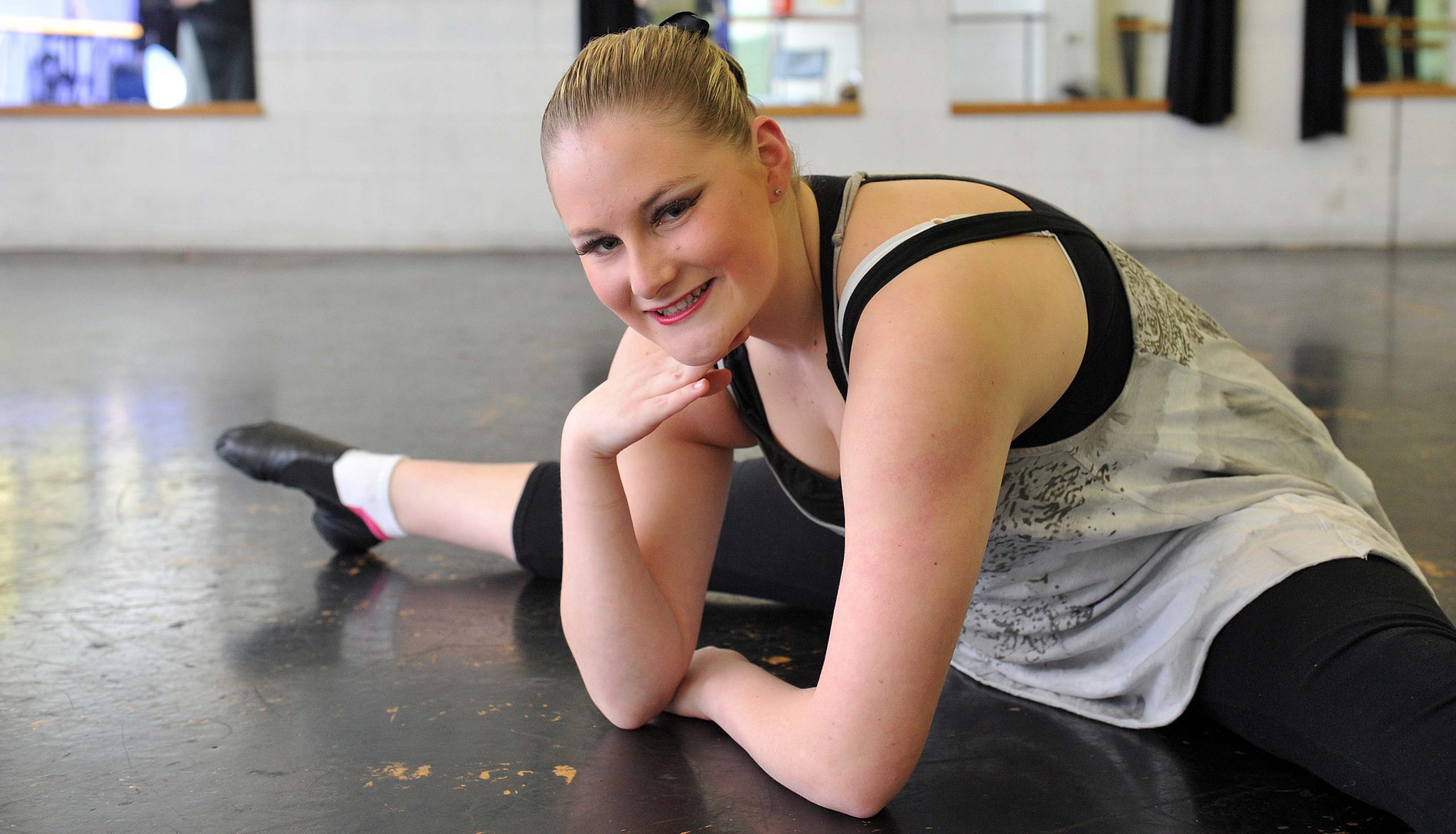 TRARALGON girl Rebekah Symons has every reason to be gleeful.
The dancer and singer will be flying to the United States in November for three-and-a-half weeks with 39 other young performers with Glee Club Australia, run by the Australian Institute for Performing Arts.
"We'll be performing at major tourist attractions in Orlando, Los Angeles, San Diego and Anaheim; we'll be attending master classes, meeting casting agents and recording an original song (each)," Rebekah said, adding she would also perform at Disneyland.
Rebekah's Glee Club Australia journey began in May when she heard about the auditions held in Ballarat.
While she has been dancing since she was three years old, the audition required her to sing as well.
"I was very nervous; it was the first time I'd auditioned for something like this," she said.
"I found out (I got in) when I was at school and was very excited; I didn't believe it."
Since then, Rebekah said she had learned the two 20-minute routines to be performed as well as met the other performers, who hailed from all over the country, at a "rehearsal bootcamp" in Sydney.
The Glee Club Australia talent development project was specifically looking for "triple threats" – those who could sing, dance and act – as well as performers who were trained singers and dancers.
"It's a very professional environment," she said, adding she was the only Latrobe Valley girl to have made it to this round of Glee Club Australia.
She has been counting down to the days of her US stint with her fellow performers.
Rebekah's mother Alison said she was excited for her daughter's success.
"She has the opportunity (to pursue her dreams); she should take every opportunity because you never know where they take you," Mrs Symons said.
While she has been classically trained at Julie Ryan Dancers in Traralgon, Rebekah's passion is in tap and jazz.
"(Performing) is definitely something I want to do," she said, adding she preferred dancing over singing.
Rebekah is inspired by the performers on the series 'Glee', and aspires to one day be on television herself.
Aptly enough, her favourite song to dance to is Lady Gaga's 'Just Dance', which she performed at last year's Latrobe Valley Eisteddfod and brought her the championship title.