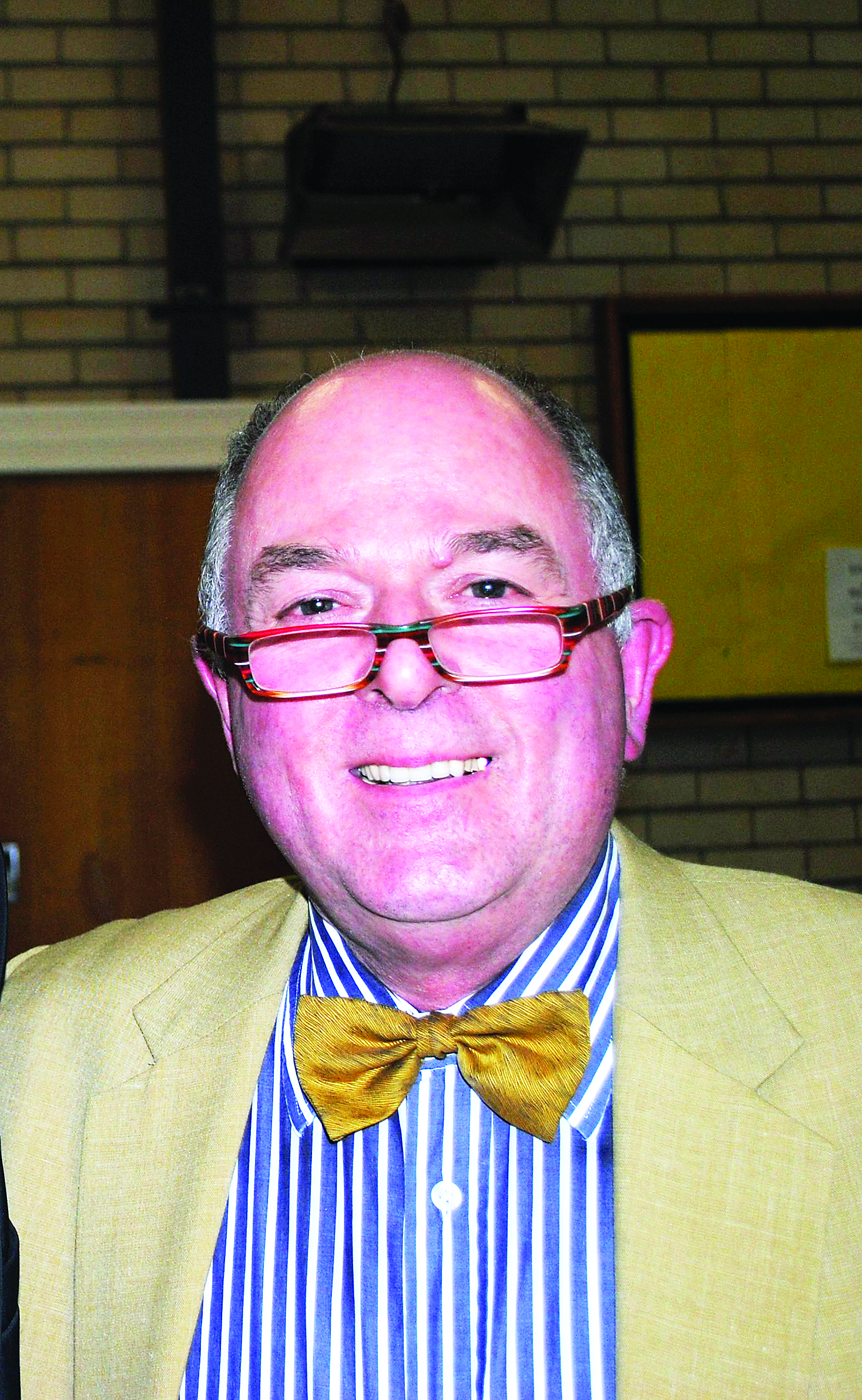 JUST days after the state's peak business body said Gippsland needed a recognisable, collective 'voice', key regional leaders have announced a new "lead advocacy group", One Gippsland.
Speaking to The Express after One Gippsland was announced, Regional Development Australia Gippsland chair Richard Elkington agreed the question posed by Victorian Employers Chamber of Commerce and Industry chief executive Mark Stone, "who is the voice of Gippsland?", was a "legitimate one".
"It was timely really," Mr Elkington said, adding One Gippsland had already formed and was ready to announce itself before Mr Stone visited the Latrobe Valley.
One Gippsland includes the chairs of Gippsland Local Government Network, Councillor Richard Ellis, Committee for Gippsland, Harry Rijs, and Mr Elkington.
Mr Elkington said the group intended to promote the Gippsland Region Priority Areas and Projects document in much the same way Geelong had raised the profile of its G21 Region Plan.
He conceded the number of groups now seeking to advance aspects of Gippsland's development could lead to confusion within, and outside, the region.
One Gippsland plans to build the region's profile externally while also stepping up efforts to secure government support for major infrastructure proposals for the region, including the Stage 2A redevelopment of Latrobe Regional Hospital and the Defence Force Pilot School at RAAF Base East Sale, Mr Elkington said.
He said government announcements in the past three months had delivered more than $100 million for Gippsland specific-projects, including $90 million for the Advanced Lignite Development Project which matched a need identified in the Priority Areas and Projects document.
The announcements indicated Gippsland was "starting to gain the ear of governments," Mr Elkington said, adding they also demonstrated "that with a combined approach for the region, better results can be achieved".
Asked how other priority projects would now be advanced, given some were multi-million and billion dollar proposals, Mr Elkington said "robust business cases" were vital.
The projects are listed on a new website dedicated to the Gippsland Regional Plan, www.gippslandregionalplan.com.au