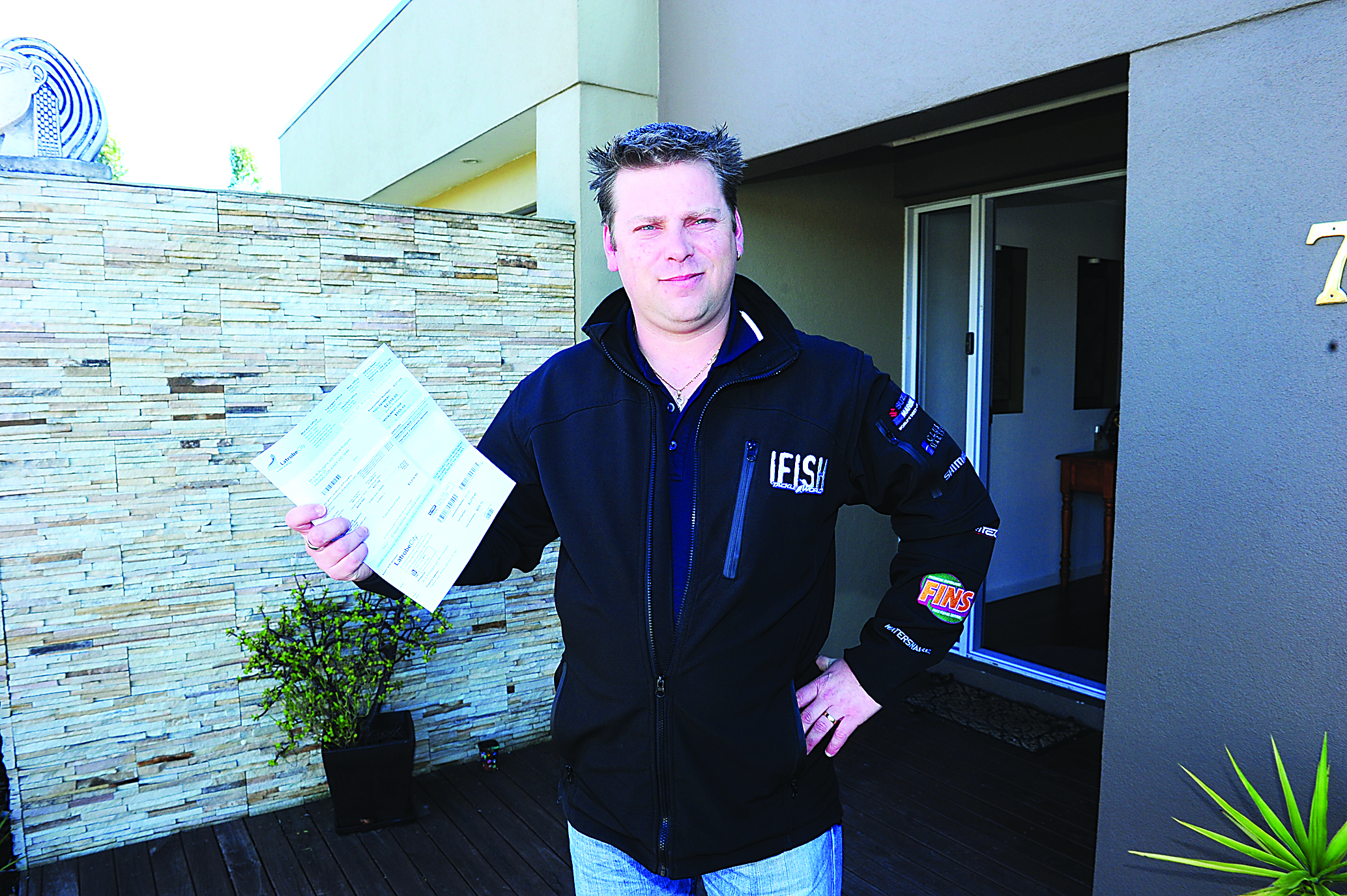 THE letter from Latrobe City Council received by the Rodgers household this year was greeted with incredulity.
Traralgon homeowner Gary Rodgers said his wife's reaction, when she opened the rate notice earlier this week, was "this is a joke".
With a rate bill in excess of $2000 this year, Mr Rodgers is stumped as to how his property value has been estimated to have risen by more than $100,000 in a 12-month period.
"I don't believe the value of my property has increased by that much… sure, we've done some improvements, like adding a shed, but surely it's not worth that much," Mr Rodgers said, adding the rate increases were getting "out of control".
"In today's market, there is no way we would be able to sell the property (for what it is estimated at)… some properties in my street have sold for much less than what the (estimated) value is."
Mr Rodger's concerns were with how the rates were being calculated, and how properties were valued.
"I live in the Ellavale estate, and my understanding is rates would go up once the estate is complete…it's still not finished," he said.
When asked if he felt the rates paid were in line with the quality of service received from council, he disagreed.
"The roads leading into (the estate) are not the best," he said.
"Local groups have also had to do fundraising for things like (sports) change rooms.
"I don't think I'm the only one who feels the rates are unfair; friends and family also agree it's unjust.
"You have to work hard to buy a house, so rates of this amount, for a regional area, is (too high)."
Mr Rodgers said while the higher rate bill would not impact the young family's lifestyle, his household was definitely concerned.
With three young children, and rising utility bills in the wake of the Federal Government's carbon pricing policy, Mr Rodgers said he would not be surprised if rates increased again next year.
"We work around it," he said.
"But with the uncertainty in the power industry, and job cuts, this additional financial pressure is not a good thing."