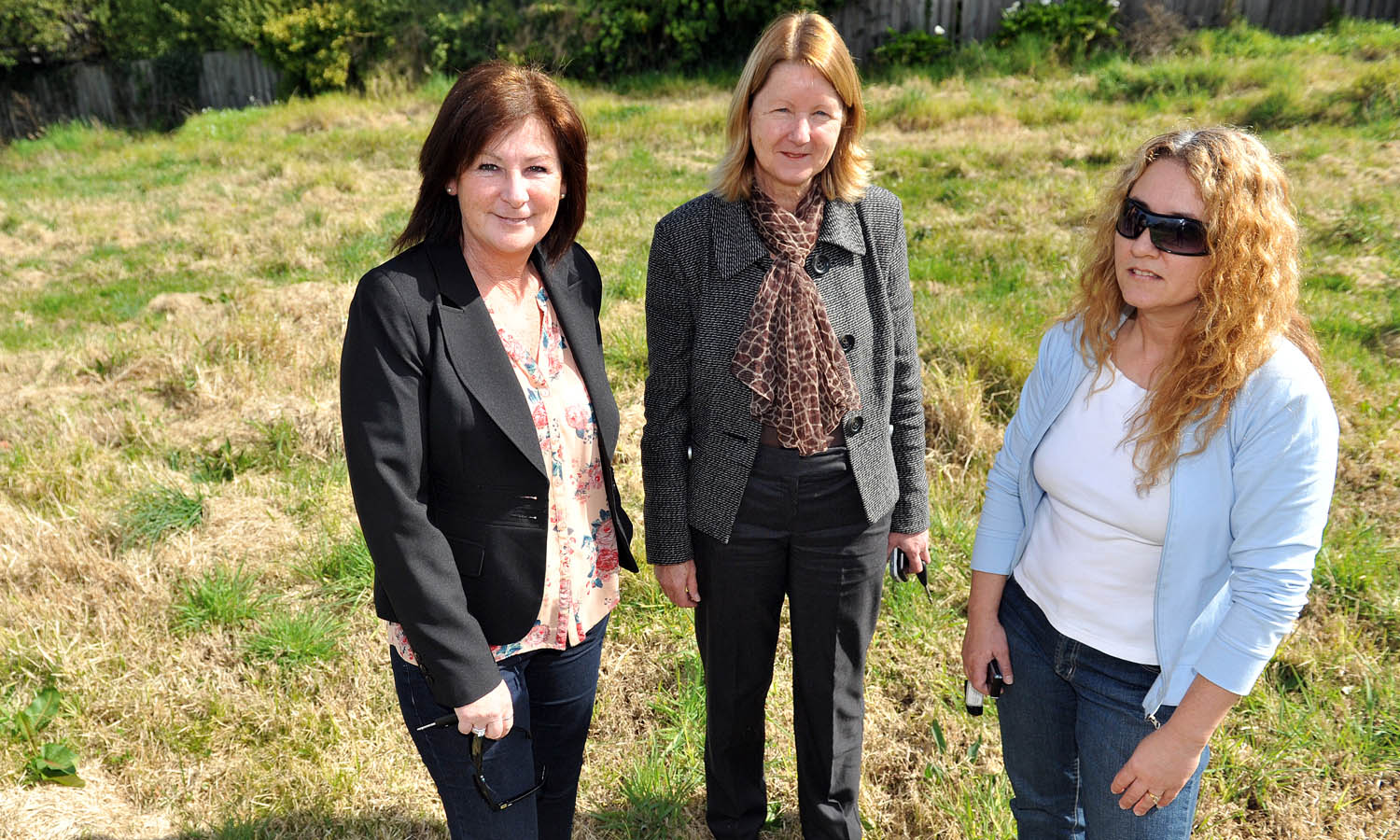 A NEW respite centre for children and adults with a disability could support more than 1200 Latrobe Valley families.
Currently in the planning stage, disability service provider Scope is calling out for input from families, schools and other services to help design the house which will target all level of needs.
Anticipated to be operational by the end of next year, Scope Gippsland specialist services manager Jenny Maffei said the Morwell-based centre would provide an opportunity to give carers short-term breaks.
"This is essential for families of children and adults with complex support needs," Ms Maffei said.
"Carers must feel supported and confident that their family member will have fun and be well cared for during respite."
She said the centre would provide opportunities for personal development, skill acquisition and participation in community activities for people during respite.
"A range of social and cultural activities that tap into individual interests will be offered at the new respite house," Ms Maffei said.
Interested parties are being invited to contribute to the planning of the house, which Ms Maffei said would help Scope design an ideal respite centre.
Gippsland Carers Association supported Scope's project submission to the State Government, which GCA president Jean Tops said could provide respite to about 1200 Latrobe Valley families.
"This (respite) centre is critically needed," Ms Tops said.
"There is a shortage of respite facilities in Gippsland, and particularly (in the) Latrobe Valley; it is something we have been lobbying for a long time."
Currently there is one six-bed adult respite facility in Moe, which Ms Tops said did not offer daily disability service and was difficult for families based in Morwell and Traralgon.
"Scope are trying to gauge the level of interest from families in the Latrobe Valley and essentially not only the level but the nature of the needs," Ms Tops said.
"We are encouraging family in the area to respond to this request from Scope to ensure the facility built will meet their needs."
For information on service for people with a disability or to contribute to the planning stage, phone Scope on 5623 1033.