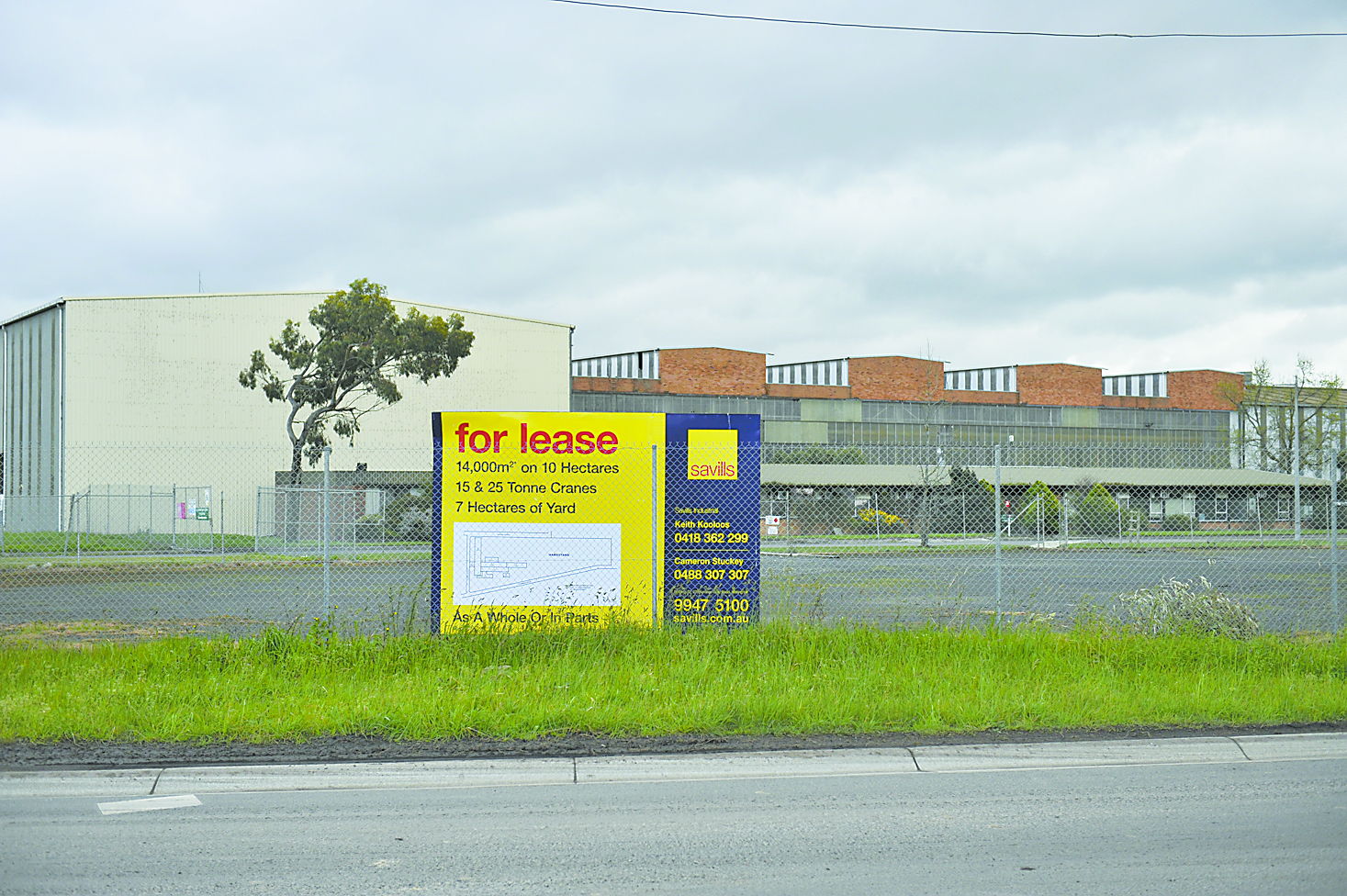 A CLEAN energy developer has called on the Federal Government to expand its support for renewable technologies to pave the way for its proposed new Morwell-based power plant.
Morwell Industry Development Group chair Ian Smith told The Express his company's proposed Hidro+ Power Generation Plant was "commercially ready" and could ultimately create between 350 and 500 local jobs on-site at the current Di Fabro Works Complex in Morwell, for which it had a conditional purchase contract, but was battling restrictive Federal Government accreditations for renewable sources.
MIDG lodged a planning permit with Latrobe City Council in recent weeks and Mr Smith claimed the company intended to proceed with its initial multi-million dollar 100 megawatt stand-alone generation facility, but government support would expedite those plans.
The group, a "special purpose company" formed to action a Centium Electric Limited and Hidro+ Generation Technology partnership proposal, made a submission to the Federal Government's recent Renewable Energy Target Review issues paper, recommending the reinstatement of original accreditations for "all electricity generation using non-fossil, or fuel derived from renewable and sustainable sources".
It said despite legislating a Clean Energy Funding Corporation, the government provided no incentives and credits "other than for solar and wind", both of which MIDG said had contributed little to clean energy or job skills "for two decades now".
In contrast, MIDG claimed its project promised "zero emissions and no use of fuel" but could not "obtain assistance" in the way similarly innovative proposals were being embraced and progressed internationally.
The local proposal would see an initial 100 units constructed – enough to power up to 1200 local homes, Mr Smith said.
The grand vision, should permits be approved, financial backing secured and power purchase agreements obtained, would be a $4.3 billion,1000 MW generation capacity plant employing more than 500 people and incorporating an engineering and manufacturing training facility.
For now, however, Mr Smith said the Federal Government needed to be open to innovative renewable sources such as the MIDG carbon-neutral proposal for Australia's first Hidro + Generator Plant – an off-grid project operating its own distribution company to supply to local communities and feed into the National Electricity Market.
MIDG has also called on the Federal Government to reinstate "accreditation for co-firing using biomass for coal-fired generators" to assist "dirty" generators like those in the Latrobe Valley.
Mr Smith said original Renewable Energy (Electricity) Act 2000 proposals had been rejected in response to pressure from environmental groups external to the Valley.
"Once a power station could say it would use biomass to help reduce its emissions but (external) opposition stopped that…and those who oppose it don't live here," he said.
Mr Smith maintained if a proposal was "environmentally sensitive, lowers emissions and creates jobs, it should be okay".
"Other countries are prepared to look at all sorts of residues and options and they say that, by 2020, 20 per cent of all power stations' power must be green.
"Biomass is the fourth largest resource on the planet and our government has banned it," he said.
Biomass, however, is central to only one of MIDG's proposals, with its major project reliant on "pumped water storage and mass-energy transformation".
"These politicians don't live here and they don't understand the implication of dropping some words out of policy… they are dictating to us and we are stuck here paying even more per kilowatt for electricity (than they do in Melbourne)," Mr Smith said.
Submissions to the REEA White Paper close this week.