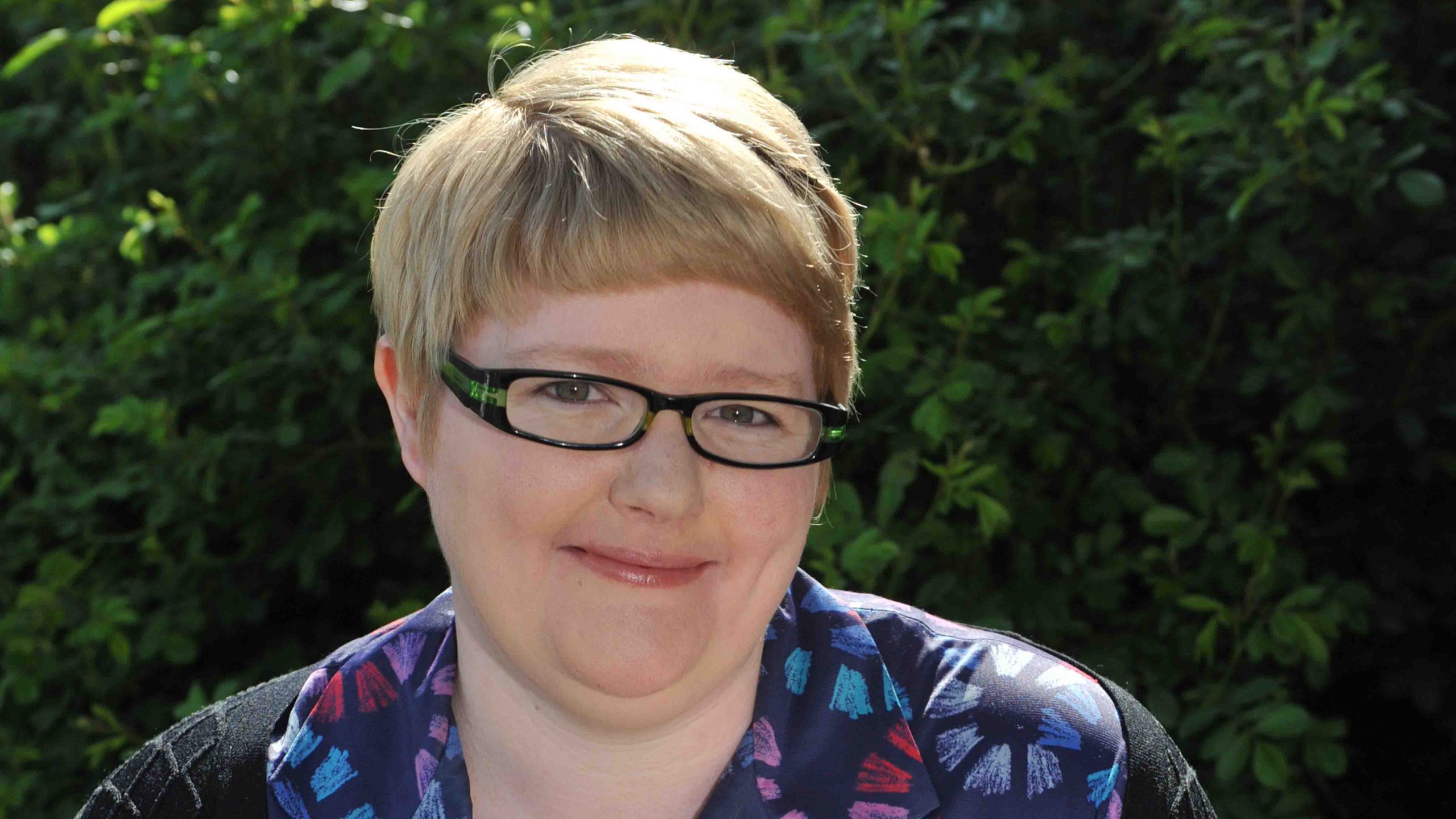 MOE's Crystal Rudd grew up admiring the work her late paternal grandmother Jean carried out as the president of the Yinnar Country Women's Association, but it never occurred to her she may one day be the president of a branch too.
At just 33 years of age, Crystal is one of the youngest CWA presidents in the region.
"I had been a member for just two months when they had a general meeting; nobody else was in the position to run for (office bearers) because they were unwell, or no longer drive," Crystal said.
"We had been told if we didn't have office bearers, we would have to forfeit (the branch), and I couldn't not put my hand up… the Moe branch just celebrated its 73rd birthday in July and some of the members have been there 40 years.
"I would have felt really bad if I didn't do anything, knowing I could."
It is precisely that statement which reflects Crystal's attitude towards giving; despite the last two years having been challenging for her family after her brother was the victim of a stabbing which took his life, Crystal firmly believes there is always someone worse off who could do with a helping hand.
"Growing up, I remember Gran making slices and sandwiches for the CWA, or knitting squares for blankets, and I would ask her why," she said.
"That inspired me."
Despite the age difference between her and the other CWA members, Crystal said the other members were very patient with her.
"They were the ones who nominated me as president," she said.
"I have learnt so much from them, not just recipes and that, but about life; in turn, I think I bring a new energy in, and help them out personally.
"The CWA is about helping out others, but you can also look to help out your own members, by helping give them a lift or running errands."
Crystal returned to the Latrobe Valley in July last year to be closer to her family after her brother's death, having lived for 10 years in Melbourne.
Joining the CWA was a "perfect fit" for her, as it provided an outlet to keep her busy during the days while she worked nights in the retail sector.
"Right now, I'm just (keeping things as they are), but I would like to introduce other things, similar to a 'girls' night in' event," she said, adding she also hoped to introduce a night meeting group.
"We are making calico dolls for the hospital and knitted teddies, but there is so much more I would like to do.
"The CWA isn't just about scones and morning tea; you can modernise it."
However, she ack now ledged because of its elderly and ageing membership, many events were done in homes and were on a smaller scale.
"They are not extravagant events, but at the end of the day, it's the thought that counts and little things can go a long way," Crystal said.
For more information on the CWA, visit
www.cwaofvic.asn.au or phone Latrobe central group president Joy Davis on
5174 1032.