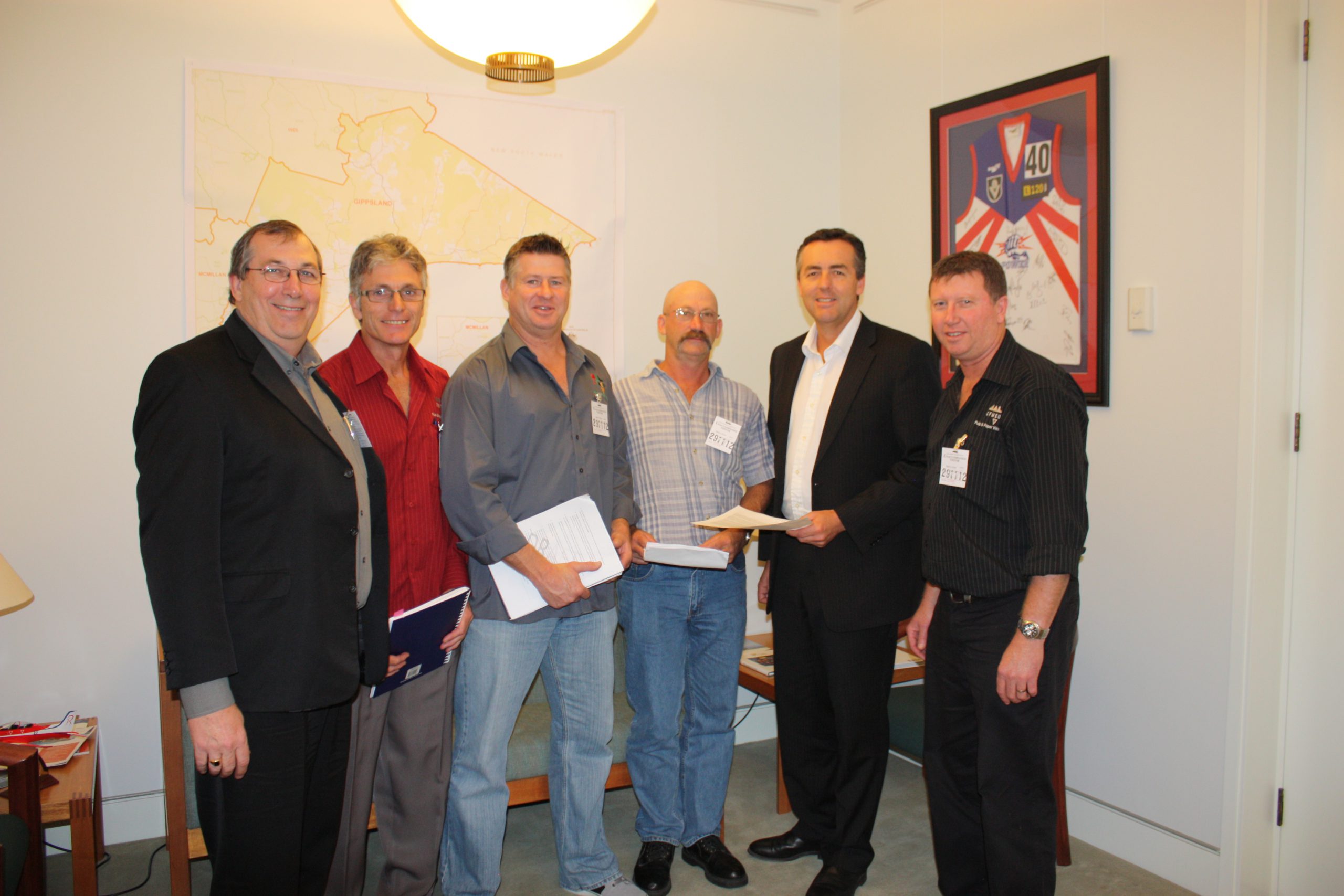 JOB security in Gippsland's paper industry could be called into question if the Federal Government continues to outsource supply contracts to cheaper Asian produced paper imports, Australian Paper has warned.
The warning comes after it emerged the Federal Treasury was considering switching supply contracts for the federal departments of Human Services and Defence, a contract worth more than half a million dollars, currently produced by Maryvale's Australian Paper mill.
Australian Paper senior marketing manager sustainability Craig Dunn said the company had already lost some market share ground to foreign imports, and was working to influence the government's attitude towards buying locally.
"Government procurement tends to operate on a value-for-money basis; so in general governments don't necessarily take into account value of Australia-made products," Mr Dunn said.
"Because we are operating in a high currency environment which is difficult for local manufacturers, we have a situation where Chinese and Indonesian paper is being used by the government."
Mr Dunn's comment comes after a delegation of Construction, Forestry, Mining and Energy Union pulp and paper workers and Federal Member for Gippsland Darren Chester met in Canberra calling for government support for Australian pulp and paper products.
"I understand that birth and death certificates for Australian people and even Australian passports are being printed on paper made overseas, even though the Maryvale Mill makes this speciality paper right here in Gippsland," Mr Chester said.
"I understand that for every $5 ream of paper produced at Maryvale, the government receives $1.25 in tax, therefore, the government is paying only $3.75 in real terms to purchase a ream of paper from the Maryvale Mill
"The government needs a new formula that takes into account the number of Australian jobs, the flow-on effects to the community and the benefits this contract would deliver to Australian people," Mr Chester said,
CFMEU Maryvale sub branch secretary Anthony Pavey pointed out the government was out of step with other countries whose governments find ways to support local jobs.
"Other countries are proud to support their local industry and our politicians should do the same. When making their 'value for money' assessment, they should take into consideration the benefit of supporting thousands of jobs that put money back into Australian regional communities.
Mr Dunn said the flow-on impact of Maryvale Paper's operations equated to the creation of 2684 Gippsland jobs.