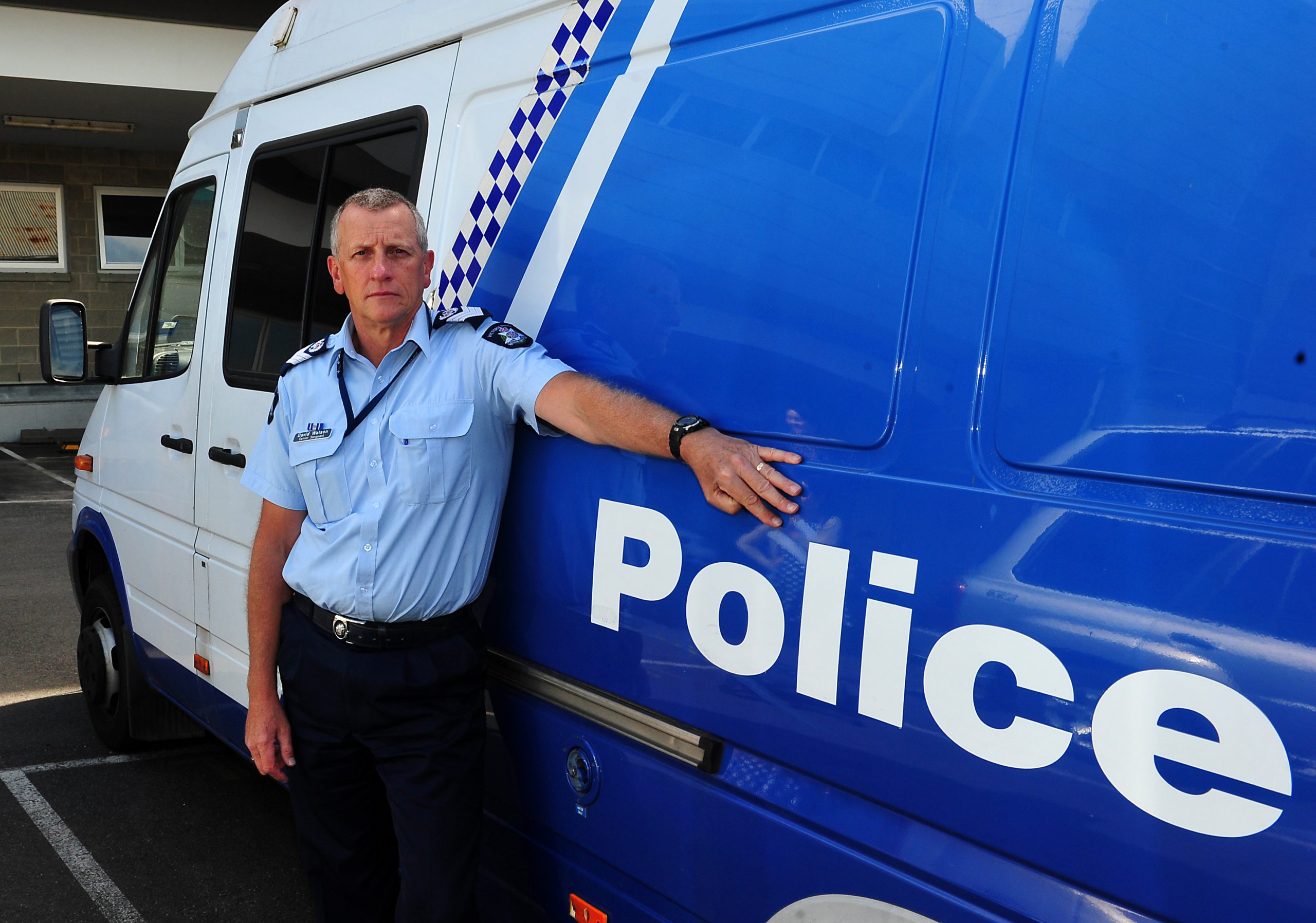 ONE in every 289 drivers who underwent a preliminary breath test in the Latrobe Police Service Area under Operation RAID as part of the annual Summer Stay enforcement program were found to be above the prescribed alcohol limit.
The "disappointing figure" was revealed by Victoria Police Division Five Traffic Advisor Senior Sergeant David Watson, who said despite the Latrobe PSA only accounting for about a third of more than 35,000 preliminary breath tests carried out in Eastern Region Division Five, it far outweighed other local areas with positive results.
"In total 36 drivers within Latrobe were detected during operation RAID and tested above their prescribed alcohol limit," Snr Sgt Watson said.
"500 other traffic offences were also detected over the period from 16 November to 9 December with drivers being issued penalty notices or proceeded against by way of summons."
Snr Sgt Watson reminded drivers police would be out in force over the coming weeks and would concentrate on drink driving.
"People attending work functions and drinking alcohol are encouraged to make alternative arrangements other than driving home whether it be a taxi, designated non-alcohol driver or having someone collect you," he said, reminding employers to be responsible in the service of alcohol.
Snr Sgt Watson reminded people undertaking journeys to ensure their vehicles were roadworthy, serviced and safe for a long trip, especially if towing a boat or caravan, and to manage their fatigue.
"Remember road safety is everyone's responsibility, if you drink and drive, speed, use mobile phones while driving or drive dangerously the chance of being caught is extremely high," he said.