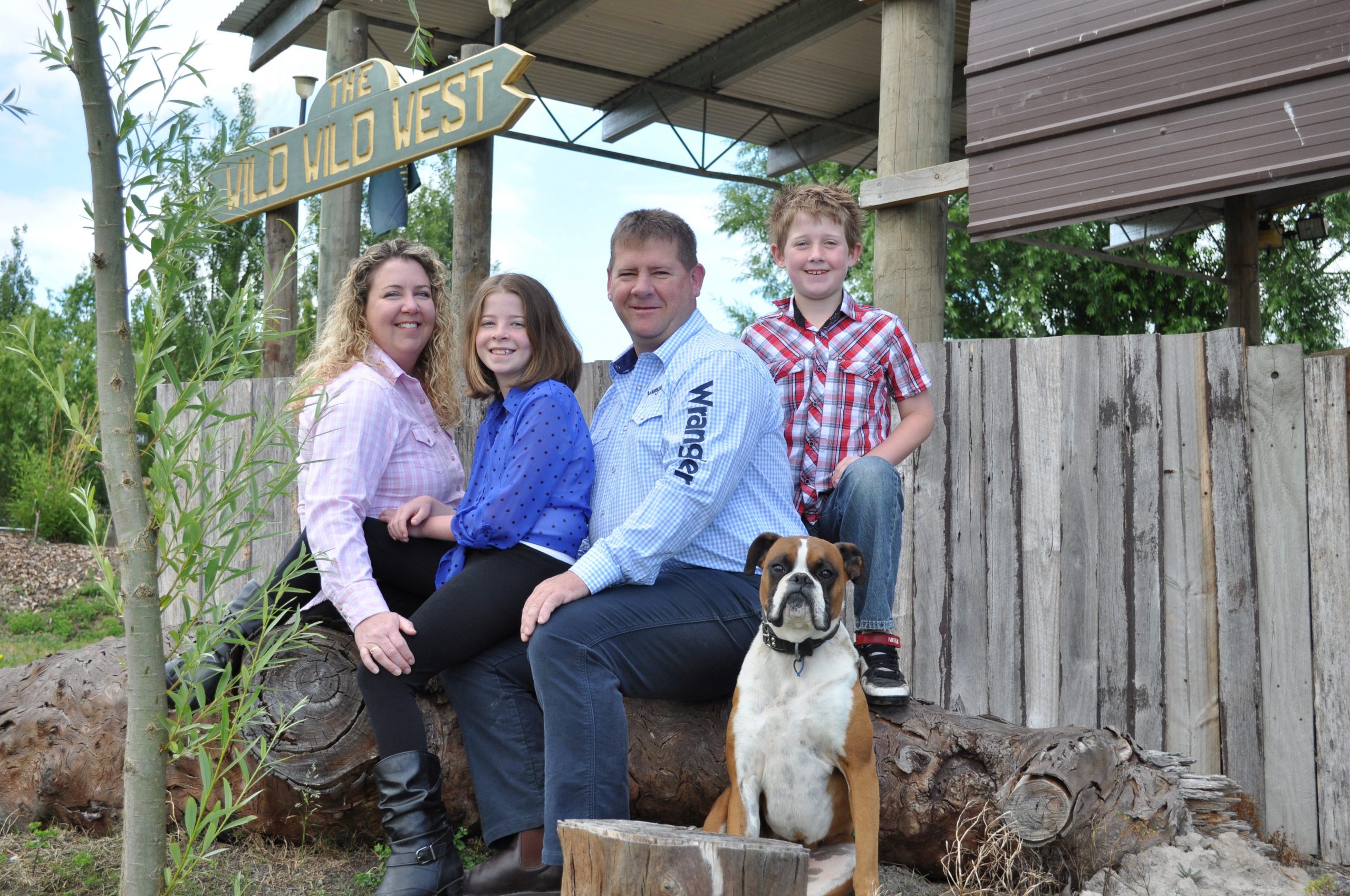 Power Ranch Trafalgar's owner Brett Treadwell is prepared to fight Baw Baw Shire after it refused to issue the live music venue a planning permit last year, with a tribunal hearing date finally set.
A Victorian Civil and Administrative Tribunal hearing date has been set for Monday, 21 January, during which Mr Treadwell will aim to appeal council's refusal to renew the live music venue's permit to hold its country nights, and recoup losses as a result of the permit refusal.
Mr Treadwell said he would still like to settle outside of court, but council has ignored his suggestion.
Baw Baw Shire chief executive Helen Anstis said, in a statement, as the applicant, Mr Treadwell has the right to withdraw his appeal from VCAT.
She said Mr Treadwell had sought a planning permit which council refused. Mr Treadwell said he had borrowed on his family's home loan to pay the legal fees, and the initial loss of $15,000 on band booking fees.
"I never wanted it to get to this stage… I can't afford to drop the case," Mr Treadwell said.
"I've spent $32,000 so far and it would be $50,000 all together if this is heard."