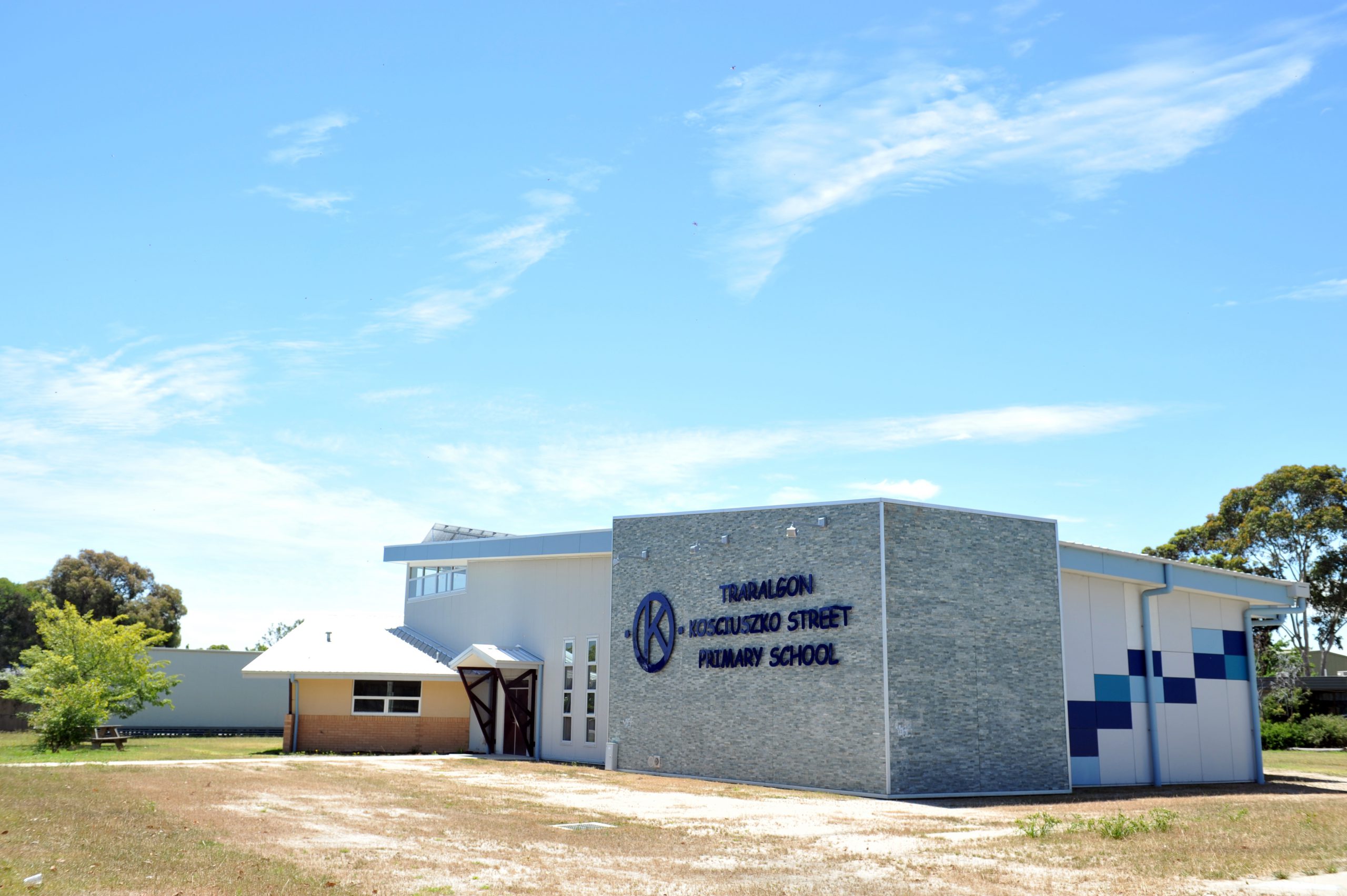 GIPPSLAND's business community is this week digesting the "carnage" caused by events leading to Macalister Construction being placed into administration on Friday, amid widespread claims of betrayal, lies and questionable trading practices.
This week The Express spoke to numerous industry sources reeling from the impact of what they claimed were outstanding sums owed to them from Macalister Constructions amounting to millions of dollars and stretching as far back as two years.
While some of the larger and middle-range creditors, including Laser Plumbing in Sale, vowed to manage cash flow prudently to "overcome" the devastating set-back of being owed as much as hundreds of thousands of dollars each, other smaller traders had already been forced out of business, shedding numerous employees in the process.
Consensus among the long list of creditors who spoke with The Express yesterday was any prospect of recovering outstanding debts from the large Sale-based construction company, which formerly traded as Macalister Homes, was "zero" and many had already received legal advice suggesting attempts to sue for monies would amount to "throwing good money after bad".
Despite the lack of confidence in a satisfactory outcome a number of companies said they still intended to pursue legal action while others said they would attend the first meeting of creditors scheduled for Wednesday in Melbourne.
Some traders expressed further dismay the creditors meeting would be in Melbourne, forcing struggling businesses to incur further travel and lost-labour costs to attend while a number of others said they were "in limbo" having received "no notice from receivers at all, adding "we don't even know if we can write any of this stuff off as taxable losses".
An Australian Securities and Investment Commission notice said administrators SV Partners had been appointed and creditors wishing to attend next Wednesday's meeting needed to submit proofs and proxies by 9am on the day. As of yesterday a number of creditors told The Express they were still waiting on a copy of the liquidators report before they could make their submissions. SV Partners did not respond to The Express when it sought comment.
What has emerged this week are claims by industry sources from across the spectrum of trades and services that government departments had been well informed Macalister Constructions was not paying its bills while undertaking various government building contracts across Gippsland; yet the company continued to secure government contracts.
While those allegations were levelled by various creditors yesterday, Gippsland Trades and Labour Council secretary John Parker said he believed the company had been trading insolvently for some months and he had "precisely" warned government departments of this.
Calling for a "full investigation" of the business' actions "going back several years", Mr Parker claimed the Department of Justice had heeded his warnings and cancelled any Macalister Constructions contracts, "then paid their workers direct", however the Department of Human Services "were warned, but continued to allow them projects".
"I believe the government and Building Commission should finance the investigation, if required, because this has done a lot of damage," he said.
A number of sources, including Mr Parker, told The Express they understood Macalister Constructions had provided at least one government department with a signed statutory declaration, said to have been since obtained by some companies through Freedom of Information, confirming its sub-contractors had been paid, when they had not.
When asked about the validity of these claims State Member for Morwell Russell Northe said he had only been approached by local sub-contractors over concerns Macalister Constructions was not paying them for work at Kosciuszko Street Primary School in Traralgon as part of the Federal Government's Building Education Revolution program.
He said he worked with State Member for Eastern Victoria Region Peter Hall to ensure the company was "taken off the job and the subbies were paid directly by the department".
Mr Hall confirmed this, but agreed there was "some legal contestation of payment (still) owing prior to that".
He said Macalister Constructions had been removed from the "constructions supplier register in July 2012" preventing the company from being "awarded any new government contracts" and "from an education department position there were definitely none awarded after that".
The MP did not deny the possibility the Department of Human Services, however, could have awarded Macalister Constructions another contract after warnings from the local industry about unpaid debts and prior to the company's removal from the constructions supplier register, but said "no department should have awarded anything beyond" July 2012.
A leading Latrobe Valley developer said "carnage" would result from Macalister Construction "going under" and a leading Sale-based businessman agreed.
"This is not confined to Sale," he said, adding the impact would be felt throughout all of Gippsland, including the Latrobe Valley, and as far as Berwick, Geelong and Ballarat since "multiple businesses" had been established across all those areas.
Attempts by The Express to speak with representatives from Macalister Constructions were unsuccessful.