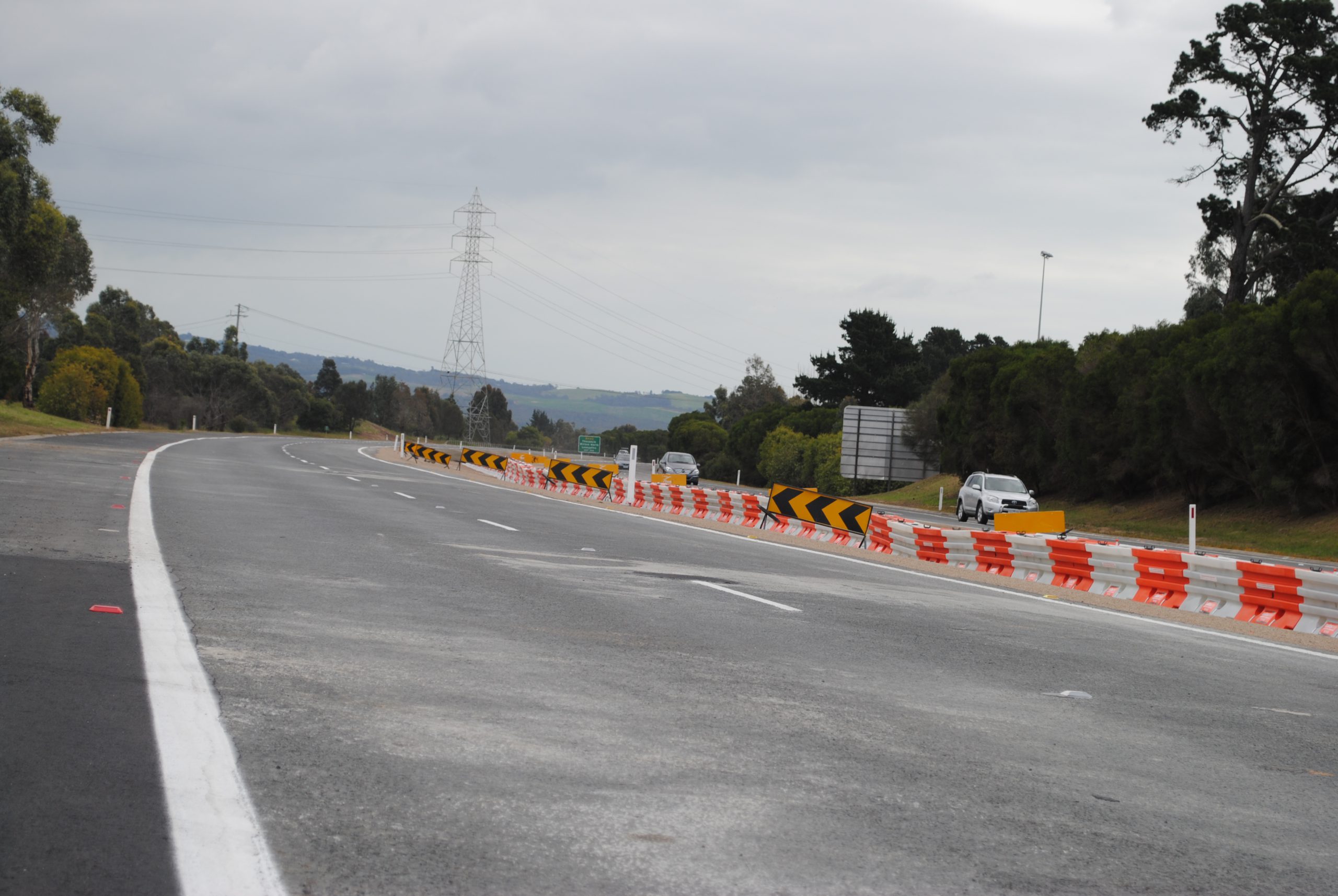 MOTORISTS have been warned to expect months of delays on a section of the Princes Freeway in Morwell with long-awaited remedial works to the Morwell Main Drain beginning today.
In a statement issued last week, GDF SUEZ Hazelwood, which will undertake the works in conjunction with the Department of Primary Industries, said the "essential works" meant traffic management barriers would be installed and speed restrictions applied to the section of freeway between Commercial Road and the Strzelecki Highway.
A reduced speed limit of 80 kilometres per hour will be applied to the Melbourne-bound lanes.
The temporary arrangements are expected to remain in place until construction works are completed by the end of June, according to the statement.
The statement advised drivers to consider allowing extra time to their trip during this period and acknowledged "the inconvenience this poses".
A GDF SUEZ spokesperson said works would include the lining of a 1.8km section of the Morwell Main Drain and "sleeving" a 600 metre section of the low flow pipe, located underneath the drain, with new pipe.
Land instability around the open drain, which runs between the Morwell mine and the Princes Freeway, forced the freeway's closure from February to September 2011.
A group of Morwell residents, and Advance Morwell, have repeatedly expressed frustration over what they claimed was a "lack of progress" and communication over progress on resolving the main drain issues.