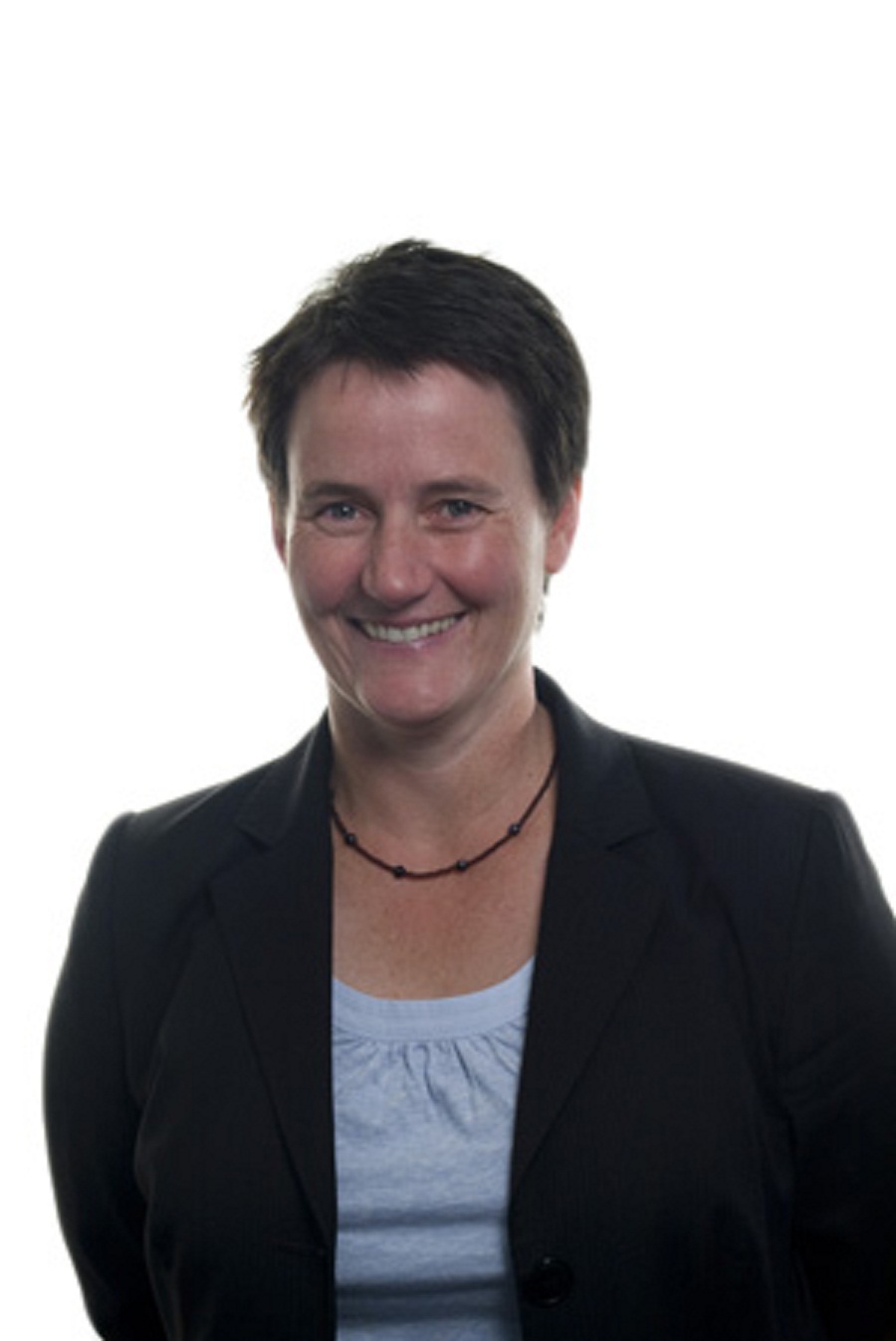 IT is believed work bans scheduled by public school Australian Education Union members, including a 24-hour stop work on 14 February, will continue as scheduled despite "intense negotiations" set to happen this week between the union and State Government.
The two parties have been locked in a two-year impasse over a new Enterprise Bargaining Agreement.
In a statement following negotiations last Thursday, which marked the first time the AEU and State Government had met since 22 November last year, AEU Victorian branch president Meredith Peace welcomed the talks as a positive start but warned parties were still in disagreement on several key issues.
"We have agreed to meet with the State Government three times (this week) in a bid to resolve this dispute as quickly as possible," Ms Peace said.
"Due to confidentiality, I am unable to discuss the details of the meeting."
State Higher Education and Skills Minister Peter Hall last week's meeting was "productive".
The AEU said it had put a "significantly revised offer – of a 4.2 per cent per year over three years" to the government in November but had yet to "receive a formal response".
Then union said this offer was comparable to teacher salaries in New South Wales and South Australia "and in line with the police deal in Victoria".