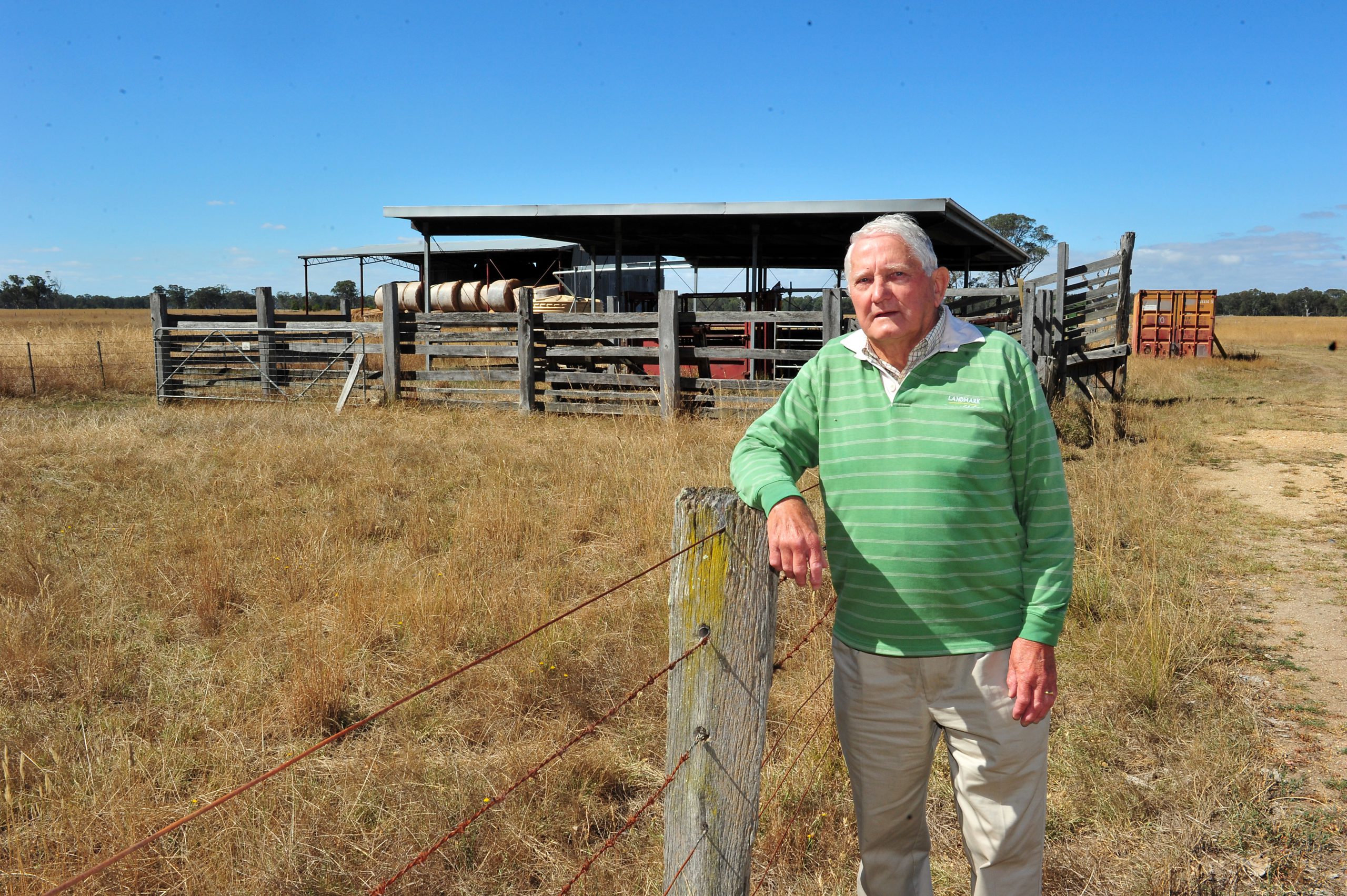 LATROBE City hosted Gippsland's lowest count of rural land sales in the 2004 to 2008 period, a landmark study has found.
The 'Rural Land in Australia' study, by the Federal Government's Rural Industries Research and Development Corporation, found 4.7 per cent of Victorian non-urban land changed hands over the period.
While sales in the Gippsland region reflected the state average, with 4.9 per cent of privately owned land changing hands, the Latrobe local government area only had a 3.7 per cent changeover of rural properties.
Gippsland-based Landmark rural real estate agent Kevin Morgan said land movements in Valley were traditionally slow due to poor availability.
"There's never been a lot of land coming on the market in Latrobe after feeling the brunt of the coal mines; it's been that way since I started nearly 60 years ago," Mr Morgan said.
"We've only started seeing some sale activity in the last 18 months; and that's mostly come about by elderly farmers wanting to get out because their families aren't carrying on with the farm."
According to the study, 436 rural properties in Latrobe City larger than four hectares, were sold during the period.
About half of the sales recorded involved a straight changeover of land, with no impact on the size of holdings; 30 per cent saw an increase is size of holdings through consolidation, while 20 per cent were split up upon sale.