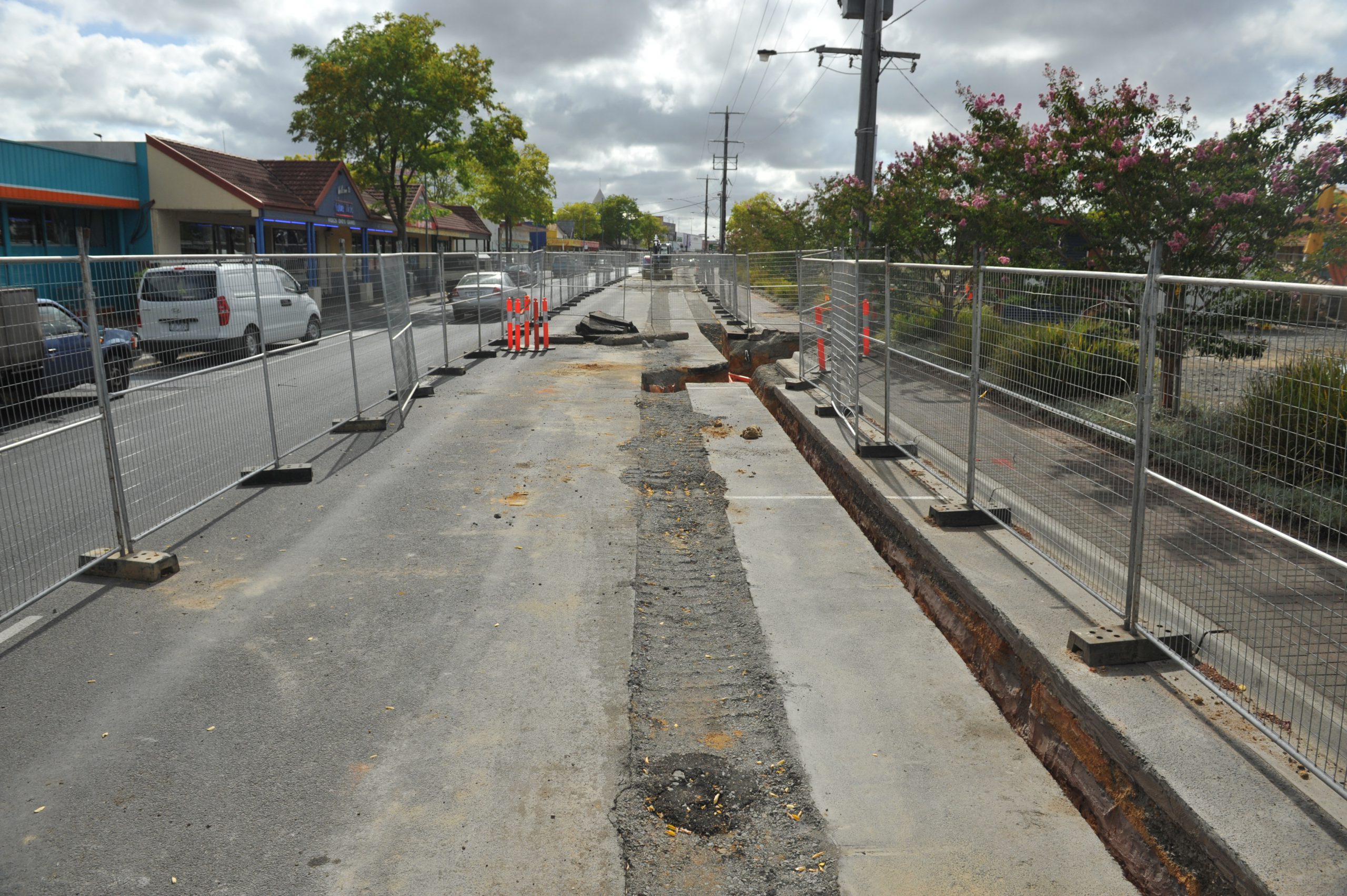 A LAST-ditch effort to stop the Moe Activity Centre Plan review in its tracks is likely to fail.
A petition with more than 6600 signatures, lodged a fortnight ago with Latrobe City Council by the Save Moe's Future lobby group, is not expected to be considered until the review's conclusion next month.
It calls for the revitalisation plan to move forward immediately and the search for government funding for the project to resume so it can be completed as soon as possible.
But a council officer's report for tonight's meeting recommends the petition lay on the table until a special meeting on 25 March, the same meeting during which councillors will consider the results of the review.
Head petitioner Manny Gelagotis said he would be disappointed if councillors supported the recommendation this evening.
"It's another clear message that no-one's prepared to make a decision and no-one's listening," he said.
Meanwhile, the Committee for Gippsland has voiced its support for the revitalisation to go ahead.
Committee for Gippsland executive director Mary Aldred said the committee had listened to feedback from its Moe-based members that not proceeding with the project would significantly jeopardise investment in the town.
"The Committee for Gippsland acknowledges and respects that incoming councils have the prerogative to review the funding commitments of the previous council," Ms Aldred said.
"The Latrobe Valley faces a number of challenges in the present climate, and the Moe Activity Centre project can provide itself as an important piece of community infrastructure for residents in Moe and surrounding areas, as well as playing a very important role in encouraging additional investment in the town," she said.