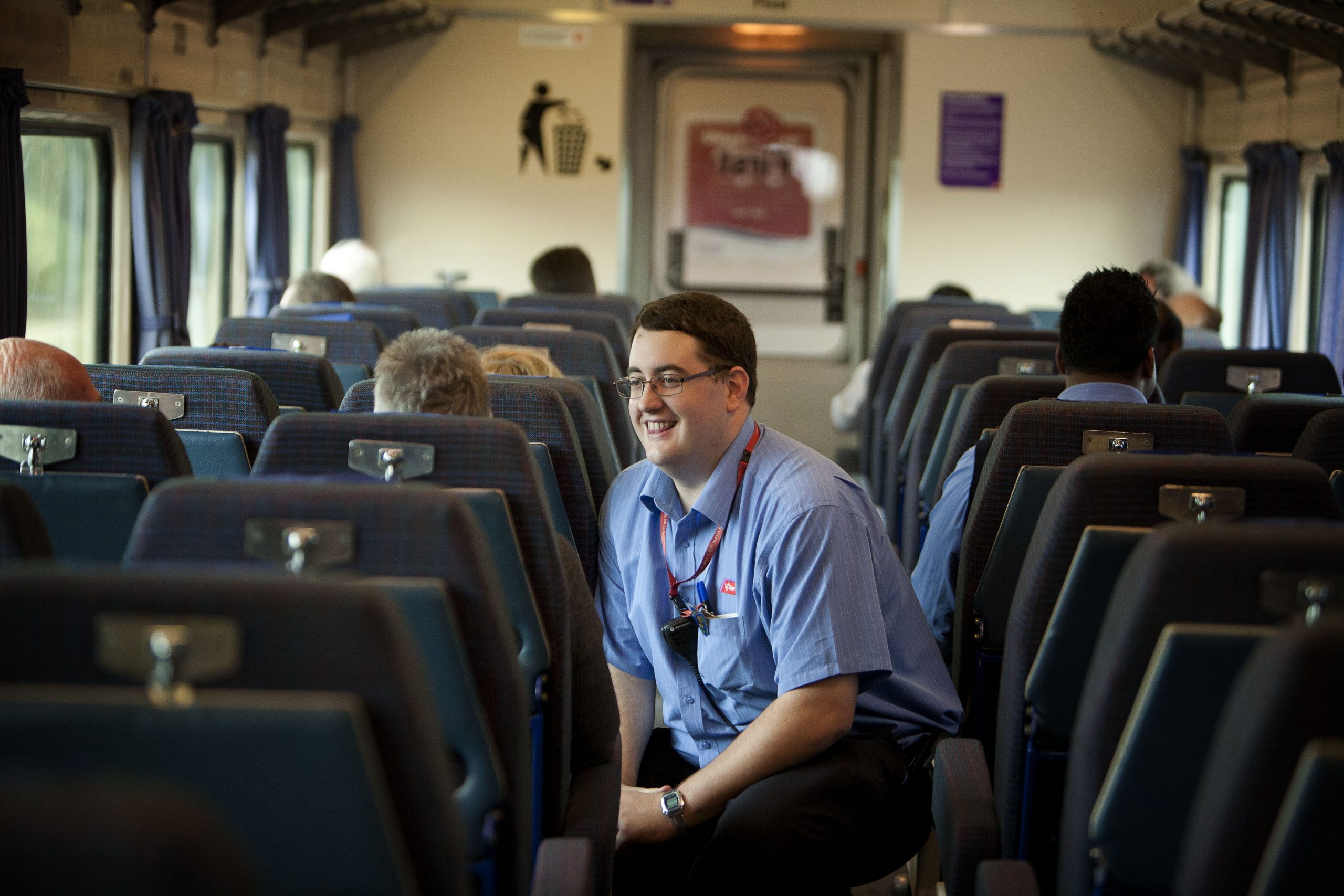 Gippsland commuters have been ousted as Victoria's most notorious V/Line fare evaders, in statistics published by Public Transport Victoria last week.
According to the PTV survey, 6.6 per cent of commuters on the Traralgon line were caught committing fare evasion, well above the state average of 4.5 per cent fare evasion on regional lines.
PTV surveyors accompanied authorised officers as they conducted 10,000 ticket checks across the state in October, and found 'no ticket' and 'concession fraud' were the most common forms of fare evasion.
Fare evasion surveys on the V/Line network will now be carried out alongside PTV's regular fare evasion surveys on metropolitan trains, trams and buses held in May and October each year.
The evasion figures, the first of their kind published for V/Line services, came up against a total fare evasion rate of 9.4 per cent across Victoria's public transport network.
Public Transport Users Association regional spokesperson Paul Wescott welcomed the introduction of regional fare evasion statistics to the public record.
"It's good they do publish their figures; the more we know about how the system is performing the better prepared we are to improve it," Mr Wescott said.