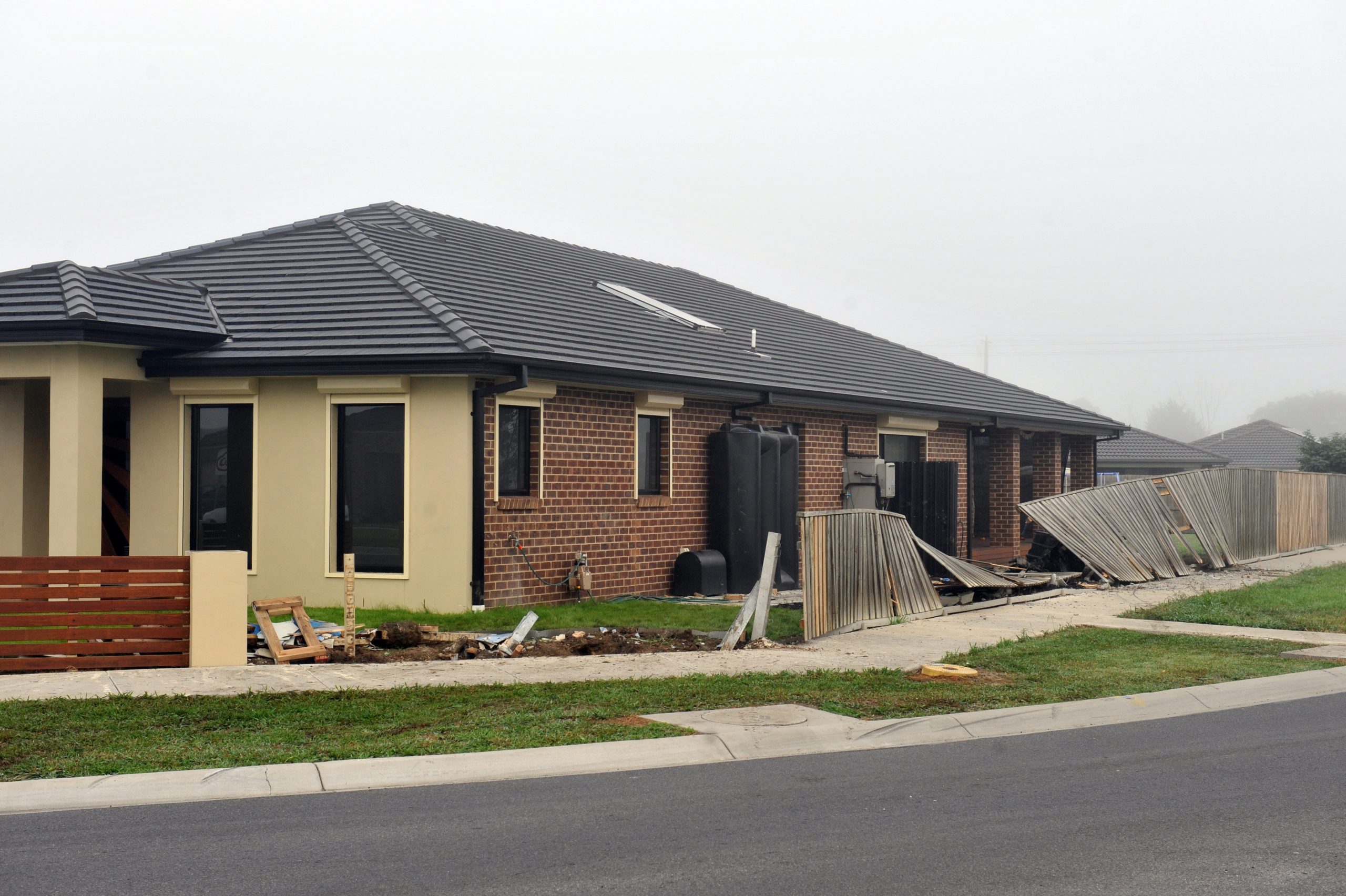 A property at the Crinigan and Bridle roads, Morwell intersection was damaged again after a vehicle collided with a fence in the early hours on Saturday.
The car, driven by a 25 year-old Morwell man, struck the property's fence, damaging about 30 metres of fencing. No injuries were sustained. Police investigations are ongoing.
Car submerged
A 38 year-old female drove her car into a dam in Narracan about 3.30pm on Friday.
The woman lost control of her vehicle on John Field Drive, Newborough and crashed through a fence before traveling 250 metres downhill through a paddock and into the water.
The car was submerged to windscreen level, and was later towed. The driver sustained no injuries from the incident, and was seen to by emergency services on the bank of the water.
Police are still investigating the cause, but do not believe alcohol, drugs or speed were contributing factors.