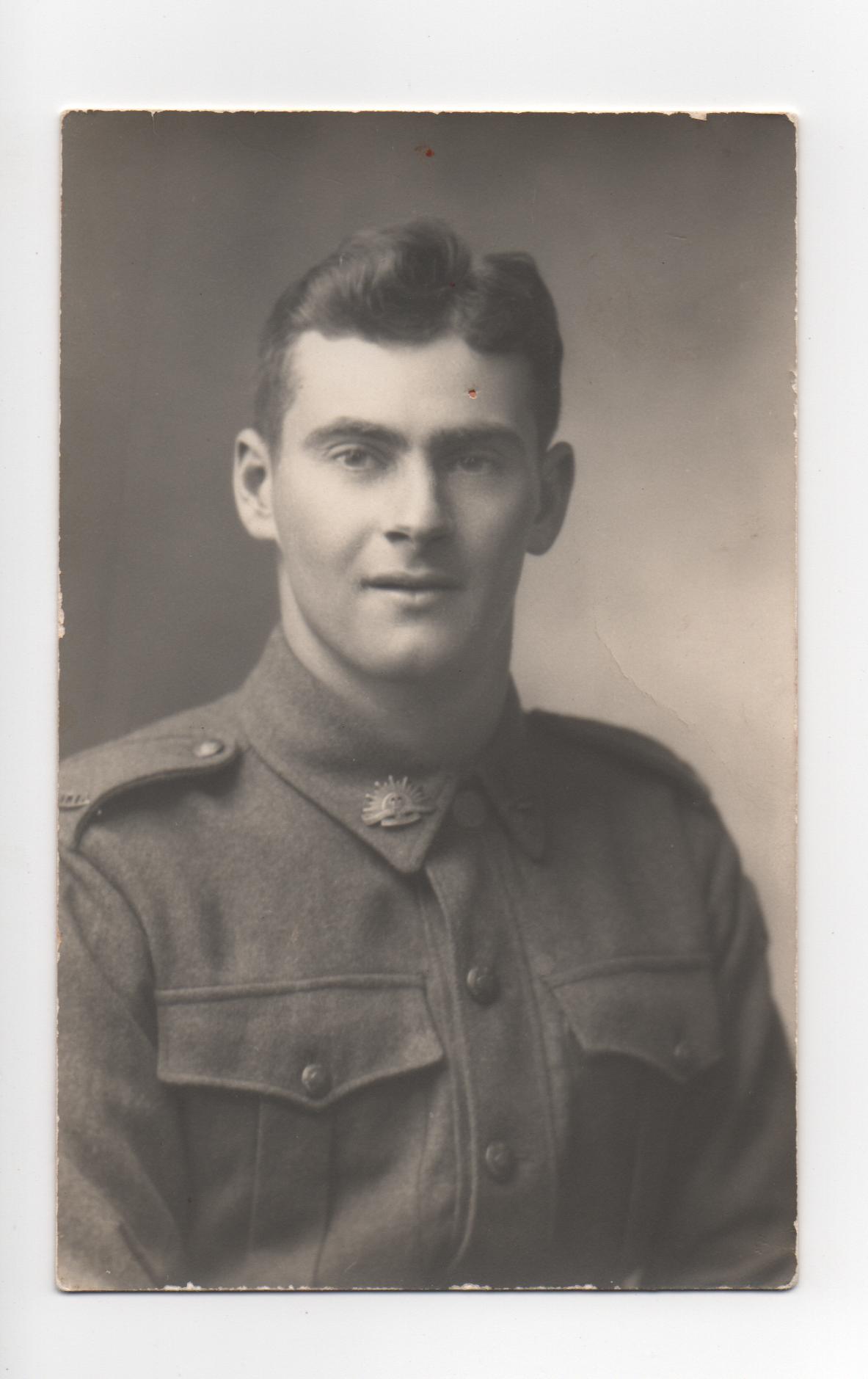 A family tradition will continue today, when Samantha Dragon walks the Anzac Day parade with her great-grandfather Reg Selwyn at Yinnar.
For the past 21 years, Ms Dragon has been by his side, first as a baby in her mother's arms.
Ninety year-old Mr Selwyn served in World War II and has since marched each year in various towns around the area.
This year four generations of his family will march with him, including Ms Dragon, her mother Tracey, and grandmother Jill Wall.
Now 21, Ms Dragon has, for the past three years, flown from Perth for the occasion.
"It is one day a year that I can make Grandad happy and it's not much to do to put a smile on his face," she said.
"We go to the dawn service and there aren't many WWII veterans to march anymore, Granddad always marches.
"I just like to go because it shows my appreciation for what he did all of those years ago.
"My heart's in it for my granddad."
Ms Wall said it was a great effort for her granddaughter to keep coming back from Perth each year.
She said while her father did not speak about the war as she was growing up, he enjoyed the marches each year.
When Ms Dragon turned 18 she became an affiliate Returned Services and League member so she could fully participate in the day.
"When he was in the war, I think he would have been thinking that he was doing it for his future generations," Mr Dragon said.
Both Ms Wall and Ms Dragon said that at 90 years of age Mr Selwyn was still quite able to march in the ceremony, but that he had Ms Dragon (to help) if he needed her.
"This year he'll have to have his walking stick, but he can hold onto Samantha if he needs her," Ms Wall said.
Following the march, they will take part in the annual Anzac luncheon at Morwell RSL.