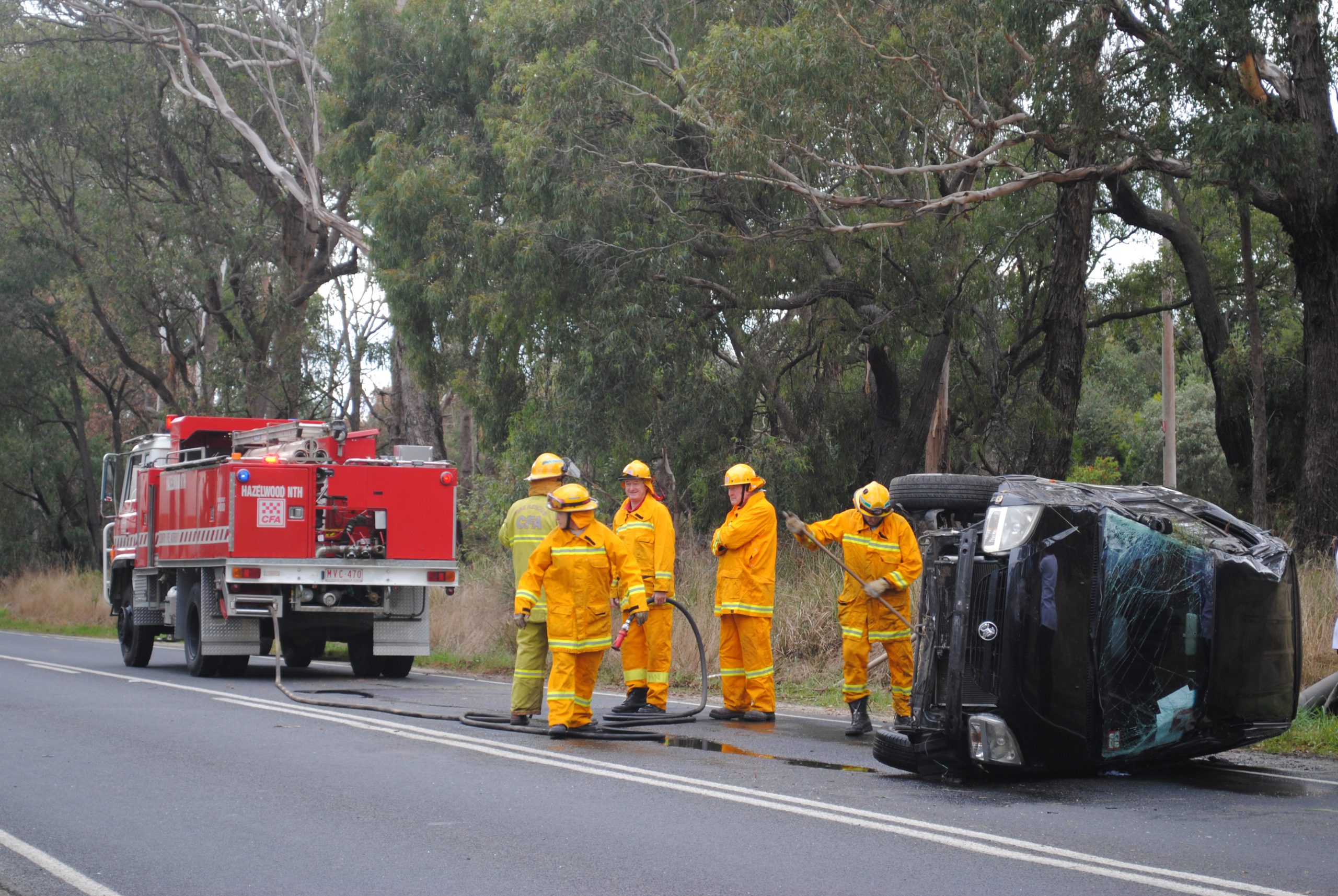 POLICE have issued a reminder to Latrobe Valley drivers to prioritise safety when buying a new car, following a vehicle roll-over on Monday morning.
Latrobe Highway Patrol Sergeant Clint Wilson said the safety features of a later model car saved an 18 year-old Traralgon woman from serious injury when it left Hazelwood Road, near Hazelwood North, and rolled, just before 9am.
Sgt Wilson said while the airbags did not deploy, the safety features of the 2002 Holden Cruze protected the woman.
"The design of the new cars allows us to be involved in collisions and be better protected," he said.
"An earlier model perhaps wouldn't have." The woman was taken to Latrobe Regional Hospital with minor injuries.