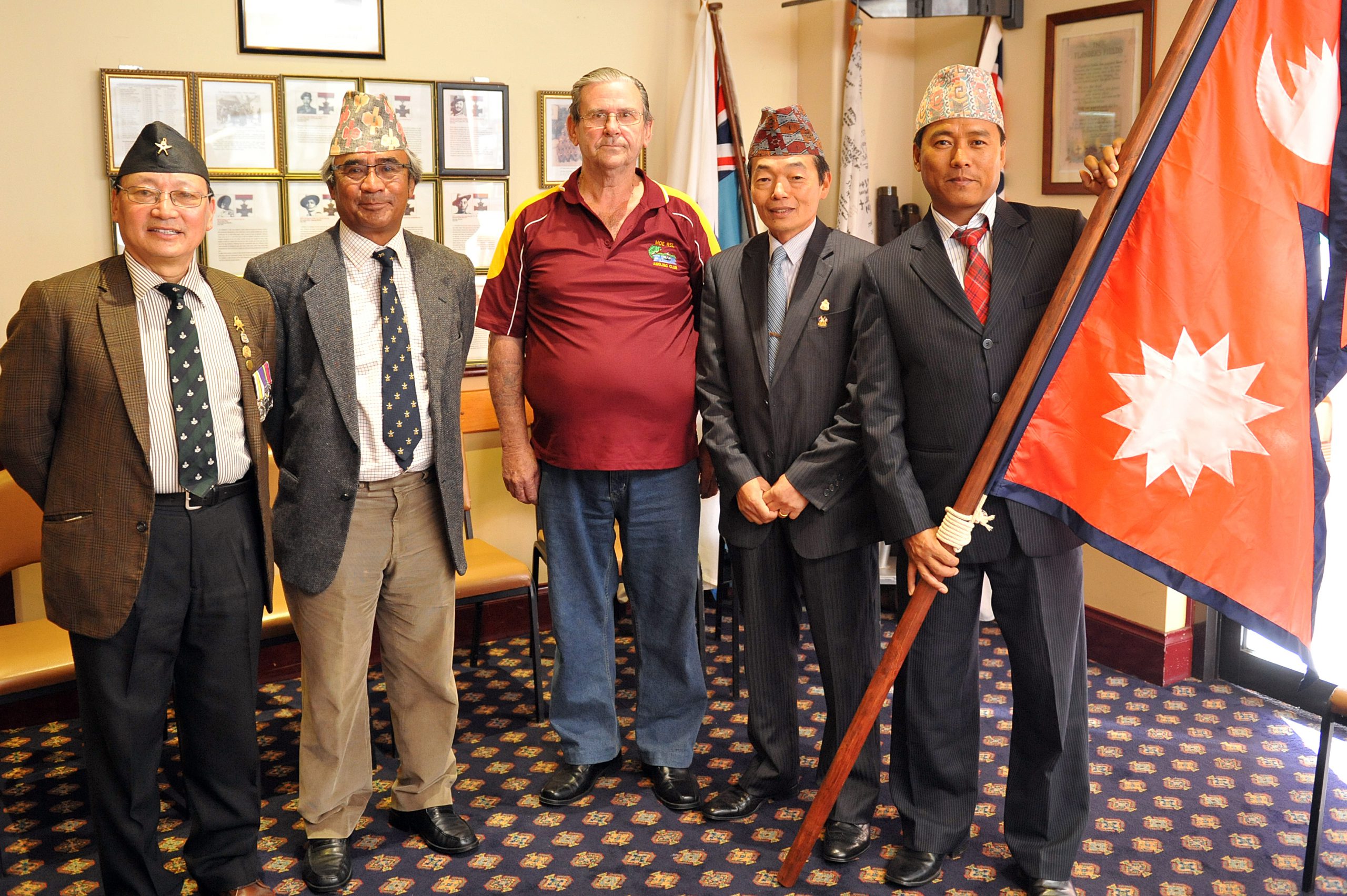 Bharansher Rai will never forget the first time he marched in the Anzac Day parade at Moe.
Not long after settling in the town in 1990, Mr Rai was welcomed by the community with open arms.
"The support for us over here, everybody at the RSL club has support for us," he said.
Mr Rai's connection to Australia began when he fought alongside Aussie soldiers in the Borneo conflict between 1964 and 1965 with the Gurkhas, Nepalese units of the British Army.
"They said 'you coming to Australia?' and I said 'we will one day'," Mr Rai said.
"The whole Gippsland country looks like Nepal and I am always remembering my village in Nepal." To honour the former Gurkhas who have settled in the Latrobe Valley, Mr Rai has helped establish a permanent exhibition at the Moe RSL featuring the history of Gurkha service to Britain which dates back to 1815 and included both World Wars.
"The Australian Army owes a lot to the Gurkhas," Moe RSL president Ray Watson said.
"We fought side by side and they were highly thought of as fighting men.
"They're probably some of the most respected soldiers in the world."
The RSL is calling for more Gurkha photographs and memorabilia to add to its collection.