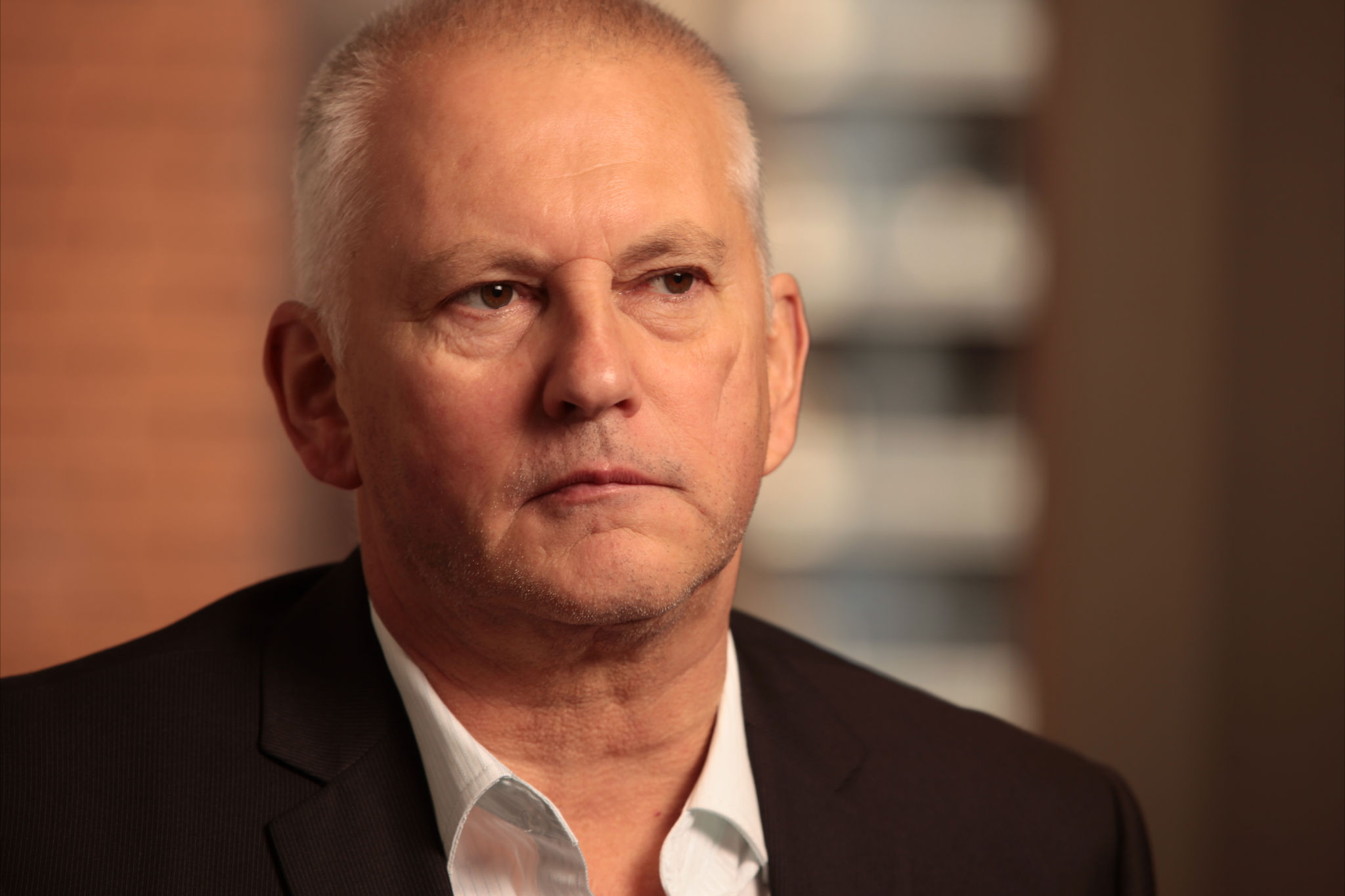 The union spearheading the heated industrial stoush at Yallourn Power Station has hit back at comments from former Energy and Resources Minister Martin Ferguson, labelling his intervention 'inappropriate'.
In a letter published in today's Express, Construction Forestry Mining and Energy Union's Luke van der Meulen, a power industry union stalwart, said Mr Ferguson's comments were one-sided and showed a complete disconnect with the Latrobe Valley's working community.
"At no time during his recent visits to the Latrobe Valley to announce the handover of millions of dollars of tax payer's funds to the power companies did Mr Ferguson bother to talk to power workers or the union that represents most of them," Mr van der Meulen said.
The firm response came after the surprise re-emergence of Mr Ferguson into the public spotlight from the Federal back bench to side with power station operator EnergyAustralia.
In a letter published in Thursday's Express, Mr Ferguson, a former president of the Australian Council of Trade Unions, called for "maturity" in the ongoing dispute, arguing the nine-month long dispute – during a highly competitive period for the power industry due to falling electricity demand – was hurting the region's job security prospects.
However Mr van der Meulen questioned Mr Ferguson's union credentials based on his past record.
"Mr Ferguson's past experience as a union official did not include enterprise bargaining and he certainly has no experience in the complexities of negotiating agreements in today's complex environment," Mr van der Meulen said.
"As ACTU president, Mr Ferguson witnessed the devastation caused to our community by the restructuring and privatisation of the power industry. Where was Mr Ferguson then?"