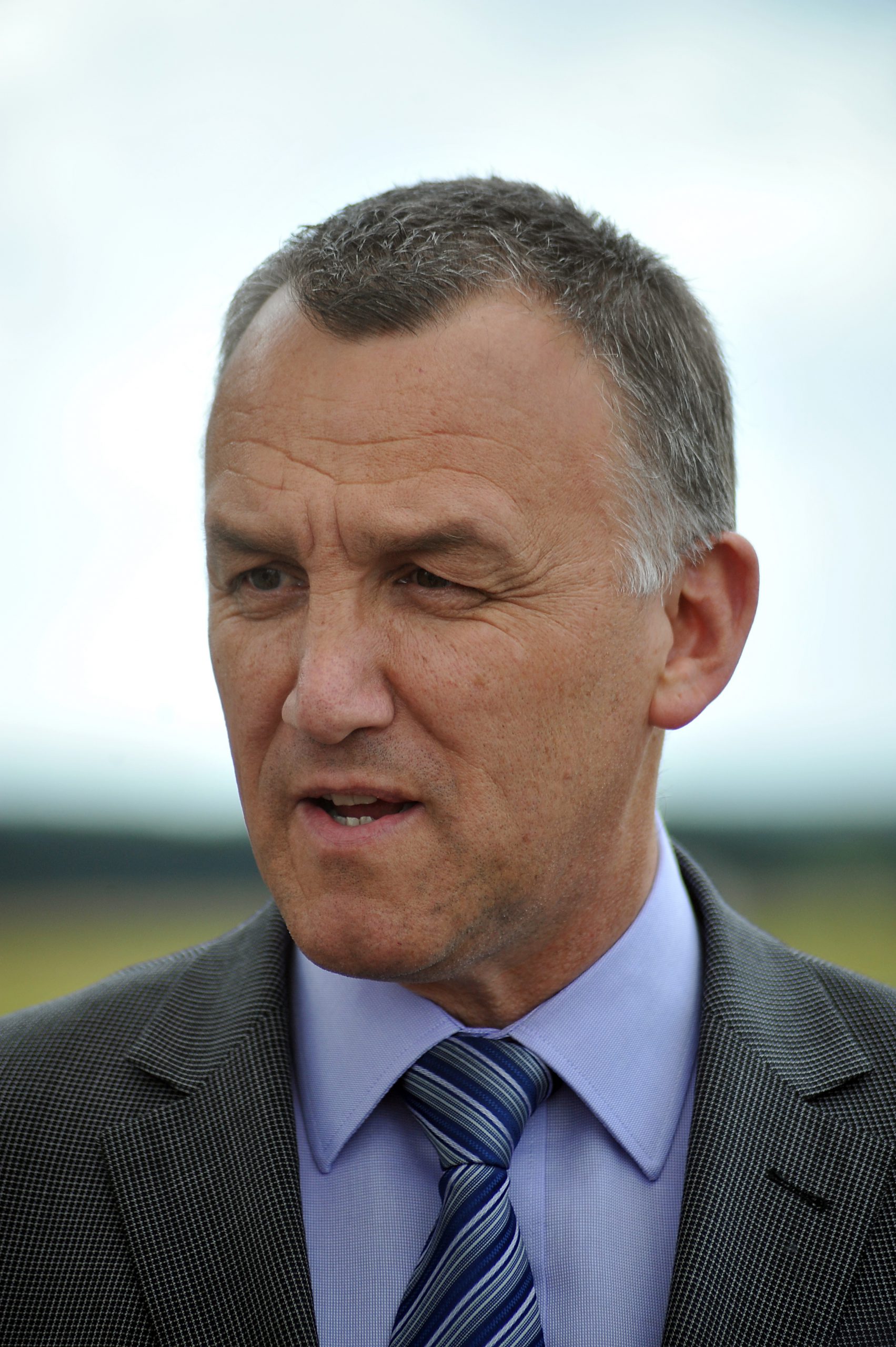 Further details surrounding GippsAero's shock announcement of moves to shed about 40 jobs have emerged, with the company issuing a statement last week.
In a statement issued on Friday morning, GippsAero chief executive Terry Miles said the company had sought voluntary applications for redundancy by close of business Thursday.
"As part of restructuring we will work across the business and consolidate working groups, where possible, to minimise overall redundancies… annual leave reduction will be encouraged where possible," Dr Miles wrote.
Dr Miles said 50 per cent of the company's projected 2012 sales for its flagship product, the GA8 airvan, were delayed or had fallen through.
"Demand was lower than expected for 2012 in a tough market for utility aircraft. All manufacturers in our segment reported low sales volume," Dr Miles said.
"Customers are delaying their purchase decision because of uncertain economic conditions within Australia, and in key markets of North America, Africa and Europe. Exports have become less profitable since (the Australian dollar) strengthened against the US (United States) dollar."
Dr Miles said GippAero had taken a decision to restructure the business around stimulating GA8 sales by further expanding its international sales network.
GippsAero announced last Wednesday it was embarking on the restructure, however the company did not provide any more information for a further 36 hours.
"I am currently focused on the company communicating directly with employees regarding the business restructuring," Dr Miles said in the statement.
Addressing rumours the operation was moving offshore, led largely by the construction of a large factory in India by parent company Mahindra Aerospace, Dr Miles said the component manufacturing facility in Bangalore would not affect GippsAero jobs.
"The best practises adopted in Bangalore will help us improve our product/cost efficiencies," Dr Miles said.
"Despite significant losses over last few years, the parent entity continued to invest in the company and is still committed to invest and support our operations in Australia and that includes arriving at a best fit solution for development of GA 18."
Australian Manufacturing Workers Union metals division state organiser Ian Thomas met with GippsAero on Thursday, however emerged with few details regarding the restructure.
Mr Thomas said while he was told the company would endeavour to reply to his list of questions "as soon as possible".