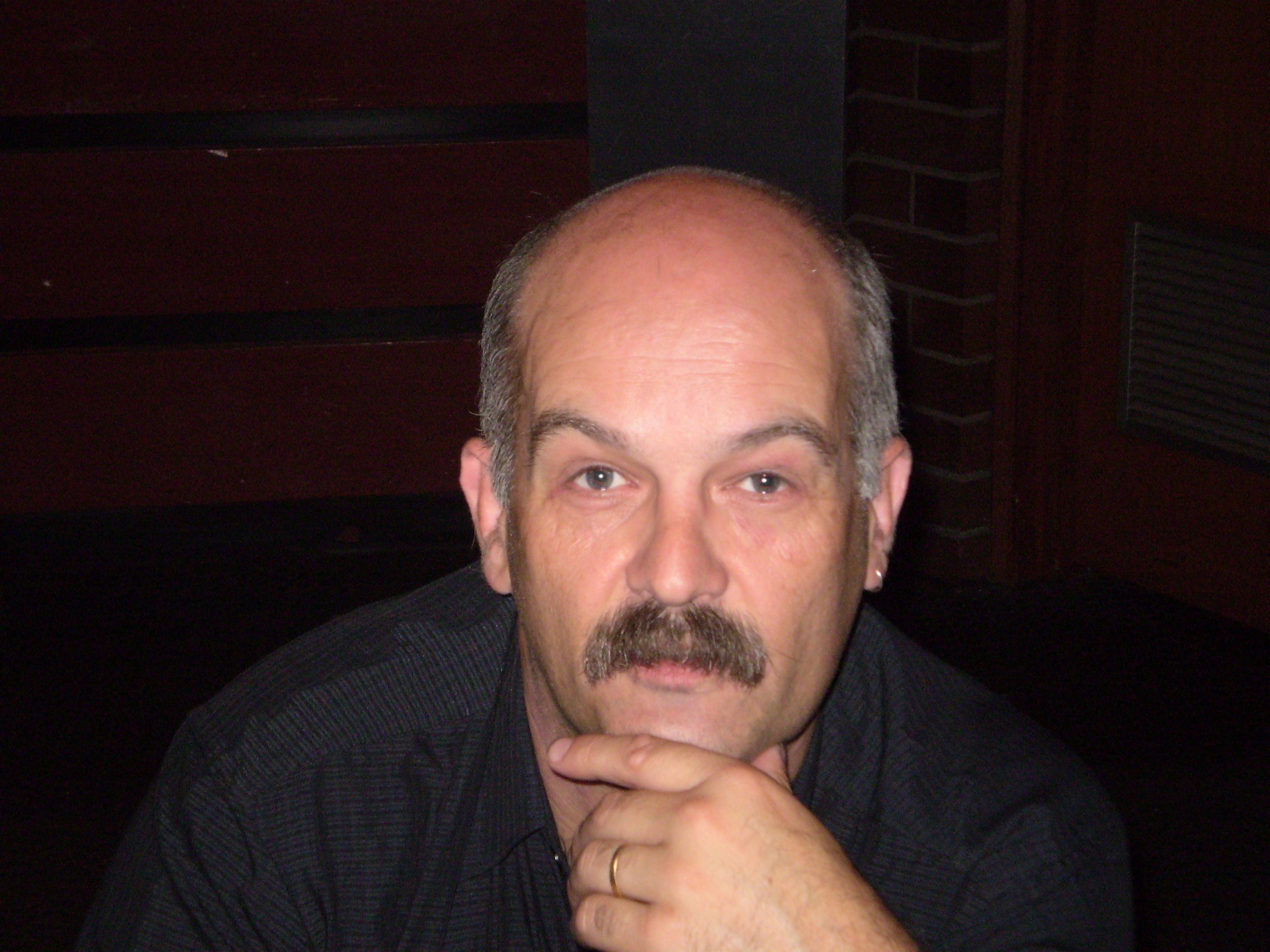 Sergeant David John Staple
10.12.1964 – 11.5.2013
Victoria Police Sergeant David John Staple has been remembered as a loving father and husband, jovial mate and a passionate emergency service worker and volunteer.
Hundreds gathered on Friday to honour their loved and respected Sgt Staple, who was farewelled at Kernot Hall, Morwell with a police and firefighter guard of honour.
Those close to him, spoke of Sgt Staple's unforgettable sense of humour and unwavering dedication to his family and the police force – a job he was "born to do".
"Nothing could ever trump that man's ability to make people laugh," Sgt Staple's son Matthew said.
"I will never forget the happiness you brought into my life and I will miss you always."
Wife Leanne paid tribute to her husband and best friend of 25 years, describing Sgt Staple as the man of her dreams, her other half and the person she turned to.
Daughter Rebecca remembered her father's love of camping trips at Waratah Bay and comedy group Monty Python, but above all his support for his family.
"He never hesitated to let us know how proud we made him and I hope he knows how proud he made us," she said.
Sgt Staple died on 11 May of a heart attack, aged 48.
It was just a few days before he was due to receive his Victoria Police 10-year service medal for his career at Churchill and Morwell.
Chief Commissioner Ken Lay presented Sgt Staple with the honour posthumously.
"Dave was big on people being recognised for good work," Morwell Police Station's Senior Sergeant Howard Jones said.
"We want him to go out with a bang because he would have done the same for us."
Snr Sgt Jones described Sgt Staple as a respected leader and the "go-to" man at the office.
"This was the sort of guy that lived for the job, he just wanted to serve his community," Snr Sgt Jones said.
"He made sure he was across everything and his passion was passed on to other members who served under him.
"If they aspire to any of his good traits, they'll be successful in any field they choose to work in."
Sgt Staple joined the Morwell Fire Brigade in 1994 and served as a Third Lieutenant, before transferring to the Traralgon brigade in July last year.
Sergeant Mick Williams served with Sgt Staple in both the police force and the CFA and will remember him as a dedicated mentor.
"The young officers gravitated towards Dave," Sgt Williams said.
"Whatever he did was with dedication."
Sgt Staple was among the first responders to the Black Saturday bushfires and worked on Taskforce Phoenix.
He also served 12 years at the Morwell State Emergency Service, including a role as deputy controller.
Sgt Staple is survived by parents Reg and Eileen, siblings Brendan and Bronwyn, wife Leanne and children Matthew and Rebecca.