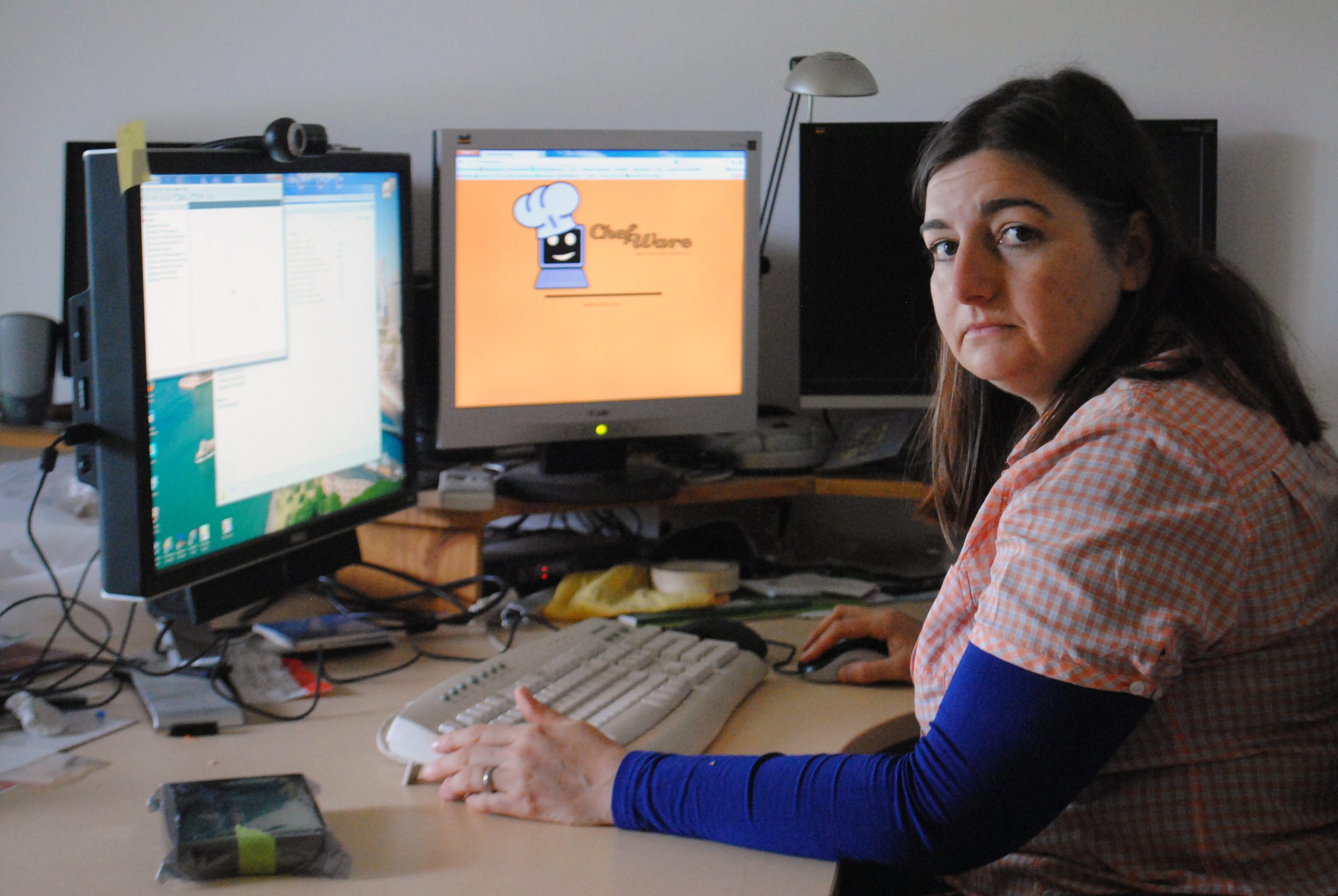 Related coverage: Latrobe Valley NBN divide likely
Jacinta Hicken has been lobbying for high speed broadband to come to Mirboo North since she moved to town over four years ago.
So when Mirboo North was included on an updated National Broadband Network rollout schedule earlier this month, it was very welcome news.
However with no Australian town on the rollout schedule actually guaranteed to get Fibre To The Premises under a Coalition Government, Ms Hicken said she was already trying to curb her enthusiasm.
"It will be a very big let down from the Coalition if FTTP doesn't happen here, and it will take our town back to the bottom of the list – it was a surprise to think we were actually on the government's radar in the first place," Ms Hicken said.
Running a computer consultancy network business, and former member of the Mirboo North and District Community Foundation, Ms Hicken said she knew how much the town needs vastly improved connectivity.
Supplying engineering services for telecommunication networks in Melbourne and Sydney, through physical visits and remote programming uploads, she said high speed broadband was integral to ensuring her business could continue to operate from Mirboo North.
"We are currently working on a project with Channel 9's networking, and we do a lot of the programming for that online from here," Ms Hicken said.
"FTTP is not something at the forefront of people's minds, they have got other things of more concern, but in the long run not having it will really affect things like house prices and the ability of the town to attract new families compared to towns that will have it.
"It's one of those things that if you don't have broadband to the property, there will be a divide between those who do have it and those who don't."
Ms Hicken said however, if forced to under the Coalition's alternative Fibre To The Node rollout, she would "go the extra effort" to have fibre optic cable installed 200 metres from the closest exchange.
"But a lot of people wont pay the extra cost of getting fibre from nodes, and that is going to affect the choices people make about living in small communities," she said.