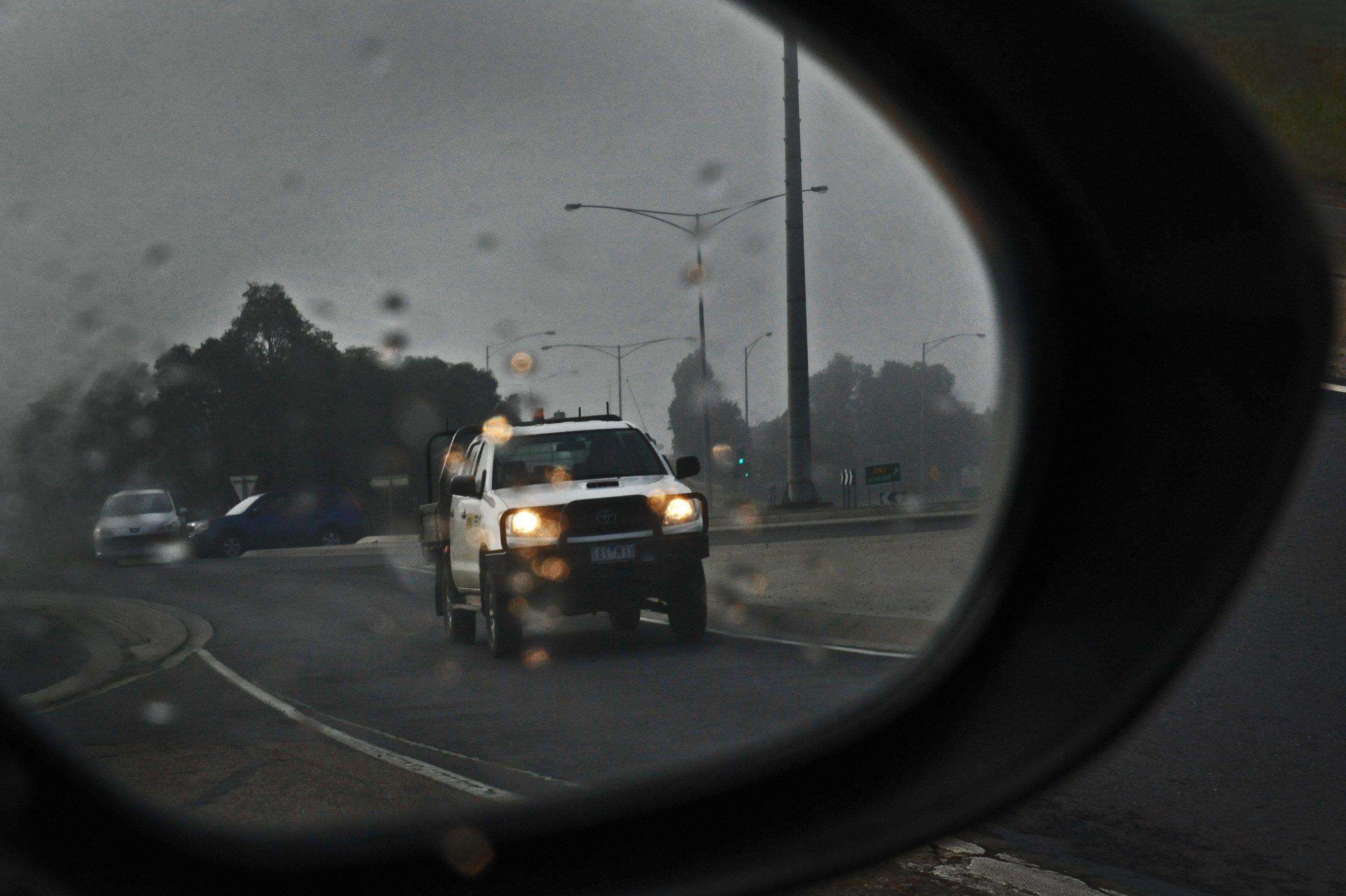 Latrobe Highway Patrol has issued a warning to motorists to change their driving behaviour to suit the approaching winter weather.
Acting Sergeant Grant Phillips said foggy mornings and pooling water posed the greatest threat to drivers who may be out of the habit of driving in the wet.
"We had one of the driest summers we've had in a number of years, so when we do get a little bit of rain, people forget to drive to those conditions," Act Sgt Phillips said.
"Drivers should be making sure they're vigilant enough to reduce speed, allow extra stopping distance and hang-back distance."
Act Sgt Phillips advised drivers to allow additional time to get to their destinations and beware of wildlife when driving on back-roads.
He said fog lights should only be used in foggy conditions or inclement weather.
"It is against the law to use fog lights when it's not those conditions," Act Sgt Phillips said.