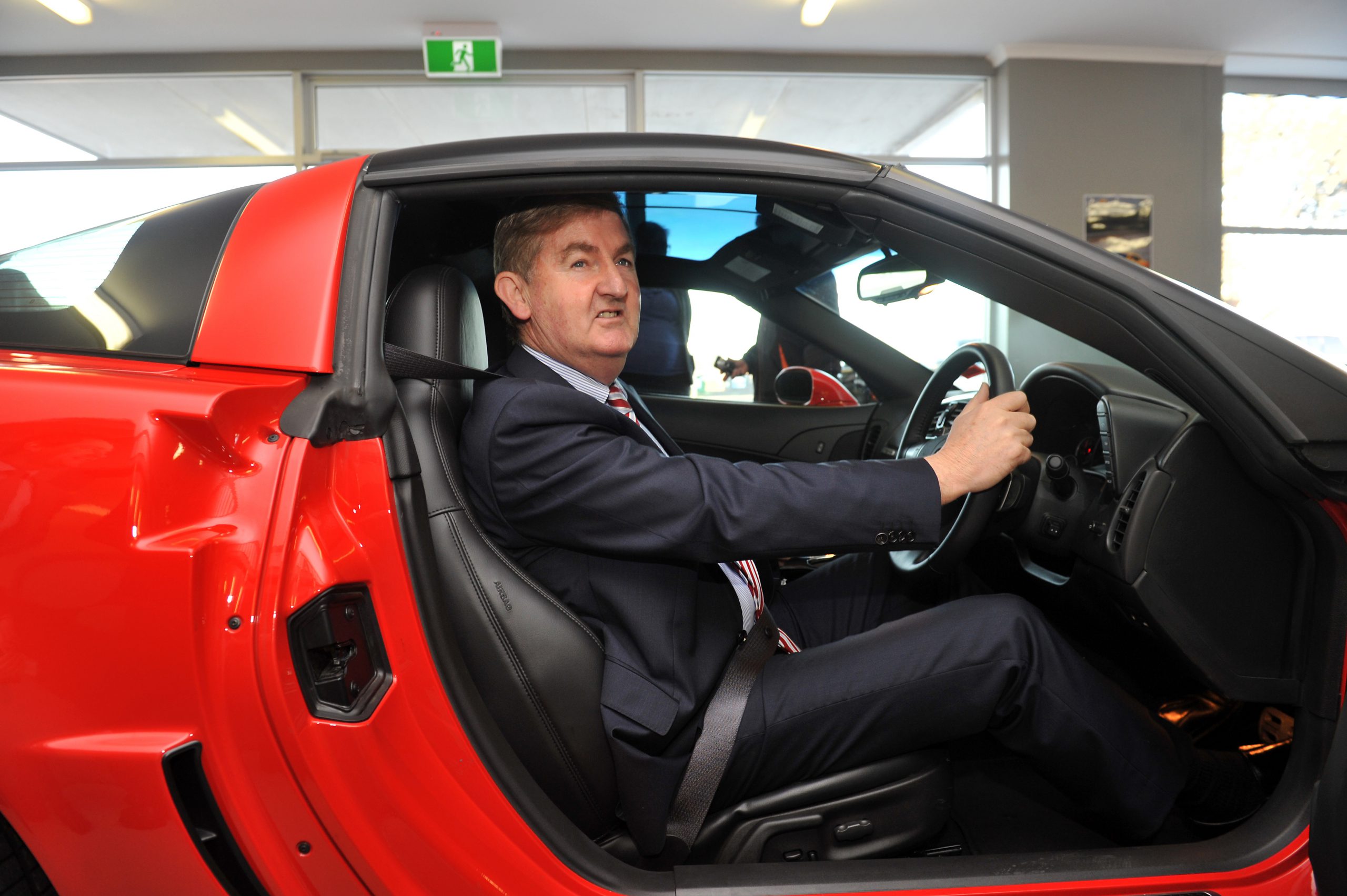 A niche Traralgon auto-manufacturing business is expanding to localise its production line, in response to growing demand for imported American vehicles.
An initial eight additional jobs will be created by the expansion of Victorian American Imports, whose auto import conversion operation transforms popular V8 pick-ups to comply with Australian regulations, before selling them onto market.
The $347,000 project will see production of right-hand-drive dashboards and other related components at a neighbouring Traralgon industrial property, and has attracted a $173,800 Victorian Government grant through the Latrobe Valley Industry and Infrastructure Fund.
Owner director John Bakker said the expansion was "awesome" news for the business, which until now has relied on subcontracting out the production of right-hand-drive specific components to businesses in Melbourne, Sydney and New Zealand.
"This will bring more work in-house, greatly improve our delivery timers and quality control, while setting us up with the ability to sell on those niche products to the national and international market," Mr Bakker said.
He said the expansion could see production doubled from the facility in two years time, which currently turns out more than 100 vehicles per annum as the second biggest American car convertor in Australia.
Mr Bakker said additional value-adding supply opportunities could potentially double additional jobs in two years, adding a working relationship was already underway with a Thai engineering group.
After a national overhaul in imported vehicle conversions in 2003, the business was quick to comply, and has grown to supply dealerships in Perth, Brisbane and central coast New South Wales, and currently looking to move into the South Australian market.
In announcing the government component of the project's funding along with Deputy Premier Peter Ryan, Member for Morwell Russell Northe said he had personally seen the business grow over the years, which he said was proof manufacturing, when down smartly, had a competitive and viable future in the Latrobe Valley.
"Manufacturing is one of the region's core strengths but the industry must continue to grow and evolve if it is to remain competitive," Mr Ryan said.