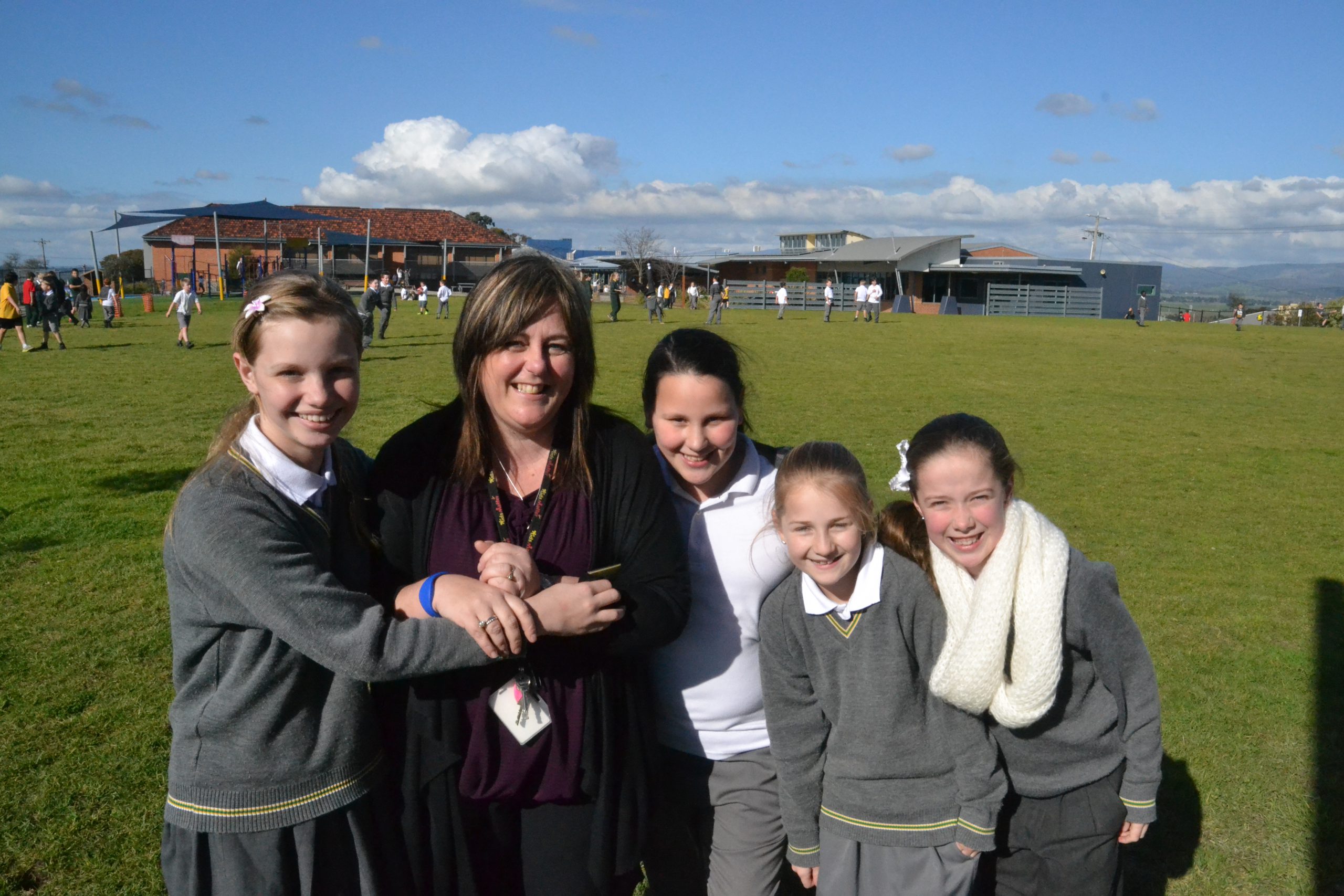 RELATED COVERAGE: School teachers urged to maintain pressure
Gippsland's Catholic primary and secondary school sector has welcomed a "significant" funding milestone, after signing up to the Better Schools plan last week.
Sale Diocese Catholic education director Maria Kirkwood said while the levels of funding which could potentially flow through to Latrobe Valley schools were still unclear, the sign-up would deliver immediate clarity for the upcoming 2014 budgeting period.
Ms Kirkwood said a chief concern during negotiations, regarding the Catholic sector's autonomy to allocate any extra funds granted through the reform, had been addressed, with monies to be distributed via the Catholic Education Commission of Victoria to local schools on a needs basis.
"There was some tension and some concerns as to whether we were going into these reforms being able to manage those extra funds for ourselves, but now that it is clear, there is a sense of relief around this," Ms Kirkwood said.
The Catholic sector currently sources 70 per cent of its annual funding from combined state and federal government contributions, however it remains unclear how that will change until Victoria moves on the Better Schools plan.
"Allocating funding is always a tough ride, but we make the most of every dollar; our issues are about literacy and numeracy, and funding our students with disabilities, so this extra funding will enable us to focusing on achieving the best outcomes for students."