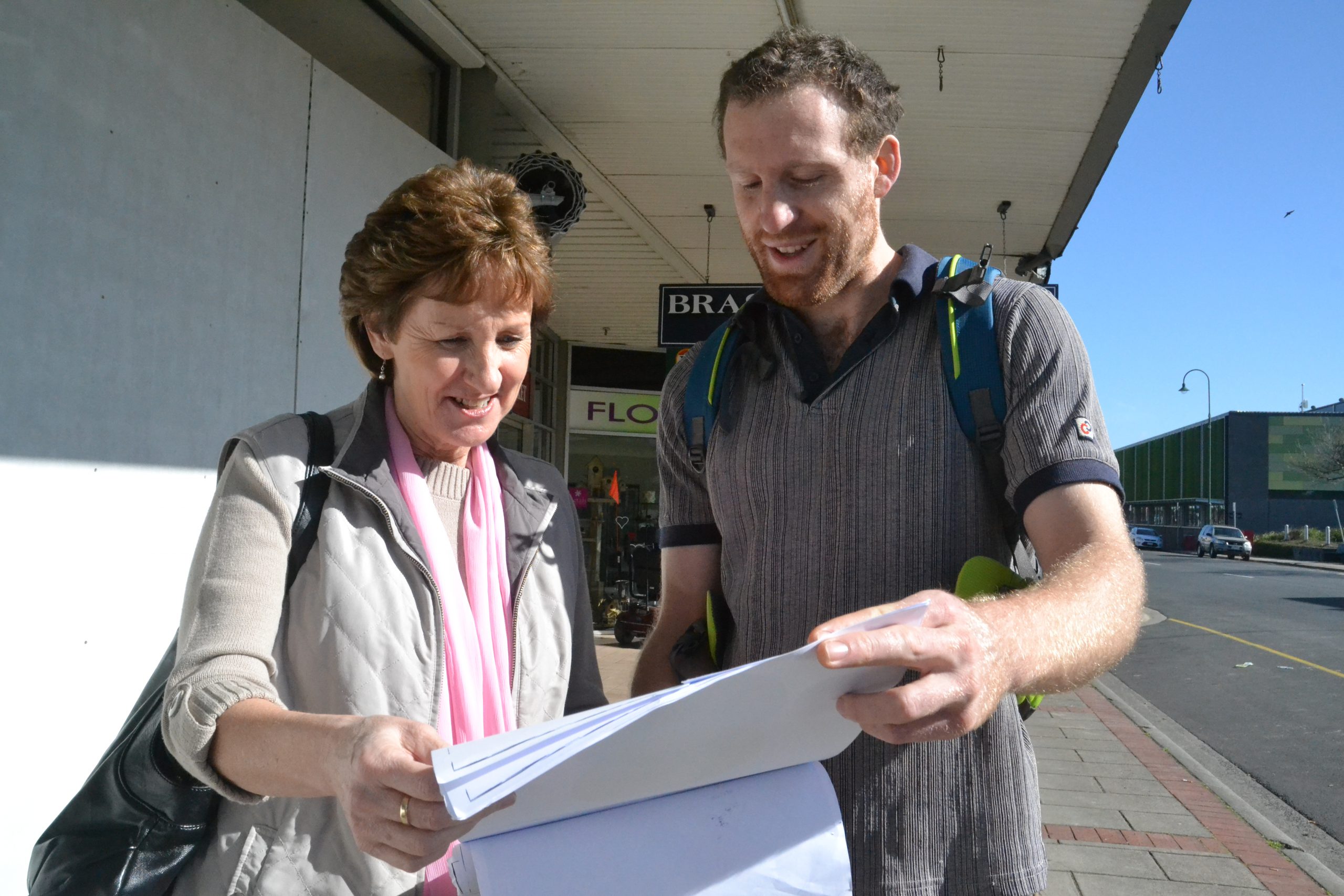 The future of coal and climate change policy in the Latrobe Valley is once again up for discussion, however do not expect any usual keynote industry speakers on the lineup.
Designed to bring together the diverse range of perspectives and voices from inside and outside the Valley, the Community Roundtable Discussions, organised by Melbourne University honours student Dan Musil, is tipped as a chance to put "real faces and stories" to the energy transition discussion.
"The future of the coal industry throughout Australia is important to many people, from those whose livelihoods are dependent on the industry, to those concerned about the impacts of coal on climate change and human health, to those who live around energy infrastructure," Mr Musil said.
"Getting different people like coal industry workers and climate change campaigners talking around the table doesn't happen enough, but it's important if we want to work out a positive future for the Valley."
The first instalment of the three-part Community Roundtable Discussions, titled 'Putting faces into the coal debate – Should coal communities and climate campaigners be united or divided?', will be held on Thursday at the Multicultural Resource Centre, 100 Buckley Street, Morwell from 6.30pm.
For more information, or to take part in the meetings, phone Dan Musil on 0432 485 869 or email
dan.musil@outlook.com