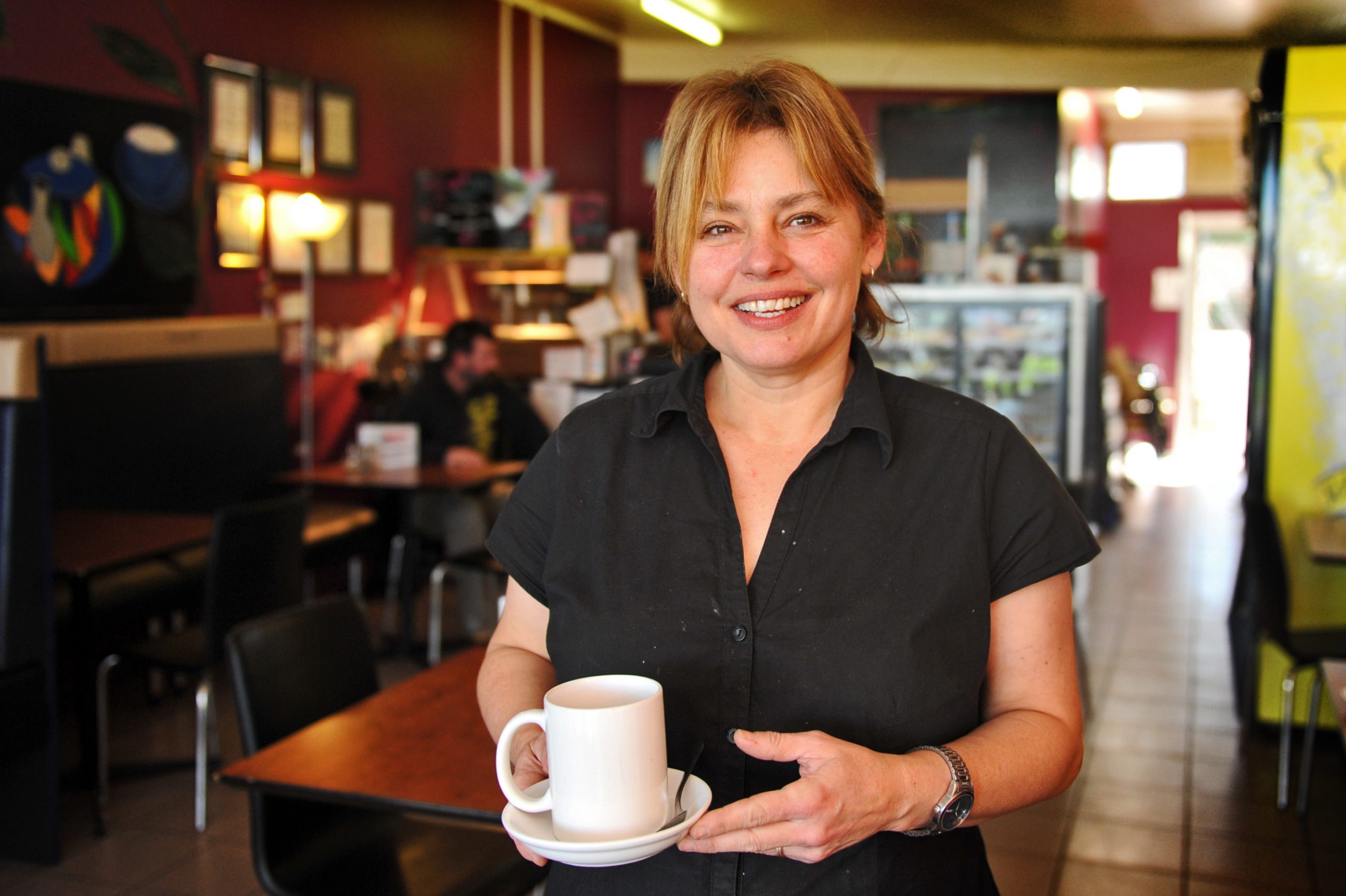 THE revitalisation of towns still finding their feet in the wake of the economic downturn and the trend towards online shopping is no simple task.
But Latrobe Valley small business-owners will next month be given the opportunity to empower themselves in reminding shoppers of the value of buying local.
'Support Small Business Day' will be held on Saturday, 19 October, where businesses can sign up to provide special one-day deals and customers can register to reap the benefits.
So far only a few Latrobe Valley businesses have visited the website to register, and fellow shop-owners have encouraged as many people as possible to get on board.
"It's good to feel we're taking steps forward, that we're revitalising our towns by our actions," Morwell cafe owner Claudia Davies said.
"This is a positive way to celebrate after coming through a challenging period," she said.
Moe Traders Association president and business-owner Christine Waterhouse said the initiative was timed well for residents to get some early Christmas shopping in.
"The more people do it, the more our businesses will grow and they won't be so small," Ms Waterhouse said.
The association has secured a $5000 grant as part of the State Government initiative, to attract people to the town on 19 October.
Parliamentary Secretary for Small Business and Member for Morwell Russell Northe said he wanted to encourage consumers to think about where they bought their products and services.
"Small businesses are the ones who are giving local jobs and financially supporting sporting clubs, community groups and local projects," Mr Northe said.
"When shoppers subscribe, they can view the various businesses that have signed up and look for discount offers."
Consumers who register can also win a $20 to $500 gift card to spend on the day.
To register for free either as a business or a shopper, visit
www.supportsmallbusinessday.com.au