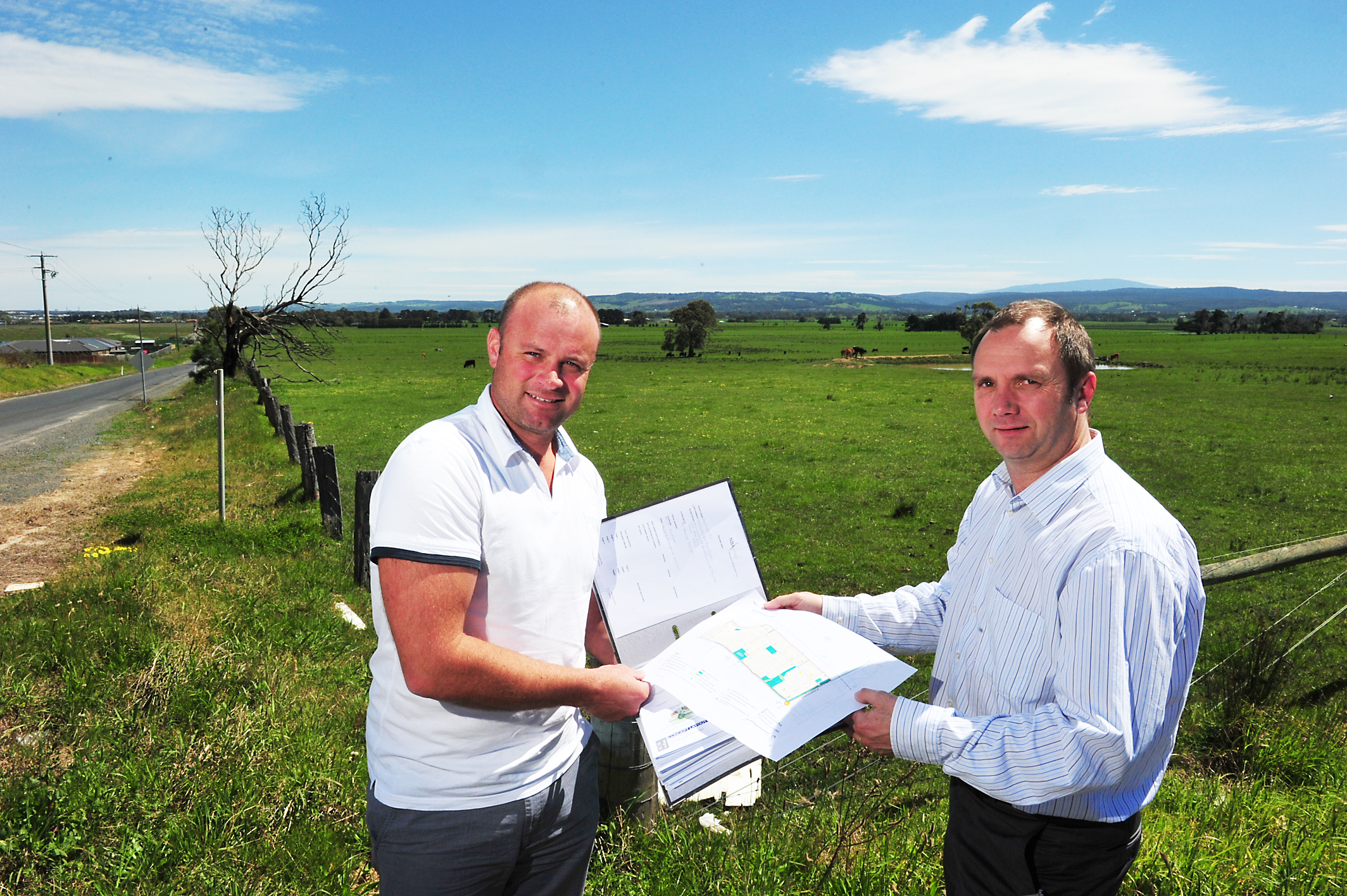 THE way has been paved to develop a large new land precinct in Traralgon set to cover almost three hundred acres.
Developers are expected to shortly lodge planning permits to get work started on, initially, up to 250 residential lots after Latrobe City Council endorsed the Traralgon North Development Plan and Development Contribution Plan on Monday night.
The precinct is a residential area north of Marshalls Road and currently encompasses thirteen properties bounded by Traralgon Maffra Road to the east, Marshalls Road to the south, Traralgon Creek and Latrobe River floodplain to the west and existing gas pipeline to the north.
NBA Group managing director Nick Anderson, who represents developers for the Traralgon North precinct, welcomed the relatively smooth process he said preceded the endorsement of the Traralgon North plan.
"We are very, very happy with the process and we are really looking forward to getting work started now," he said.
Latrobe City mayor Sandy Kam said the plan was "an exciting new residential opportunity for Traralgon".
She said the plan's features included "high quality urban design and a variety of lot sizes".
As well as a mix of housing the plan proposes a new supermarket location, community facility and 'active recreation area' along with a range of public open space areas and shared pathways.